VEATS TO LAUNCH PLANT-BASED MEALS IN 'PERFECT' SYDNEY AHEAD OF MAJOR INTERNATIONAL ROLLOUT
VEats, a vegan food platform, is being launched in Sydney this month ahead of a wider rollout across Australia and overseas.
The platform allows users to search businesses – including restaurants, takeaway outlets and delivery firms – that offer at least three vegan options.
In a statement reported by media, Lara Young, CEO and co-founder of VEats, said Australia was one of the world's fastest-growing vegan markets and Sydney, with many outlets with vegan food, "the perfect city" to launch in.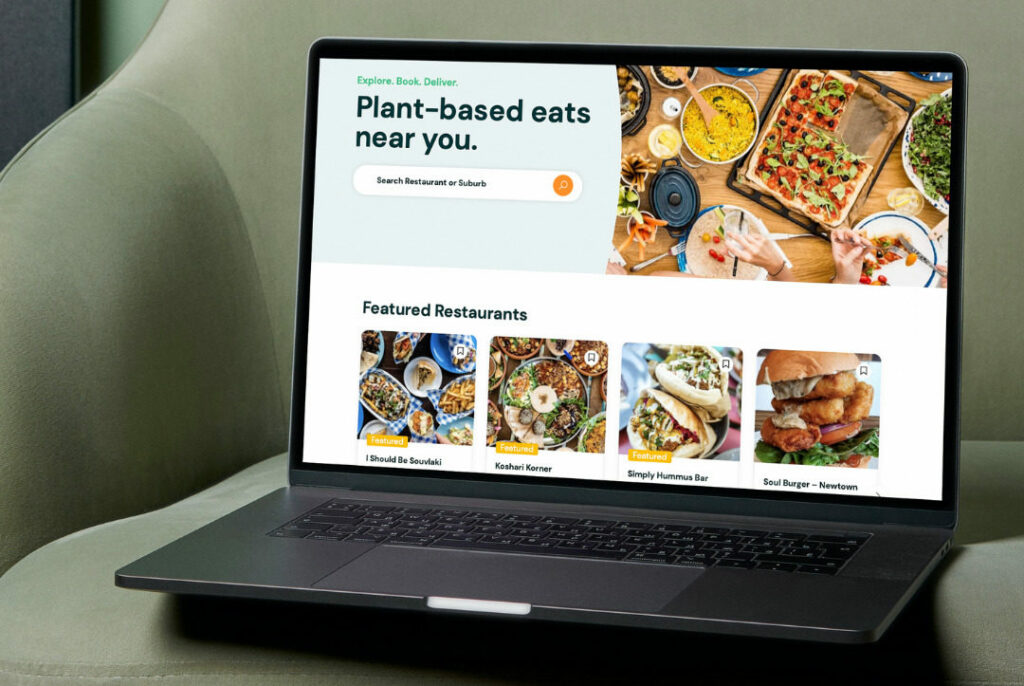 "Whether you're a vegan, flexitarian, pescatarian or have never had a plant-based meal in your life, we want to help create an even greater shift towards plant-based eating," added Young.
VEats, which works with an online ordering platform called OrderUp, reportedly has 600 listings across Sydney, a city known, said Young, for "vegan hubs" such as Newtown.
The international rollout will include the UK, where London and Brighton are going to be included. VEats' other co-founder is Susan McCarthy who is also the CMO and, like Young, is vegan herself.
On its website, VEats said that its business model was "a win-win solution that benefits both customers and food businesses".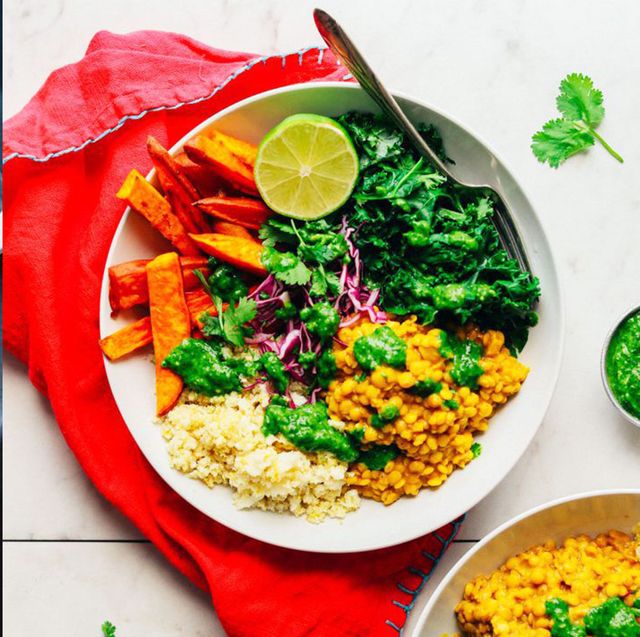 "Customers profit from having a one-stop destination where they can explore local food businesses, book a table, and get online delivery from local eateries that offer plant-based options," the company said.
"Restaurants and food businesses can use our platform to connect with hungry customers in their area and unlock new growth, at a lower cost."
In other plant-based news in Australia, Sial Paris Newsroom reported on discussion last year in the country over plant-based foods being described as "mince" or "sausages".
---
Join us at SIAL Paris as exhibitor Join us at SIAL Paris as visitor