BLANC DEFENDS SMITH FOLLOWING CRITICISM OVER HER USE OF FROZEN VEGETABLES
Frozen vegetables are not always seen as something that culinary experts should use when cooking – but the celebrated French chef Raymond Blanc has come to their defence.
In particular, the 72-year-old Blanc has said that another well-known cook, Delia Smith, was right to include frozen vegetables in her recipes.
Blanc made his comments in a recent interview with the Radio Times, a television and radio magazine published in the UK.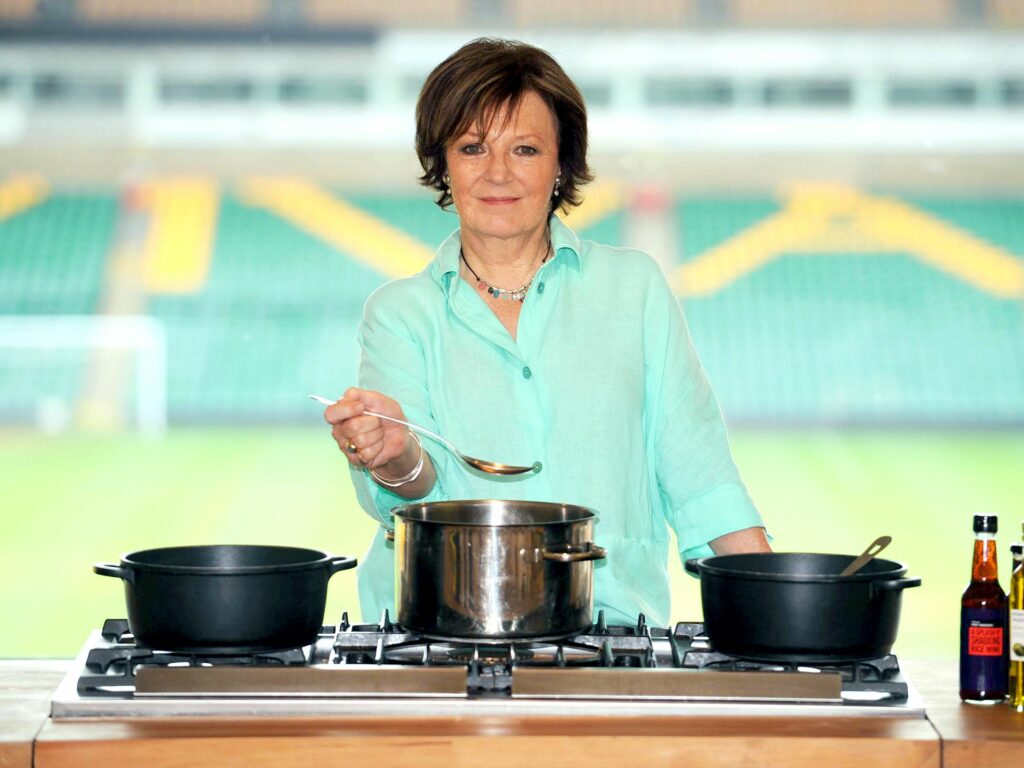 In the interview, Blanc noted that Smith was "heavily criticised" for using tinned and frozen food, but said the 80-year-old Briton, well known for her television series as well as books, was "absolutely right" to do so.
"Take the frozen pea. First, it's delicious – all the nutrients are trapped in," Blanc said in the interview. "Not quite as good as fresh, but nobody wants to pick and pod peas. If it takes two hours, you're not going to want to eat it."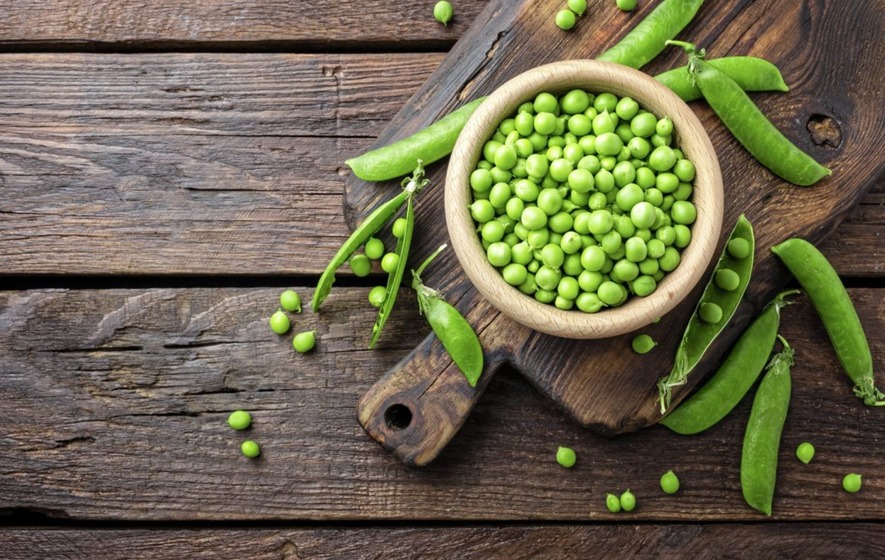 Smith came under fire from foodies after publishing a book in 2008, "How to Cheat at Cooking," that contained recipes with frozen and tinned foods.
Experts say that frozen fruits and vegetables typically retain most of their nutrients because freezing takes place soon after harvesting, although blanching – momentarily immersing in boiling water – may slightly reduce the nutritional value.
In other frozen fruit and vegetables news, Sial Paris Newsroom recently reported that Meel Corp, the US frozen food company, had invested $5.7 million in relocating its production facility to North Carolina.
---
Join us at SIAL Paris as exhibitor Join us at SIAL Paris as visitor