QUINTESSENTIAL BRANDS INNOVATES WITH INDUSTRY-FIRST CENTRE FOR SPIRITS CREATION IN 1 DAY
International spirits group Quintessential Brands has opened a novel spirits centre as part of efforts to drive more collaboration with retailers and other partners as the trend for customisation and individual creations increases in the liquor space.
The centre, located in Warrington, England (which is situated between the commercial hubs of Liverpool and Manchester) is described by Quintessential as a "first-of-its-kind" innovation designed to push insight-driven new product development (NPD) within spirits.
Thanks to the relaxation of Covid restrictions in the UK, this is the first time that the facility, opened late last year, can host customers at full capacity, a company spokesperson told SIAL.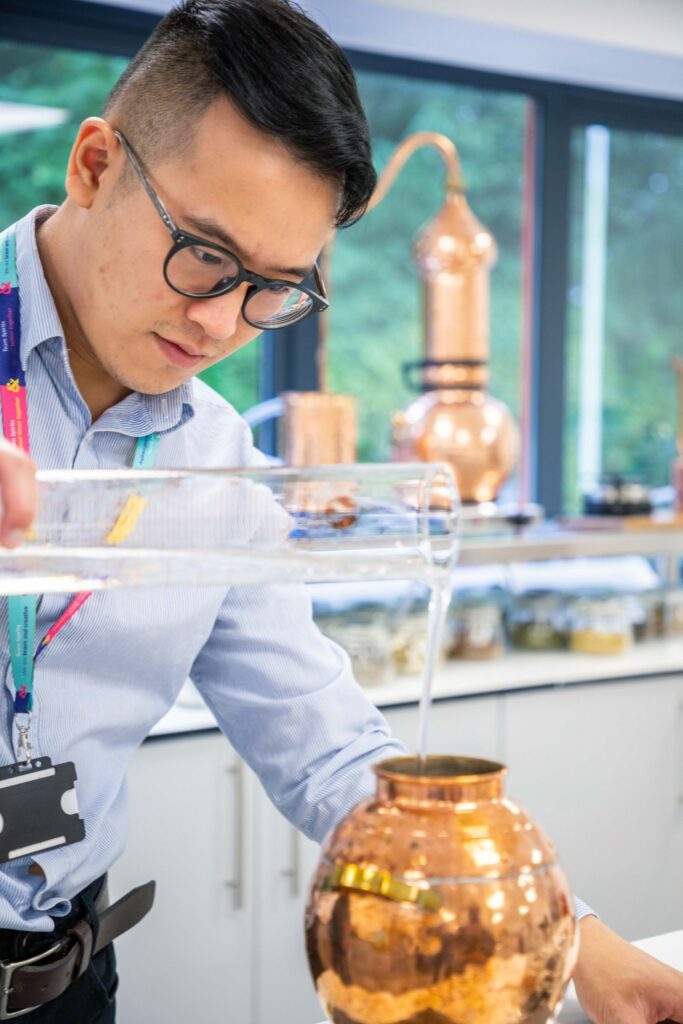 The appetite for new, high-quality innovation within the spirits business is growing, and the new spirits centre gives Quintessential Brands the ability to create a variety of liquids and packaging solutions tailored to the latest trends for customers in all channels – and at speed.
Quintessential keeps partners in the loop
The aim of the centre is to involve customers through every step of the journey if they want. They can work on-location with the Quintessential team who can provide market insights that are tailored to the various opportunities within spirits – some more lucrative than others. They can then work alongside the company's liquid development team on flavour profiles.
In a social media post, Russell Kirkham, Quintessential's customer marketing director for the UK & EMEA commented: "With consumers continuing to seek new experiences, and with a post-pandemic desire to seek more accessible luxury experiences, there is a real need to bring new ideas to market in a more engaging and energetic way. With this facility, I believe Quintessential Brands is leading the way."
At the centre, customers can also engage a packaging development team to establish designs and formats for their product. Having maximum standout appeal – whether it is on a shelf in a supermarket or on a back bar or tap in a retail venue – has become increasingly important as more brands and lines have come into the market, giving the consumer an often bewildering choice of products.
A mock-up within a day
Quintessential – which produces and distributes spirits brands including Greenall's, Original London Dry Gin, Opihr Spiced and Bloom gins, and the Dubliner Irish Whiskey – claims that, after just one day at the centre, customers "will be able to walk away with a fully mocked-up sample of their product in hand". This will greatly speed up the NPD process and bring those tailored lines to consumers at pace.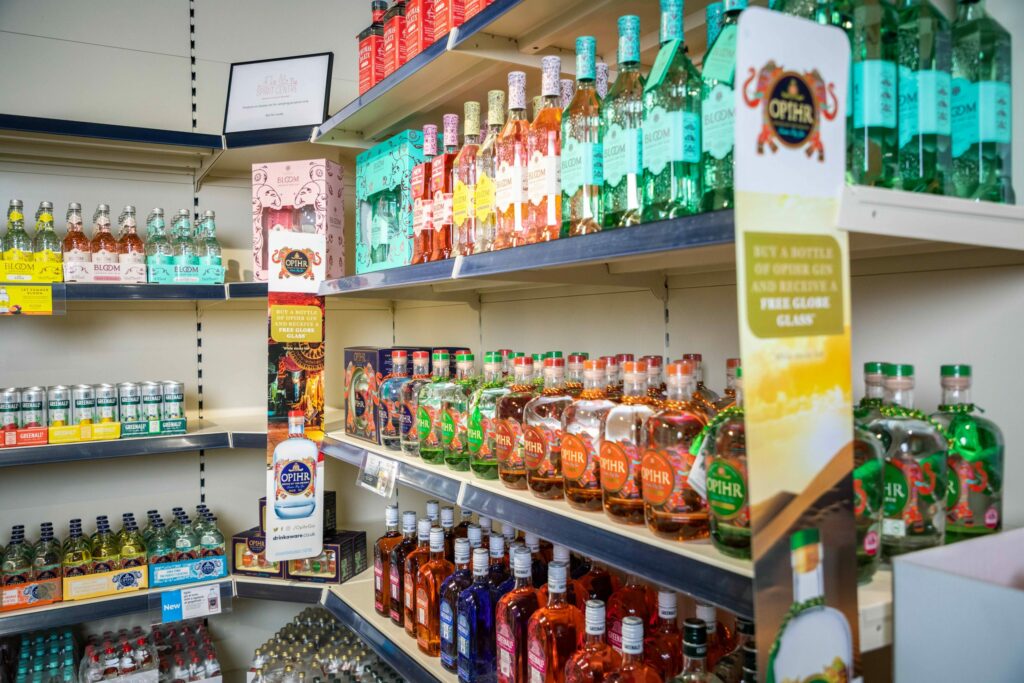 For on-trade operators like bars and restaurants, the spirit centre has a fully-equipped bar, allowing customers to play around with different lay-outs on the back bar and to experiment with new serves to see what works best and what may unlock greater sales and/or enhance the guest experience. Similarly, for retail customers, the centre includes a retail display area, allowing them to experiment with product placement and merchandising.
Aiming to become an innovation hub
Deborah O'Neill, Quintessential's group innovation director, said: "By creating an innovation hub we can collaborate with customers to create spirits brands that will excite their consumers, be it in the spirits aisle or in on-trade outlets. Customers who have visited the centre so far can see the immense value of working closely with us. We are excited about what we can deliver together as a result."
Quintessential Brands, headquartered in London, was only established in 2011 but has developed and produced some commercially successful retailer brands in recent years for trade customers. In particular the company is known for its gin distilling capabilities. It has been recognised five times since 2014 as Gin Distiller of the Year in the competitive International Spirits Challenge.

---
Join us at SIAL Paris as exhibitor Join us at SIAL Paris as visitor