AS CLIMATE CHANGE INTENSIFIES, COULD THE ENSET BE A WONDER CROP THAT PROVIDES HEALTHY FOOD FOR 100 MILLION?
The enset, a tree that produces a "false banana", could be cultivated by tens of millions more people at a time when climate change is likely to cause yields of other crops to decline, according to a new study.
Researchers have highlighted the potential of the enset tree to feed people in sub-Saharan Africa, a region where climate change's effects on agriculture are expected to be especially acute.
Currently, the enset is cultivated largely in the highlands of southwestern Ethiopia, where it provides a staple food for around 20 million people.
Writing in Environmental Research Letters, the scientists, who are based in the UK and Ethiopia, indicate that the enset's potential remains, however, largely untapped.
They have suggested that this crop could be grown in an area more than 10 times the size of its current range, greatly expanding the number of people who could be fed by it.
"An extensive wild distribution suggests that a much larger region may be climatically suitable for cultivation," they wrote in their paper.
The enset, which has has the scientific name Ensete ventricosum, is a relative of the banana and to the untrained eye the plant looks similar to its better-known cousin.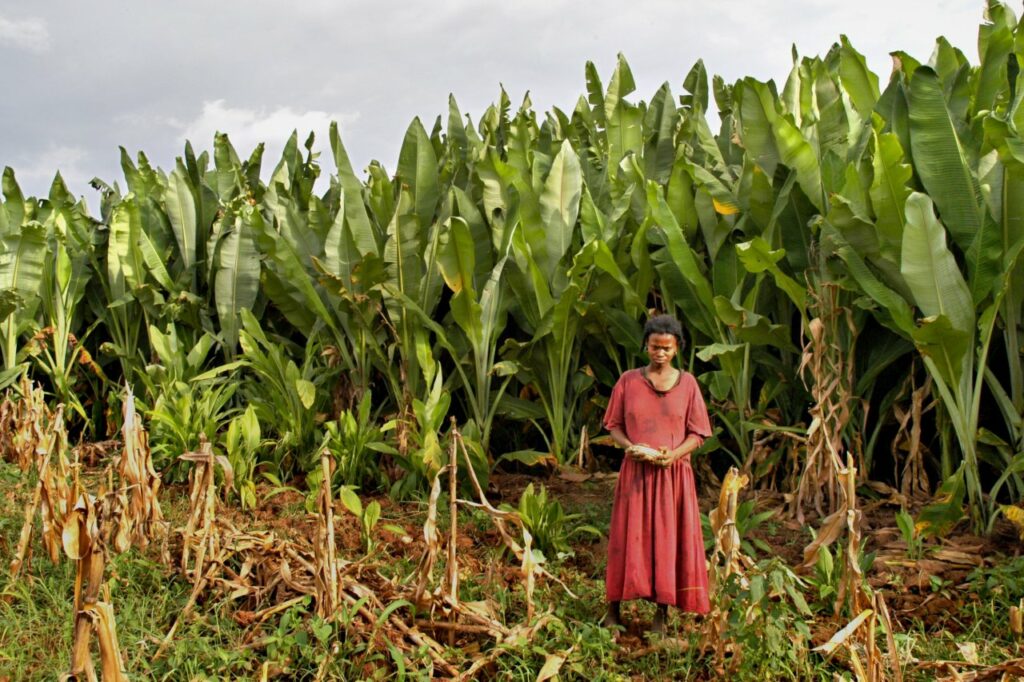 There can be a major difference in size, though, with the enset sometimes growing 10 metres in height – around three times that of the banana plant.
Also, it is not the banana-like structures of the enset that people eat, with instead the plant's starchy roots and stems providing sustenance: they have long been used to make kocho, a flatbread, and porridge.
With temperature records already being broken regularly, and with the nations struggling to reach agreements on measures that would limit global temperature increases to 1.5°C, yields of many staple crops, such as maize and wheat, could decline significantly.
A study released by NASA late last year and published in the journal Nature Food indicated that there could be a 24% drop in maize yields, for example, by the end of this decade.
This could make growing maize in the tropics much more difficult, increasing the need for alternative crops in regions most affected by climate change.
The enset has the potential to be grown in drier and warmer regions, where other crops may struggle. As it stands, the plant could be grown in an area about 12 times the size of the region in which it is currently cultivated, the researchers suggest.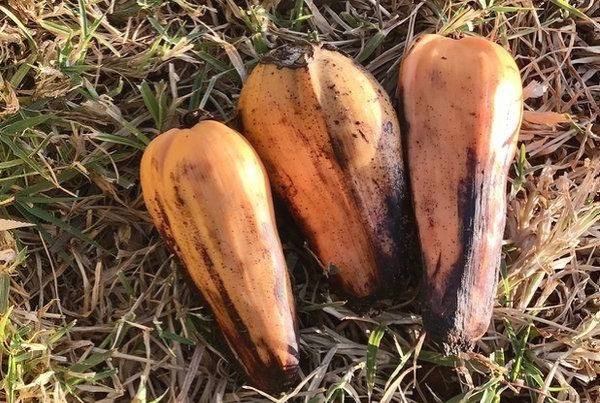 However, if genetic diversity from the plant's wild relatives – which can tolerate a wider range of climatic conditions – is incorporated into the plant, its potential increases further.
The possible cultivation area within southern and eastern Africa could be up to 19 times what it is today, the study found.
The enset is not immune to the effects of climate change: modelling by the authors suggests that, by 2070, changing weather patterns could reduce the potential range by up to 52%.
Nonetheless, they say that "large areas of suitability" will remain in key areas, such as the Ethiopian Highlands and the Lake Victoria region.
"When incorporating the genetic potential of wild populations, enset cultivation might prove feasible for an additional 87.2 to 111.5 million people, 27.7 to 33 million of whom are in Ethiopia outside of enset's current cultivation range," the researchers said.
As well as being affected by climate change, agriculture faces the need to change to limit its own greenhouse gas emissions. When processing is also accounted for, the sector is responsible for about a quarter of carbon emissions.
Sial Paris Newsroom reported in November on an initiative launched at the Cop26 climate summit, the Agriculture Innovation Mission for Climate (AIM for Climate), to promote innovations that reduce emissions.
---
Join us at SIAL Paris as exhibitor Join us at SIAL Paris as visitor