BACARDI MOVES TO PREMIUMISE AT AIRPORTS AS TRAFFIC SURGES BY 247%
The airport channel in Europe – a showcase for alcoholic beverage brands – has seen a huge rebound this year. An extra 660 million passengers were added in the first half of 2022 as traffic rebounded by 247% and Bacardi, among other spirits owners, is looking to exploit the momentum.
The traffic rise, in Europe and globally, has had a positive impact on wine and spirits sales for big groups like Diageo and Pernod Ricard which have reported strong growth in the channel this year to date, though still well behind the peak year of 2019. Bermuda-based Bacardi – whose portfolio includes rums, whiskies, gin and vodka – is also putting a strategic focus on the global travel retail (GTR) channel, and airports in particular, through higher-end products.
Bacardi, the top rum in GTR by far, is "on a mission to lead category growth with a focus on premiumisation" says Ignacio Vazquez, global head of marketing at Bacardi GTR. Rum is tipped to be the next category to premiumise, particularly in the UK, and Bacardi will take a key role in doing this. The brand has a 160-year heritage and a position as the world's most awarded rum with over 1,000 accolades to its name.
Differentiating the rum category
In travel retail, Bacardi already has a strong portfolio of rums. As well as its familiar white rum, it has premium aged liquids such as Cuatro, Ocho, Diez, Bacardi 16-year-old, and Bacardi Reserva Limitada. These version straddle every level of the pricing ladder, ensuring that there is one for every taste and occasion.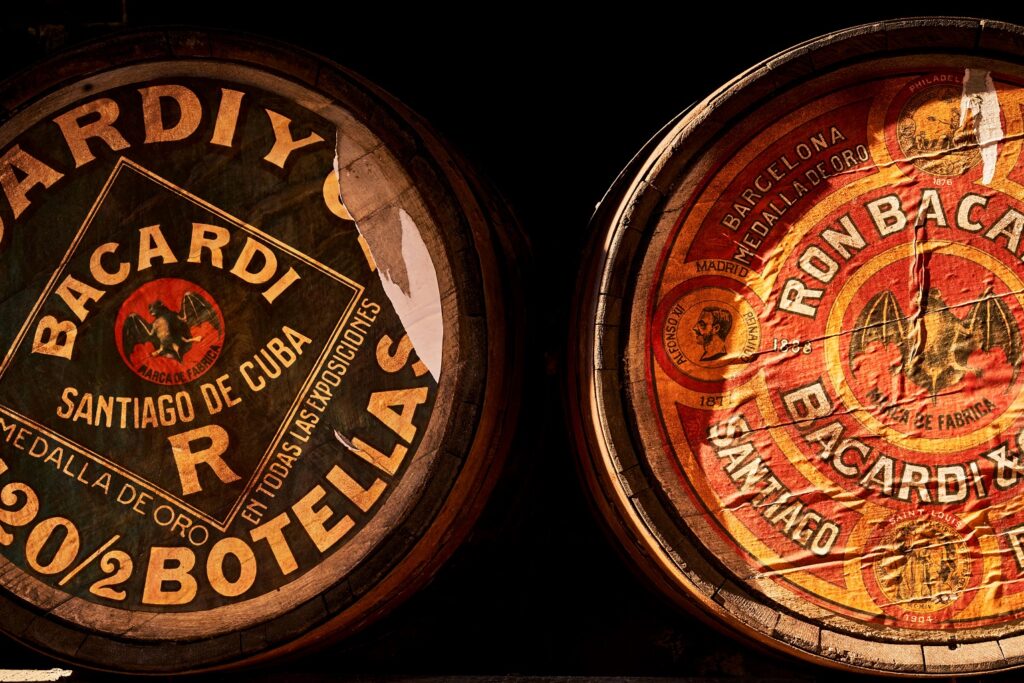 To step up the education process in travel retail – where, despite the pandemic, spending per head has been strongly up, and continues to be so this year – Bacardi is launching a new omnichannel activity called 'Depth in Every Drop'. The campaign will emphasis the brand's commitment to barrel-aged rums and craftsmanship, with a secondary message: 'aged under the Caribbean sun' that might inspire vacation travellers to try and buy. "With this campaign we want to invite consumers to discover that premium aged rum is a beautiful dark spirit full of complexity and character," said Vazquez.

The digital strategy for the Drop campaign follows the consumers travel journey from the moment they book their trip, before and on the day of travel, with paid and social media channels centered on pre-trip and also on return-trip considerations. By having an end-to-end focus, Bacardi hopes to drive revenue conversion online as well as sales in the retail stores at airports.
Rum's renaissance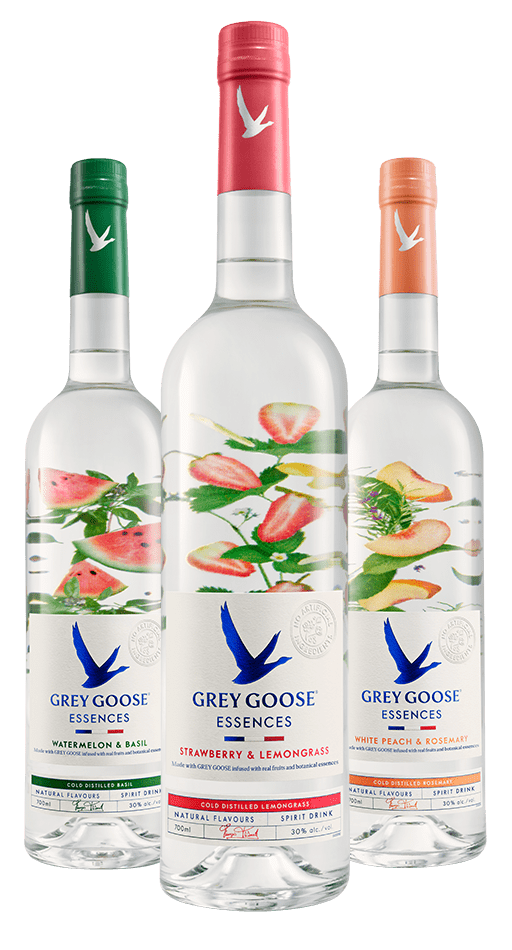 The campaign is very visible in the airport with prime digital media sites driving footfall towards activation spaces. In stores, there will be cocktail demonstrations and tasting opportunities designed to appeal to curious shoppers and help them discover their favourite rums for both making cocktails or sipping neat.

Thanks to the cocktail-making trend, both at home and in bars, rum is enjoying a renaissance in the on- and off-trades in many markets. This is also manifesting in GTR airport stores where Bacardi has had some success in convincing shoppers to trade up to its premium products.

The brand-owner is also taking the premium route at airports with two other big brands: Bombay Sapphire Gin and Grey Goose Vodka. In the Bombay Sapphire portfolio, Bacardi has launched a new line called Bombay Sapphire Sunset as the second in a special-edition series.
Last year, according to IWSR, Bombay Sapphire was the number one gin in GTR, growing at 45% in value. The Sunset variant has three new "sustainably sourced" botanicals – golden turmeric, Indian white cardamom, and Spanish mandarin – and will help to keep the portfolio dynamic. The first special edition was Bombay Sapphire English Estate launched in 2019.
Finally, Grey Goose, GTR's top ranked super-premium vodka in 2021 with growth of 68%, has also launched three new expressions under the name of Grey Goose Essences. The flavours are white peach and rosemary; watermelon and basil; and strawberry and lemongrass.
The collection is infused with real fruit and natural botanical essences, but with a lower alcohol content of (30%) and no added sugar in an effort to attract a younger generation of spirits consumers who drink less but better. The Essences line first appeared at Heathrow Airport in the spring with retailer Dufry. There was also a media campaign in collaboration with British Airways and the airline's Executive Club loyalty scheme.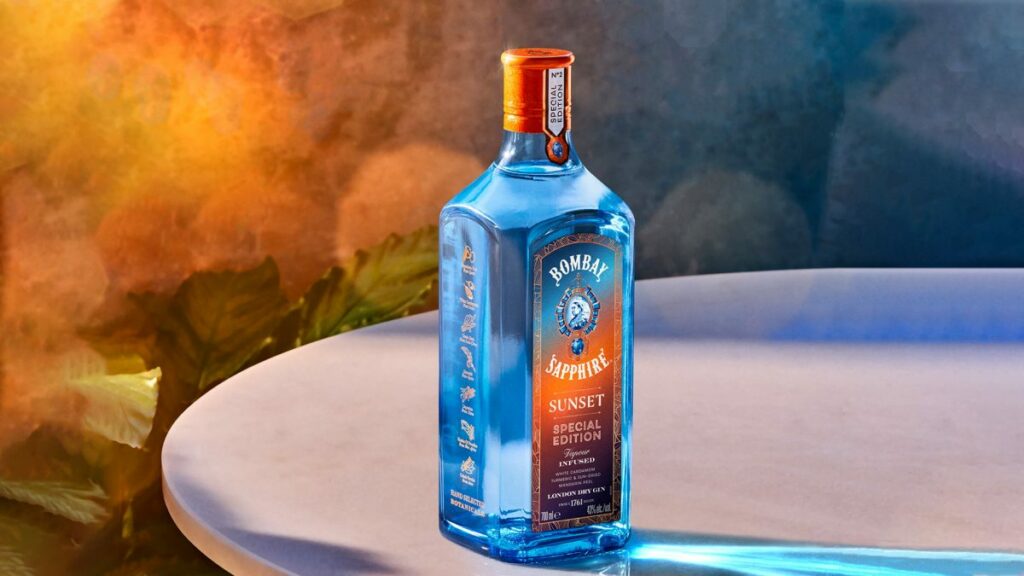 ---
Join us at SIAL Paris as exhibitor Join us at SIAL Paris as visitor