BUNGE AND BLENDTEK JOIN FORCES TO OFFER PLANT-BASED INGREDIENTS TO PET FOOD PRODUCERS
Two ingredients companies, Bunge and Blendtek, have formed a partnership that will focus on plant-based proteins that can be used in pet food.
The recently announced tie-up will see Blendtek distribute to its customers in North America proteins from Bunge, an ingredients producer that operates in more than 40 countries.
Bunge's plant-based proteins, which are offered in a variety of forms, including powders, are made from soya, pea, faba (a small green bean), lentil and mung (also a small green bean).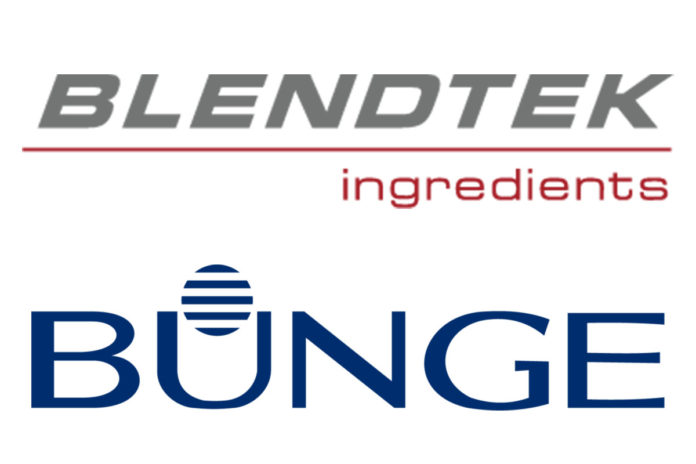 Kris Rogers, Blendtek's vice president of sales, said in a statement that the new agreement enabled his firm to "bring unmatched protein solutions" that would help to "maximise customer growth".
"Knowing the plant-protein needs of our customers, we are thrilled to be joining forces with a global ingredient leader like Bunge," he said.
The ingredients that are part of the agreement are available in numerous solubilities, viscosities, emulsifying abilities and gel strengths.
As well as pet food, the plant-based proteins can be used in bakery goods, snacks and other food types for people.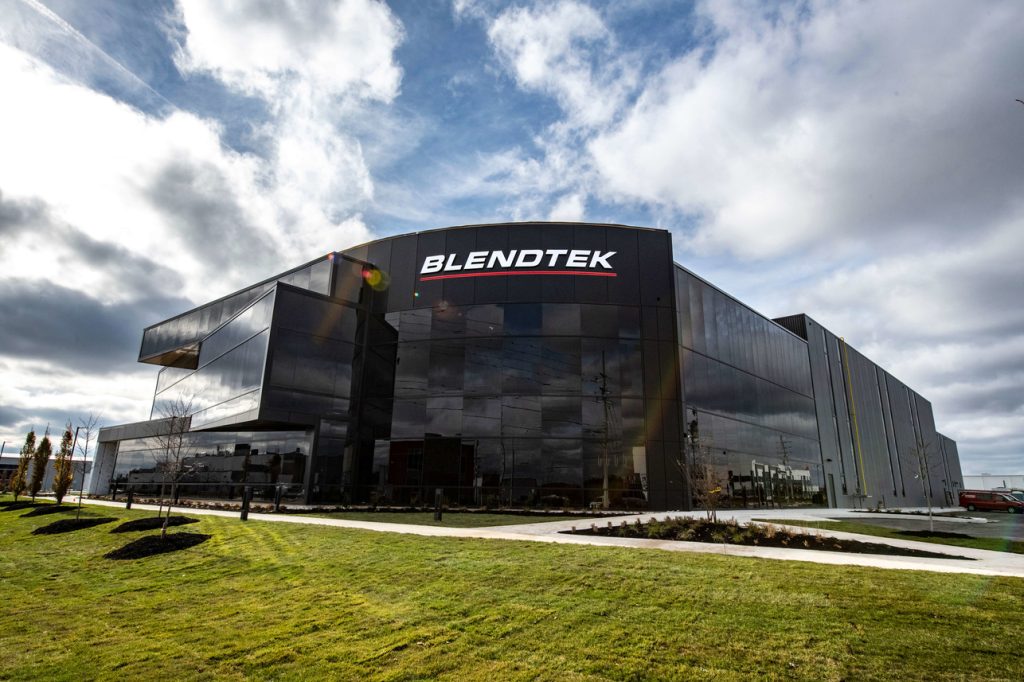 Bunge North America's director of protein sales, Rick Jackson, said Bunge was "excited to work with Blendtek" to offer the ingredients to more customers "with the speed and agility needed to accelerate their growth".
"Bunge and Blendtek share a commitment to working closely with customers to provide the right combination of quality ingredients and application expertise to support the creation of stand-out plant-based foods and beverages that deliver exceptional sensory experience," he said.
In other plant-based news linked to the pet food sector, SIAL Paris Newsroom reported late last year that Clif Bar, the organic energy bar company, was entering the pet food sector with a range of vegan dog treats called Clif Pet.
---
Join us at SIAL Paris as exhibitor Join us at SIAL Paris as visitor