AMERICAN FOODS GROUP PROMISES $1 BILLION IN ECONOMIC IMPACT WITH NEW BEEF FACILITY
American Foods Group is building a beef facility in Missouri which aims to bring $1 billion in economic impact and an annual payroll of more than $80 million.
The location of the state-of-the-art beef processing facility was announced by the Greater Warren County Economic Development Council (GWCEDC) and the Warren County Commission, pending approval.
Steve Etcher, business development director for GWCEDC, said the community-focused company would create more than 1,300 new jobs for the area in Warren County at an above average wage.
"The company would potentially invest $450 million in our region, increasing our county's property tax revenue, which will provide significant funding for our school district and other tax-supported entities," he commented.
"We expect a total positive economic impact of approximately $1 billion for our region, and an annual payroll of more than $80 million to support our local businesses."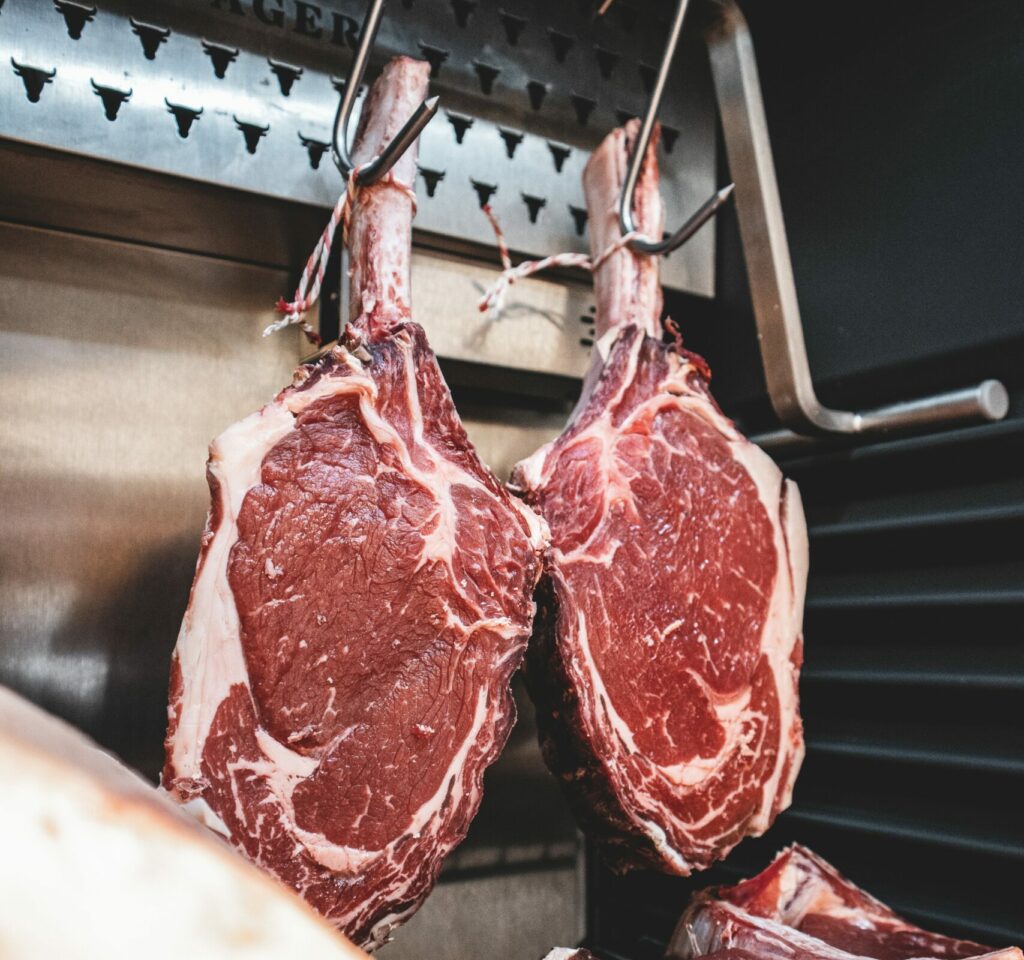 The GWCEDC and Warren County began working with American Foods Group in spring 2021 as the company evaluated locations in multiple states.
Chiefs intend to make a final decision on the project by spring 2022 and be fully operational at a new location by the end of 2024.
American Foods Group's potential presence in Warren County brings excitement to the area and the expansion it would enable, according to GWCEDC Chairman Gregg Klinginsmith.
It would also offer an important additional market for its producers and add value to Missouri farms and ranches, benefiting all sectors of agriculture.
"Economic development is a priority for our community, and it is exciting to see what we can achieve when we work collaboratively for that purpose," Klinginsmith said.
"Attracting food production and value-added agriculture companies supports and bolsters our local farmers. Our area's strong agricultural heritage has been a priority for GWCEDC."
---
Join us at SIAL Paris as exhibitor Join us at SIAL Paris as visitor