NEW ZEALAND'S RED MEAT EXPORTS FELL BY 7% TO $858 MILLION IN JANUARY
Exports of red meat from New Zealand had a slow start to the year with total export values down by 7% compared to January 2022, according to an analysis by the country's Meat Industry Association (MIA).
Overall, red meat exports for the month were worth $858 million with a drop in export values to most major markets including China ($344 million), down 10%, followed by the United States ($177 million), down 6%, Japan ($31 million), down 22%, and the UK ($30 million), down 26%.
China continued to be the New Zealand meat industry's largest market, with exports there representing 40% of total red meat and co-products for the month of January.
MIA's CEO Sirma Karapeeva said: "China was New Zealand's largest sheep meat market worth $141 million, and beef market at $149 million. The value of sheep meat exports to China was down compared to last January, but in general sheep meat exports to China have been down recently compared to the very high levels we saw a couple of years ago when African Swine Fever sharply spurred demand for other protein products."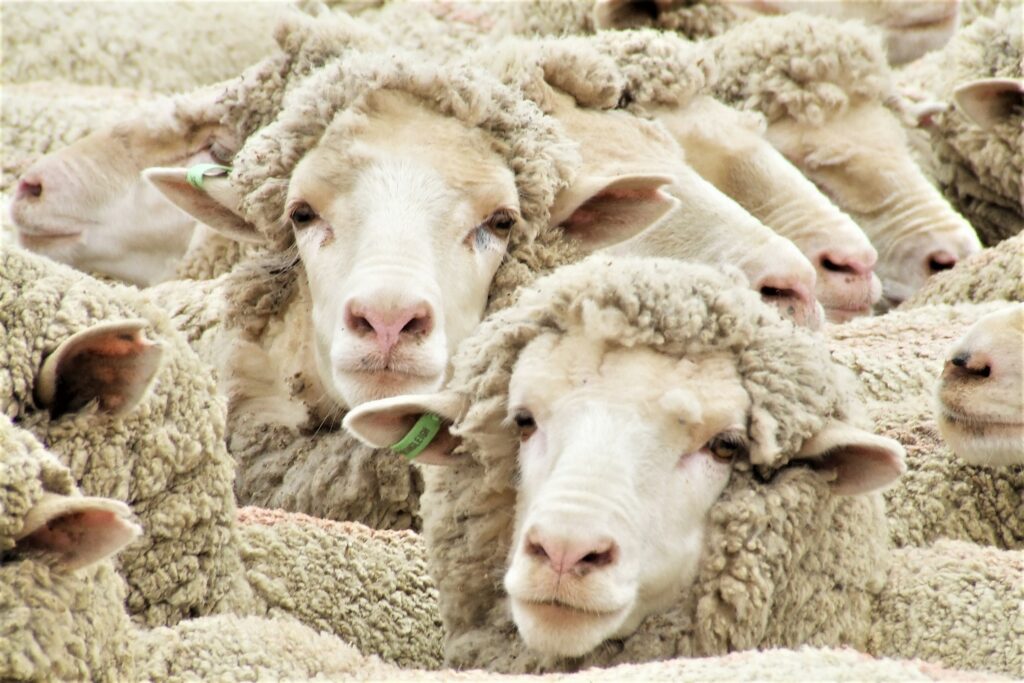 Volumes were up
Despite the drop in overall value, the total volumes of red meat exports to all countries increased compared to January 2022. For sheep meat, 36,496 tonnes were exported globally, an increase of 18% by volume but a drop in value of 5% to $343 million.
The volume of beef exports was unchanged at 42,124 tonnes, but there was a drop in value of 11% to $358 million compared to January 2022. However, this still represented the second highest export value for a January month.
"Beef exports were exceptionally good throughout 2022, and the drop in January may partly be due to some uncertainty caused by the rapid change in China's Covid-19 policies in mid-December," said Karapeeva. "We are hopeful the relaxation of the movement controls will lead to an increase in consumer demand."
While there was an overall drop by volume and value of beef exports to the major North Asian markets of China, Japan, and South Korea, export volumes to the US rose by 12% to 14,320 tonnes, though the value decreased, down 6% to $116 million.
[Lead image: Cow on the south island of New Zealand courtesy of Eric Schroen/Unsplash.]
---
Join us at SIAL Paris as exhibitor Join us at SIAL Paris as visitor