Bodega Dos Hemisferios: Ecuador's 'impossible' vineyard
Discover Bodega Dos Hemisferios, the paradox of high quality wines, cultivated in the middle of the world.
Bodega Dos Hemisferios began more than 10 years ago when its founders discovered the paradox of wine made in Ecuador. The company co-founders showcased their latest wines at ITB Berlin 2023 where they appeared alongside Ecuador's tourism association.

"It was a journey of aromas and flavours of excellence, which revealed the enigma of a wine originating from our own soil," they commented, speaking from the trade show floor. "Our vineyard is located in San Miguel Del Morro, Guayas – a small town that is known for its bright days, cold nights, limestone soil and continuous sea breeze."

Bodega Dos Hemisferios challenged the belief that Ecuador did not have the right conditions for wine harvesting – something that was only believed possible in countries on other latitudes with four climatic seasons. In 1999, the brand acquired 360 hectares in San Miguel Del Morro which was initially used to plant table grape varieties including Italia, Cardinal and Rivera.

This produced excellent results which encouraged the company to harvest grapes for wine in 2004. With no effort spared, the supposed best clones of Cabernet Sauvignon, Malbec, Merlot, Pinot Noir, Shiraz and Chardonnay were imported to the vineyard to begin the project. Renowned Argentine winemaker Abel Furlán, from Mendoza, shared his expertises and helped produce the first high quality Ecuadorian wine – Paradoja 2006 – a blend of Cabernet Sauvignon and Malbec.

"Its name comes from the fact that making wines in our country was just that: a paradox," the founders said.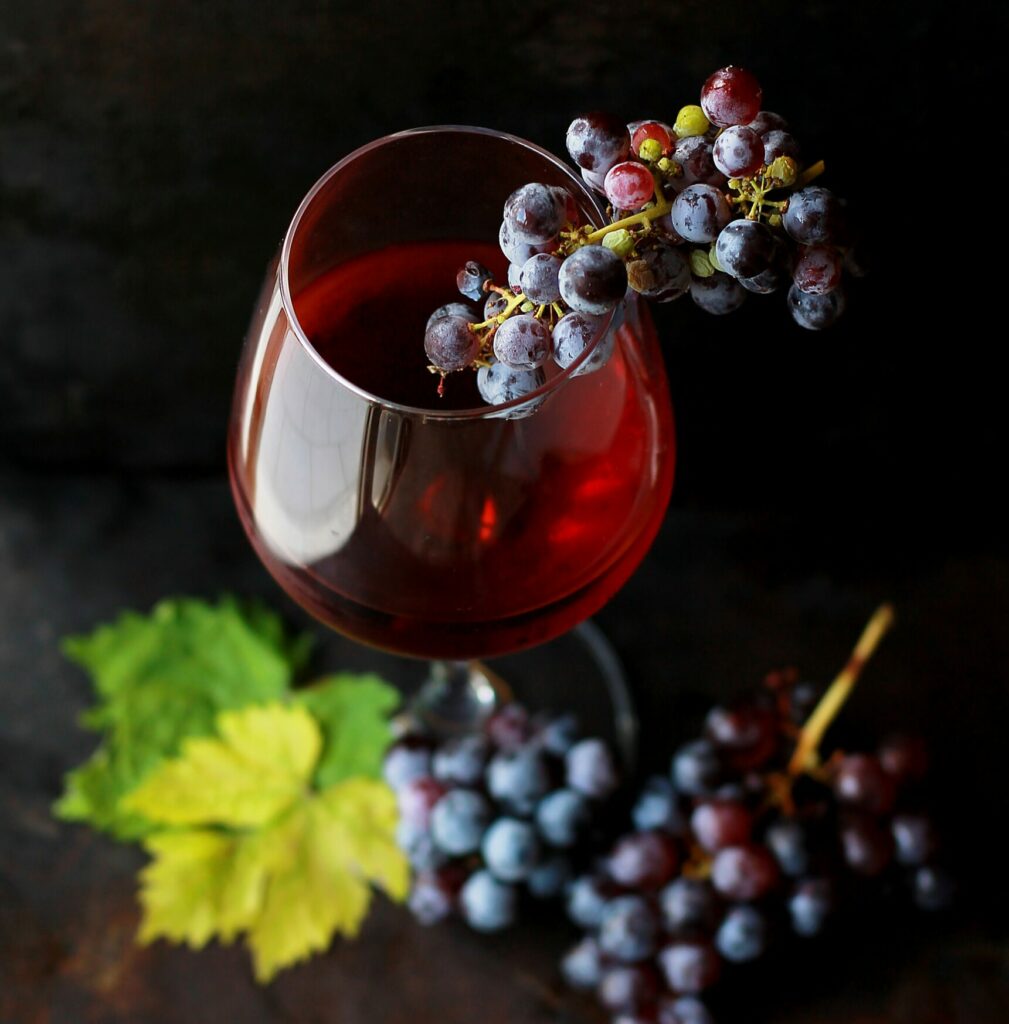 The vineyard's Paradoja wine hit shelves in 2008 with a production of just 1,200 bottles. These were initially sold to friends who were thrilled by the aroma, flavour and colour of the wine. Some of them are still holding onto the very first bottles.

Next came Bruma 2007 which was born from a blend of Cabernet Sauvignon and Merlot. "Its name symbolises the dawn mist that covers the vineyard every day," the founders explained.

One year later, Enigma 2008 was unveiled as the vineyard's first Chardonnay and first white wine overall. Its name alludes to the unknown as to how the grapes planted for the wine would turn out.

Named after the land and its people, the 2008 Del Morro wine was next to emerge as another Cabernet Sauvignon. Its name is also representative of a place where it is possible to grow the grapes that gave life to these one-of-a-kind wines.

Three years later in October 2011, the winegrowers released their fifth wine to the market – a further Cabernet Sauvignon under the label Travesía 2009. This name was chosen with reference to the company's journey, with more than a decade of wine production behind them.

Other brands have since been incorporated within the portfolio including the limited edition Captive wine which won an Honorable Mention in its debut at the International Wine Challenge in London 2015. The Valle del Mar wine was launched on the local market that same year with a name that reflects the fact that the vineyard is located a few kilometres from the sea.

Summing up their journey to date, the owners said: "The challenge of growing has persisted and this is how our brands have managed to reach the international market. Since 2016 Dos Hemisferios has represented Ecuador… in 2014 our wines arrived in Switzerland, in 2018 to Spain and Germany and in 2019 to the United States. Our wines are grouped under the trademark Dos Hemisferios, a name that represents our country, a fertile paradise for any farmer, where the two hemispheres of the world merge. Dos Hemisferios wines have received awards inside and outside our country, and are the first big step to project Ecuador internationally as a country of wine production. We invite you to be part of this tradition."
---
Join us at SIAL Paris as exhibitor Join us at SIAL Paris as visitor