Alcohol market volumes will slow to 1% until 2027
The global beverage alcohol market by volume is showing signs of subdued growth for the period 2022-2027 though value rises are looking healthier as markets like India, Mexico and Brazil take over from the US and China as the volume growth drivers. However, the US and China remain key to the industry's value growth.
According to new data and forecasts from global drinks analyst IWSR, beverage alcohol is forecast to grow amid a challenging political and economic landscape, delivering over $21.6 billion to the global economy by the end of 2023.
However, future alcohol volume growth will be subdued, at 1% CAGR from 2022-2027 with a shift away from the US and China as the key volume drivers. Instead, India, Mexico and Brazil will be the movers and shakers over the next five years.
"In fact, India and Mexico together accounted for over half of all volume growth in 2022," said IWSR. "The US and China will, however, remain significant value drivers despite expected volume declines from 2022-2027." During this period, the US beverage alcohol market will grow by $12 billion, and China's by almost $42 billion.
Moderation is here to stay
Mark Meek, CEO of IWSR Drinks Market Analysis, commented: "The key trends that have underpinned the industry, such as premiumisation, will evolve as consumers respond to the increased cost of living crisis. The industry will, however, still deliver pockets of significant value growth. The pandemic also accelerated trends such as the at-home occasion and moderation; these behaviours are now here to stay."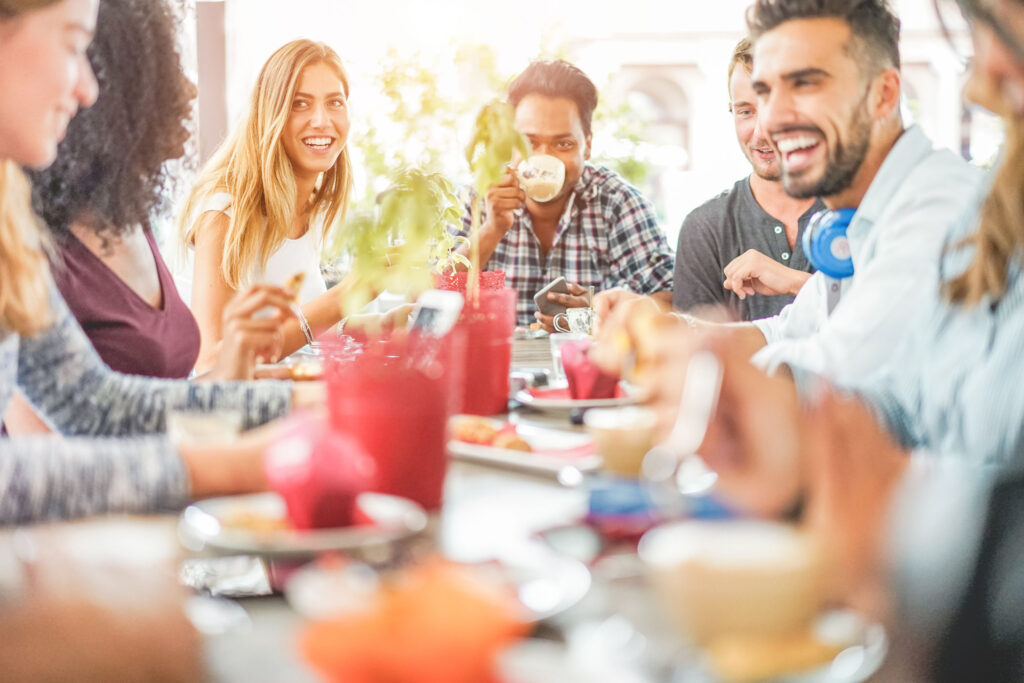 As consumer behaviours shift, twin-tracked premiumisation is evident. Meek said: "In most mature markets, premiumisation looks to be embedded into consumer purchasing, and will continue to add value in most price tiers, albeit at slower growth rates. In developing markets, consumers are continuing to trade up as incomes rise."
Premium-and-above price bands for beer, spirits and wines all outperformed their standard-and-below counterparts in 2022, and this trend is set to continue. Consumers in India, China and the US show a higher recalled spend than other key markets, with much of this driven by younger adults between the ages of legal drinking age (LDA) and 39.
IWSR also believes that premium segments in the global travel retail channel will continue to regain market share as the channel embraces the role of a high-end product showcase more than it does already. The return of Chinese travellers will provide a significant boost to luxury spending levels.
The increased cost of living is leading to some downtrading, particularly in standard and lower price tiers. This is most evident in parts of Africa, Latin America and Europe.
Sector performances vary
When it comes to product segments, IWSR's analysis of the global beverage alcohol market shows that beer is currently outperforming in key markets. Global beer volumes grew 3% in 2022, helped by strong growth in markets including India (38%), Vietnam (17%), Mexico (7%) and China (despite its lockdowns last year).
Beer is expected to continue to grow at just under 1% volume CAGR, 2022-2027 with the two largest beer markets, China and the US, holding back overall growth, particularly due to volume declines at lower-price tiers. However, the premium+ beer segment will outperform standard and below in both countries.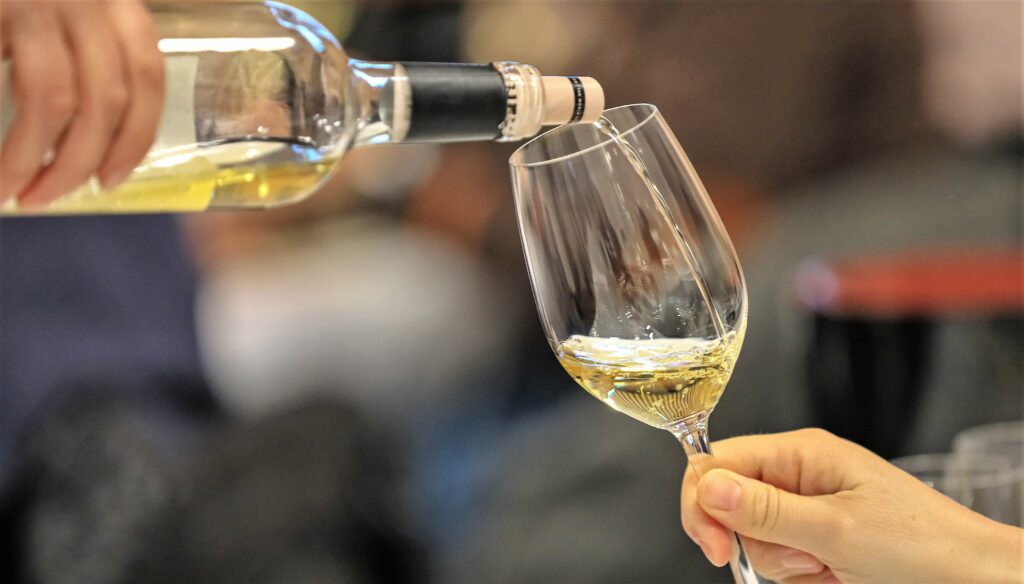 Wine meanwhile is under pressure, especially at lower price tiers. Still wine lost volume in every top 10 market in 2022, according to the IWSR data "continuing its structural decline". The total global wine category saw volumes decline 5% between 2021 and 2022, and growth will remain flat over the next five years.
The value side is more positive with volume growth of 2% CAGR expected in the premium-and-above segments from 2022-2027. The volume outlook for sparkling is also 2%, but lower price tiers will suffer as younger adults increasingly enjoy alternative alcohol options and/or drink higher-quality wines less frequently.
Spirits will see a mixed picture. Globally, spirits declined by 2% in volume consumption in 2022, "largely due to low-priced baijiu in China" says IWSR. But if we exclude national spirits (like baijiu, soju, arrack and shochu), the global spirits category grew 5% in volume during 2021-2022, driven by whisky (8%), rum (9%), and brandy (6%). Cognac, on the other hand, saw a 10% volume loss globally, due to declines in its two key markets of the US and China.
There are weaker prospects for gin too. "Gin is now in long-term decline in the key UK market, and has also lost momentum in many of its previous growth markets such as Brazil, South Africa and Australia," said IWSR. Future gin growth will be driven by developing countries such as the Philippines and Nigeria.
[Lead image courtesy of Ibrahim Boran/Unsplash]
---
Join us at SIAL Paris as exhibitor Join us at SIAL Paris as visitor