HEALTH REMAINS A KEY CONCERN OF CONSUMERS WHEN CHOOSING FOOD, SIAL INSIGHTS REPORT REVEALS
Health remains a key concern of consumers when they are deciding which foods to purchase, according to a major study carried out for SIAL Paris.
According to the Kantar Insights Food 360 Study 2022, the results of which are outlined in SIAL Insights, 71% of consumers have made changes to their diet to improve their health.
The research also found that 67% now eat a healthier diet, while 37% of consumers pay more attention to ingredients because they want to safeguard their health.
In a similar vein, 72% of respondents say they prefer to buy products that do not contain artificial additives, such as colourants or preservatives,
As a result of these consumer preferences, SIAL Insights notes, the food industry has changed the composition of products or altered ingredients.
So the sector has made available products that are free of GMOs, colourings or pesticides, or that are produced from animals that have not routinely been given antibiotics.
"The withdrawal of certain additives or controversial substances to reassure consumers has become the norm," SIAL Insights says.
The buying public has recognised what has happened, with a two percentage points increase, from 20% to 22%, in the proportion who say that companies are successful in guaranteeing the safety of products, when this year's survey is compared to that of 2020.
Yet, despite growing confidence among some, 70% of consumers think that food can pose a risk to their health, with China seeing a particular increase in concerns.
There was a five-point reduction in the proportion of consumers determined to cut down on fat, sugar and salt during the pandemic, but SIAL Insights notes that plenty of products claim reduced levels to help buyers improve their health.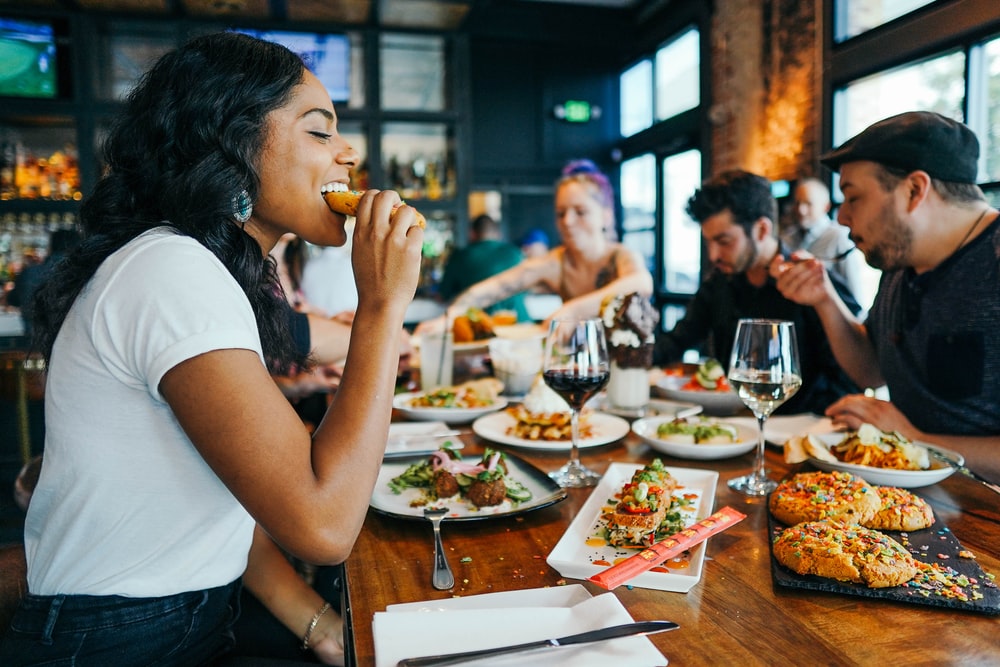 "When they are not reduced, they are replaced," the report states. "Refined sugars are substituted by natural sweeteners (honey, maple syrup), salt by spices, and natural salt with reduced sodium. In any case, these developments never come at the detriment of taste… quite the opposite."
Kantar's research found that interest in products with no additives is still increasing in Germany (where a four-point increase was recorded), while in Spain and the UK enthusiasm has declined (down five points and four points respectively).
The report blames these declines on the loss of purchasing power caused by Covid-19 in the Spain and the UK, and states this has been made worse in the UK by Brexit.
"Globally, the dynamic is driven by the United States (strong impact of the pandemic) and by Southeast Asia and China: the epicentre of the pandemic," the report states.
"In these regions there is growing concern about the health impacts of the global economic model."
Another trend is that consumers like food that has not undergone heavy processing, with 70% stating a preference for simple products.
This applies in restaurants as well as at home or in the supermarket, with 67% of European consumers wanting restaurants to have clear and simple menus.
Dining out is, the report states, "struggling" to get back to pre-pandemic levels, with Europe's restaurant sector particularly affected, with double-digit attendance deficits. Concern about the risk of catching the coronavirus in cafes and restaurants remains high in Western Europe.
"In terms of criteria for choosing a restaurant, 59% of those interviewed said they preferred eateries that guaranteed effective health and safety measures," the report states.
Enthusiasm for foods such as fruits, seeds, roots or mushrooms that are rich in important nutrients is high, the survey found.
There is also much interest in fermented products, with more than one in 10 consumers consuming fermented drinks (such as drinks that contain probiotics and vitamins) to improve their health.
The pandemic has resulted in an increase in this trend – there has been eight-fold growth in the number of such products – because consumers hope these foods and beverages will strengthen their immune system. Two-thirds of shoppers now choose foods thought to boost immunity.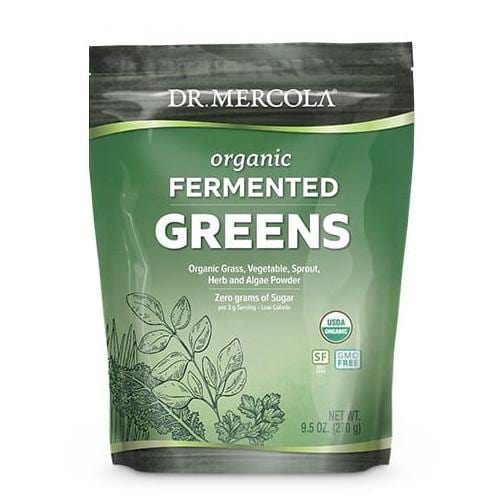 Also, consumers are becoming keen on foods or ingredients, such as ginseng extract, that they think may improve their brain power.
Drinks and infusions that contain CBD, a cannabis extract, are becoming particularly popular in France, SIAL Insights states.
Efforts, since the pandemic emerged, to ensure that packaging is more hygienic are identified in the report, with more foods being wrapped in anti-bacterial coverings. Also, supermarkets have started designating "clean zones" that are cleaned more often.
Despite these health-related trends, the report suggests that enthusiasm for organic food is tailing off, with a four-point reduction in the proportion of consumers who say they eat organic when they can. Financial issues may partly explain this trend, particularly in France and Spain, the report suggests.
"The price of organic produce mean it is restricted to those with high incomes, and that trend is only getting worse with growing inflation," the report states.
Some other forecasts have indicated that sales of certain types of organic foods, such as baby food, will continue to grow significantly.
Confusion about the array of labels associated with organic food is also said to be an issue, but the reports suggests that blockchain could offer a way of certifying products as it can provide "reliable and unfalsifiable information on all processes".
There have been moves towards offering more "simple" organic foods that are less expensive, and to what are described as "augmented" organic foods with additional attractions such as fair trade compliance and high standards of animal welfare.
---
Join us at SIAL Paris as exhibitor Join us at SIAL Paris as visitor