RTDS TO HIT $40BN BY 2027 AS PREMIUM PRODUCTS AND COCKTAILS DRIVE GROWTH
The ready-to-drink (RTD) market is set to break the $40 billion barrier by 2027 according to analysis by London-based global drinks consultancy IWSR. However, market drivers are shifting as the category matures and consumers broaden their repertoires.
The latest findings from IWSR Drinks Market Analysis indicate that the RTD category will grow by 12% in volume between 2022 and 2027, to reach the magic $40 billion mark by 2027 across 10 key markets. Cocktails and long drinks will secure the growth alongside the premium-and-above price bracket.
While the growth rate is good, it is slower than previous forecasts primarily due to declines in hard seltzers in the US market.
The findings are part of the in-depth IWSR RTDs Strategic Study 2023, which analyses trends in Australia, Brazil, Canada, China, Germany, Japan, Mexico, South Africa, the UK and the US. Together they account for 83% of global consumption with a total value of $33.9 billion in 2022.
Growth slows but launches are more targeted
"Growth is slowing in an increasingly mature global category, but opportunities persist in the cocktails/long drinks space and for premium-plus products that prioritise consumer-forward cues such as RTD base, ABV and flavour," said Susie Goldspink, IWSR's Head of RTD Insights.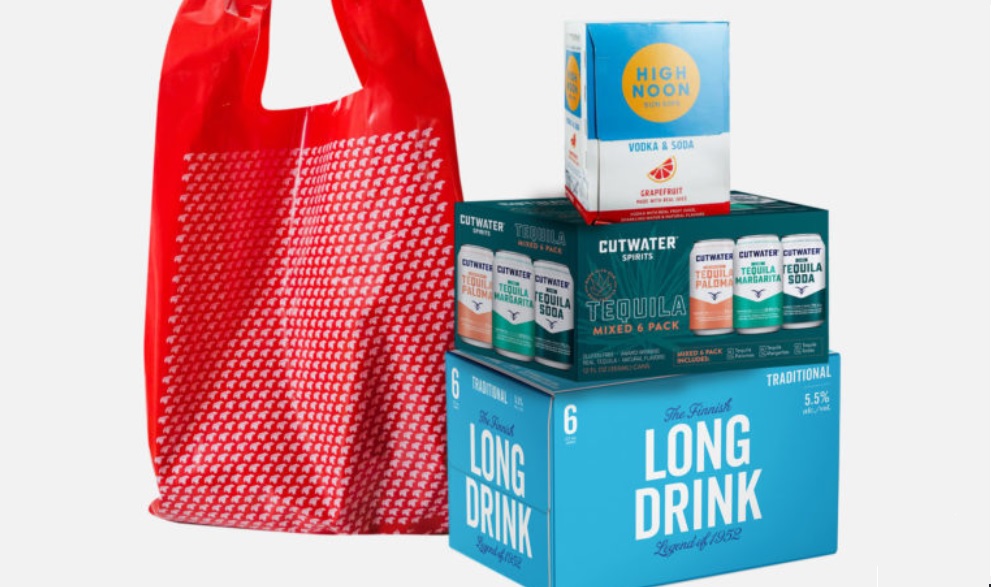 As the category matures, the pace of innovation has dropped from its 2021 peak. In that year, more than 3,000 new RTD products were launched, but in the first half of 2023, that has dwindled to just over 1,000. Where there is innovation, it is skewing to premium price points, thanks to trends such as spirit-based hard seltzers; using named spirits categories and premium ingredients in ready-to-drink products; and enhancing them with functional ingredients.

Goldspink commented: "Although the pace of innovation has slowed, the effectiveness of new launches has improved, as producers are more strategic and targeted in their product launches." She added that the move to offer new ingredients and added functionality offered a point of differentiation that appealed to consumers.
Despite the impacts of the cost-of-living crisis on available spending, seven out of the 10 markets analysed registered double-digit volume growth for premium-plus products in 2022, suggesting there is still plenty of headroom for growth for higher-priced products.
IWSR's ready-to-drink study indicates that China is becoming increasingly important. While the US and Japan will remain the largest RTD markets over the next five years, China is expected to become more significant, growing by a volume CAGR of 6% from 2022-2027.

The global market remains highly fragmented, with individual product types tending to dominate individual countries: for example, hard seltzers in the US; cocktails/long drinks in Australia, Mexico and Germany; and flavoured alcoholic beverages (FABs) in Brazil, Japan, China, and South Africa.

"Individual markets have local tastes and dynamics, with categories, flavours and bases trending in different places," said Goldspink. "This means that a one-size-fits-all approach will not be effective – instead, brand owners need to be agile and tailor their product mix to localised developments."
Expanding repertoires
Although the recruitment of new drinkers into the RTD category is slowing, the IWSR research shows that existing consumers are drinking more frequently, consuming more on the same occasion, and exploring a greater number of sub-categories.

In 2021, 24% of RTD consumers were new to the category (defined as having entered it in the past two years) but by 2023, that figure had fallen to 13%, suggesting the category is reaching maturity. However, the proportion of ready-to-drink consumers drinking more than once a week increased from 39% in 2022 to 43% in 2023. Moreover, 63% of consumers reported that they drank two or three RTDs on the same occasion – and 58% said they now consume from a repertoire of three or more RTD sub-categories.
Demand for higher ABV products is also rising as the shift from lighter to fuller-flavour products continues. The study suggests that 32% of RTD consumers consider alcoholic strength when selecting a product. While, historically, the trend has been for RTDs to sit between 4% and 5% ABV, now a number of brands are offering products above 8% ABV, with several players actively relaunching existing products at new, higher strengths, according to Goldspink.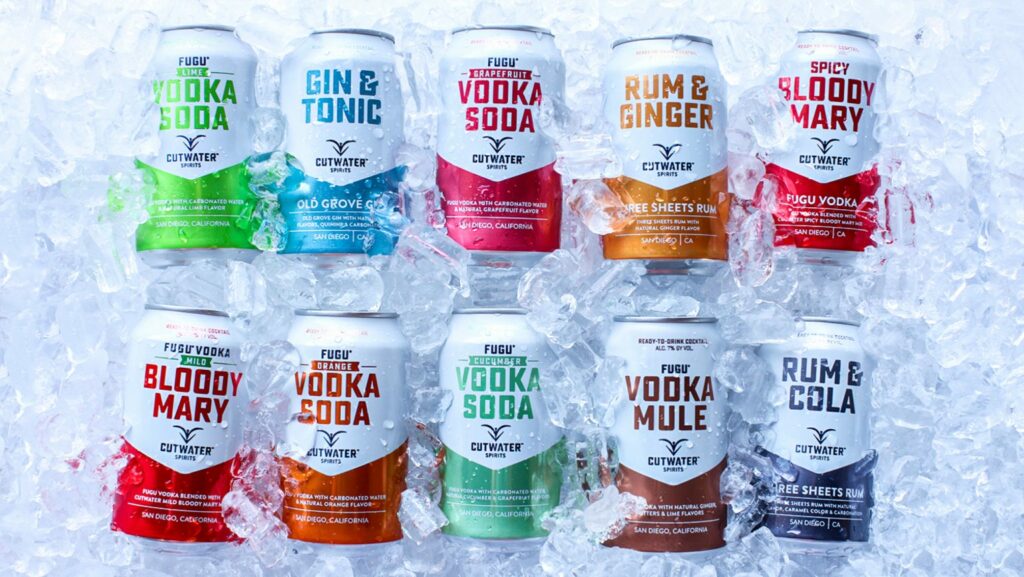 Other factors influencing consumer choices include flavour, alcohol base, type of cocktail/long drink, and price. IWSR also said that there are signs that consumers are becoming less influenced by a name, with only 29% saying the brand was important to their choice of RTD. This is the same direction of travel as craft beer: as the market becomes brand-saturated, consumers feel overwhelmed and base their buying decisions on other factors.
---
Join us at SIAL Paris as exhibitor Join us at SIAL Paris as visitor