GLOBAL BEVERAGE MARKET EXPECTED TO GROW BY 4% BY 2024
The global beverage market is estimated to reach $1,813 billion in 2022 and is expected to reach $1,961.24 billion in 2024, representing an average annual growth rate of 4%.
The market is divided between non-alcoholic beverages ($1,337 Billion in 2022 – $1,488 billion in 2024, i.e. an average growth of 5.5%) and alcoholic beverages ($476 million in 2022).
Health
The search for healthier products that are good for the body and mind is leading to the development of low-sugar, alcohol-free or low-alcohol drinks.
The boom in "Mood-drinks" based on CBD (relaxing substance of hemp) for relaxation, nootropics to optimise cognitive functions or adaptogenic plants to better manage the stresses of everyday life, but also fermented drinks such as kombuchas or kefirs, are the perfect illustration.
The market for probiotic-based drinks could exceed $77 billion by 2025.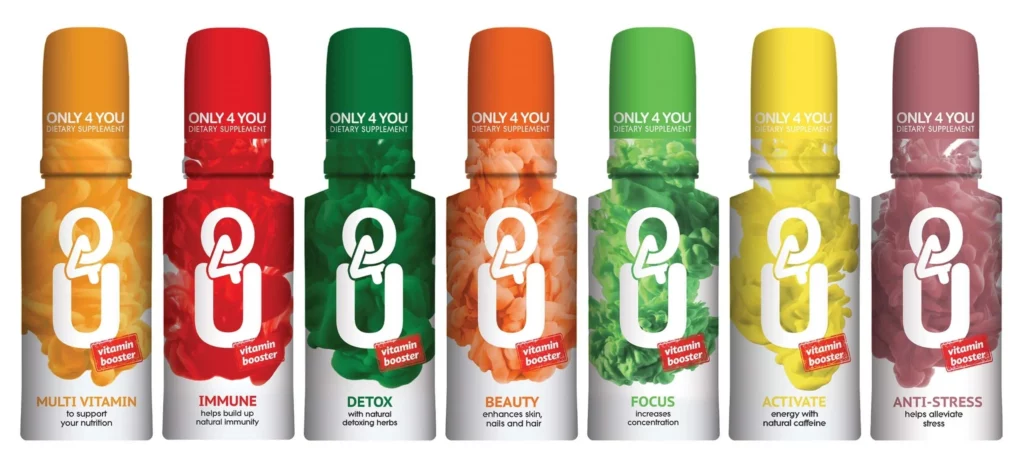 Food transition
The beverage market is not immune to consumer expectations for products that are more sustainable, more plant-based, and more respectful of people, the planet and everything that lives on it.
This is creating demand for more sustainable packaging (recycled, recyclable, compostable, reusable, biosourced, …), new sources of vegetable "milks" (potato, fonio, millet, hemp seed, …), and beverages based on upcycled ingredients (cocoa or coffee pulp coffee pulp, agricultural by-products, sorting waste, etc.).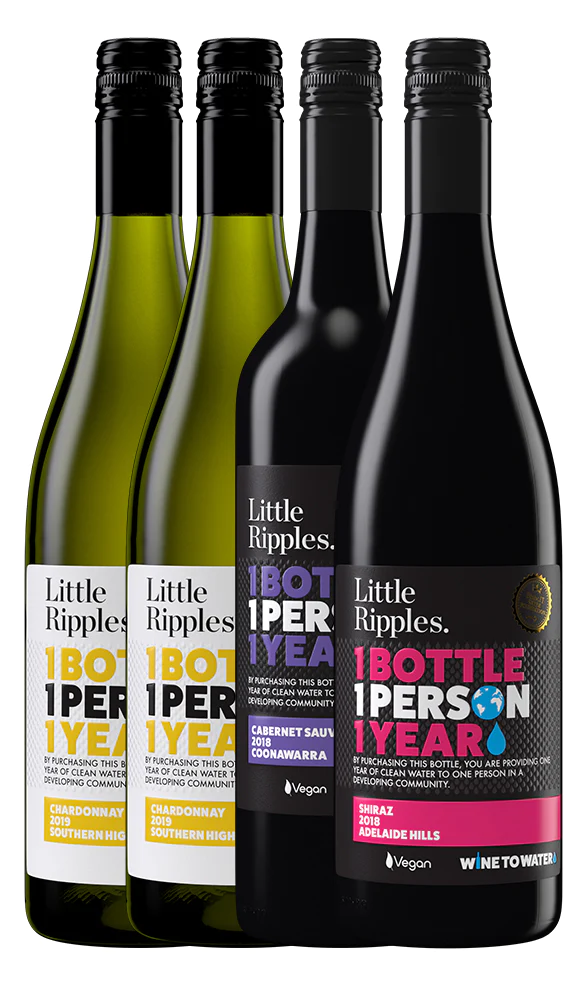 New sensory experiences/Fun
Inflation and declining purchasing power are likely to impact the beverage market market, especially the out-of-home market.
However, the need for comfort and new sensory experiences should allow Premium drinks to benefit from the theme: "I indulge less often, but better."
In the same way, "dirty sodas", which mix tastes, textures and colours for a new experience, should benefit from the search for more fun products by the younger generations.
Main image: Fox Bar (Italia)
A range of ready-to-drink cocktails in a 100 ml pouch to take and consume anywhere. The range includes: Negroni, Margarita, Gin flower, mojito and Milano Spritz.
---
Join us at SIAL Paris as exhibitor Join us at SIAL Paris as visitor