AMCOR OPENS HUGE €94 MILLION FOOD PACKAGING PLANT IN SOUTHERN CHINA
A packaging plant that will supply the food industry has been opened in China by the Swiss-headquartered multinational Amcor.
The $100 million (€94.02 million) facility in Huizhou in southern China has been described as the largest flexible packaging plant by production capacity in the country.
In a statement Amcor said the plant was likely to employ more than 550 people and would have "the first automated packaging production line in China".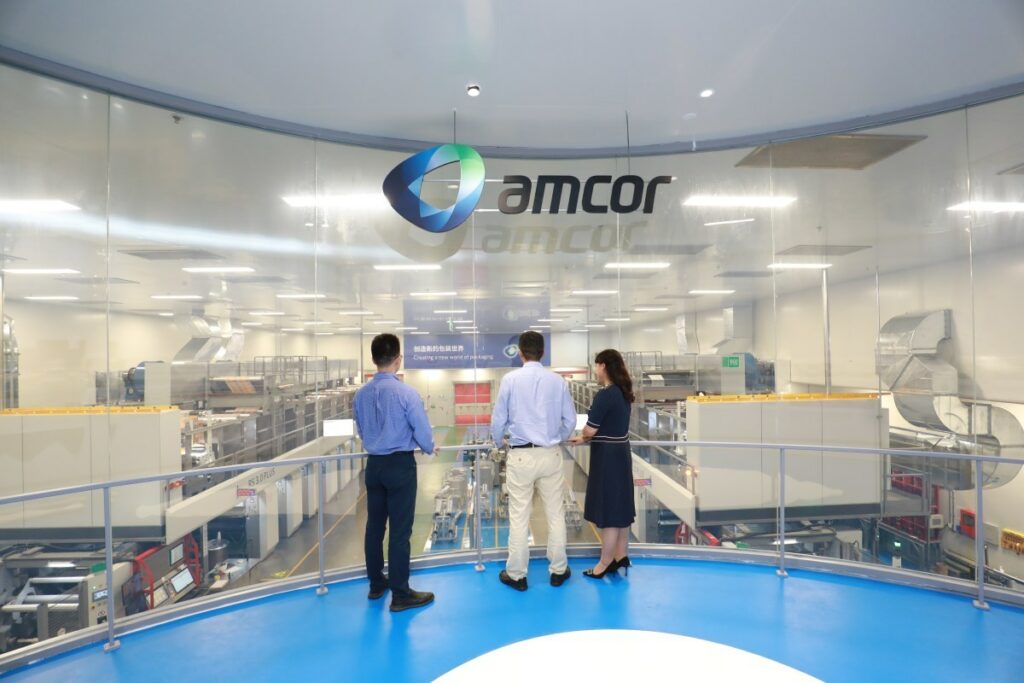 Along with high-speed printing presses, laminators and bag-making machines, this automated production line will help to reduce manufacturing cycle times.
"This investment is testament to our commitment to grow with our customers in China and throughout Asia Pacific by bringing the best of Amcor's global expertise closer to them," Xin She, vice president and general manager of Amcor Greater China, said.
"The world-class capabilities of our new plant are designed to enable us to exceed our customers' expectations of quality, responsiveness and innovation."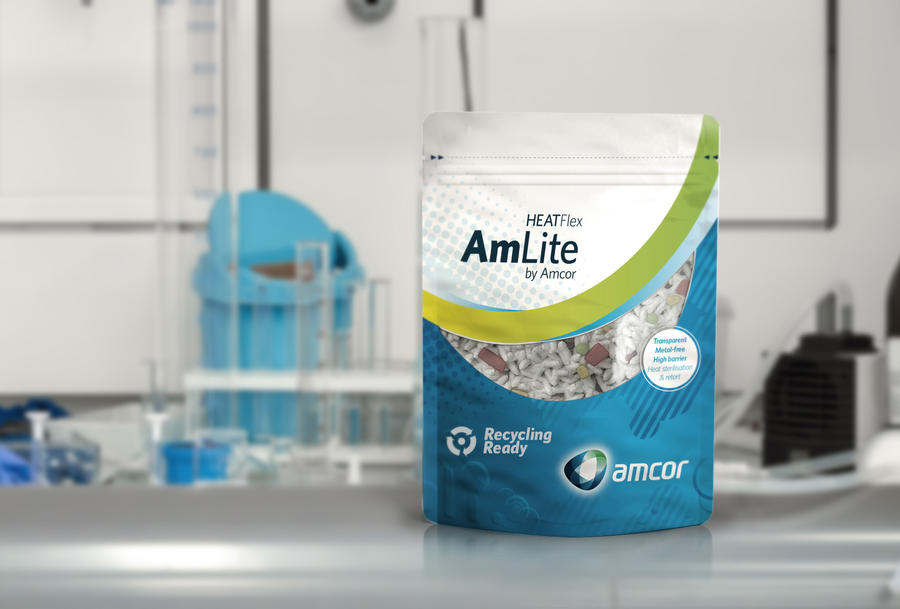 As well as serving the food industry, the plant will produce packaging for personal care products, the company stated.
The plant will meet European Union (EU) health, safety and environmental requirements. As reported by SIAL Paris Newsroom, the EU has been making efforts to reduce packaging waste after a 20% increase in the amount produced over the past decade, with a further increase of 19% forecast if no action is taken.
Although Amcor has its headquarters in Switzerland, the company was founded in Australia with the consolidation, in 1896, of a number of paper milling businesses.
---
Join us at SIAL Paris as exhibitor Join us at SIAL Paris as visitor