COCKTAILS BOOSTED BY LEGISLATIVE LIFT IN 30 STATES AS RTD MARKET SURGES
Thirty American states have now taken legislative action to allow the sale of cocktails to-go, either on a permanent or temporary basis, at a time when the ready-to-drink (RTD) cocktails market continues to strengthen.
In the wake of the pandemic, 16 states and District of Columbia have made cocktails to-go a permanent feature, and another 14 have extended their sale for various periods of time (see below for details by state). According to the Distilled Spirits Council of the United States (Discus), the legal moves will be a lifeline for hospitality businesses that are still struggling in the face of the harsh economic hit from Covid-19 closures and reduced footfall.
During the pandemic, more than 35 states began allowing restaurants and/or bars to sell cocktails to-go as an economic relief measure via executive orders or other temporary measures. With 30 of those states relaxing their rules to make cocktails to-go permanent or allow their sale for a while longer, other states may follow.
The states making cocktails to-go permanent are: Arizona, Arkansas, Iowa, Florida, Georgia, Kansas, Kentucky, Montana, Missouri, Nebraska, Ohio, Oklahoma, Oregon, Texas, West Virginia, Wisconsin and the District of Columbia.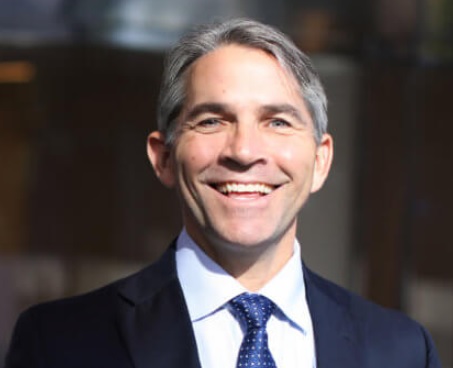 Those opting for temporary extensions are (with their expiry dates): Colorado (expires July 2025), Connecticut (June 2024), Delaware (March 2022), Illinois (January 2024), Maine (September 2022), Maryland (June 2023), Massachusetts (May 2022), Michigan (December 2025), Jersey (January 2022), Rhode Island (March 2022), Tennessee (July 2023), Vermont (July 2023), Virginia (July 2022) and Washington (July 2023).
Three states: Pennsylvania, North Carolina and New York, allowed cocktails to-go during the pandemic but have let those measures expire.
Cocktails to-go 'helped keep the lights on'
Discus CEO Chris Swonger, commented: "Business owners across the country tell me that cocktails to-go helped them keep the lights on during the pandemic and provided stability when little else could. Unfortunately, the hospitality industry has a long way to go before it is fully recovered. We are pleased to see so many states taking action to allow cocktails to-go permanently, or for an extended amount of time, to help these businesses get back on their feet."
The National Restaurant Association – which was behind a $28.6 billion Restaurant Revitalization Fund to help rebuild the industry in 2021 – described the cocktails to-go development as "the most significant change to alcohol laws since Prohibition".
Referencing states that had not acted supportively, Swonger at Discus added: "Reopened does not mean recovered, and hospitality businesses are still struggling. Stripping local businesses of this lifeline at such a critical time will only further devastate the hospitality industry."
RTD cocktails on fire
The new legislation comes at a good time. According to Drizly, North America's largest e-commerce alcohol marketplace, ready-to-drink cocktails have been one of the big-hitting alcohol categories in 2021, after growth was jump-started last year.
RTD cocktails soared in 2020 according to Nielsen, with year-on-year off-premise value sales up 57% in the 12 months ending 8 August, 2020. RTD sales in September and October last year soared by 131% versus the same months in 2019.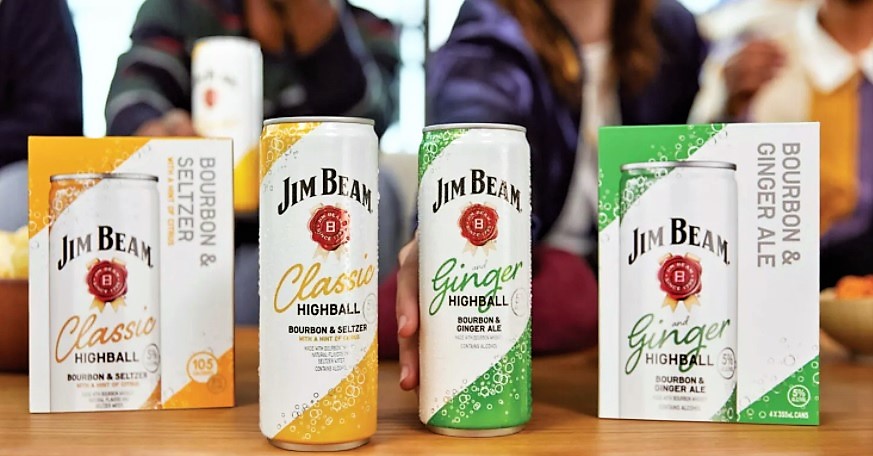 The RTD share of the liquor category on Drizly tripled from 1% in Q1 2020 to 3% in Q2. The company, in the final stages of being bought for $1.1 billion by ride-hailing and delivery giant Uber Technologies, says that in the third quarter of this year, some changes in the RTD market might be coming.
"Flavour innovation that focuses on seasonal tastes, as well as a shift to liquor bases like whiskey, may keep RTDs relevant in the transition from the hot summer to cooler months," said Drizly's data and insights arm BevAlc Insights.
Liz Paquette, Drizly's head of consumer insights added: "Innovation in the ready-to-drink category has skyrocketed over the past year, with the number of catalogue items on Drizly growing 60% in 2021 compared to the same time period in 2020. The category is establishing itself as a year-round staple."
---
Join us at SIAL Paris as exhibitor Join us at SIAL Paris as visitor