FERTILISER COSTS COULD CAUSE FOOD PRICE PRESSURE TO CONTINUE
Food prices may continue to be under pressure as a result of shortages of fertiliser affecting the agricultural sector.
Costs have reached as much as AUS$1,320 (€844.97) per tonne, according to reports citing modelling by Thomas Elder Markets.
The increases could cause farmers to ration use, leading to upward pressure on food prices after the 30% increase seen globally over the past year.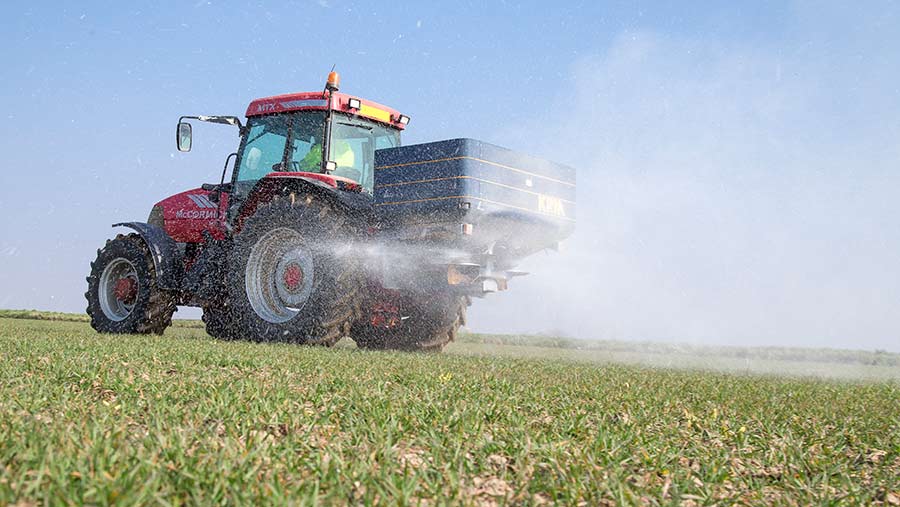 In comments to international media, Andrew Whitelaw, an agriculture analyst, said that if less was being used, yields might fall, which could affect supply chains.
He added that increases in coal and natural gas costs, which are important in the production of nitrogen-based fertilisers, have resulted in the spikes in prices. This has caused some major plants to limit or stop production.
Other factors have served to further push up prices, with major economies such as China and Russia restricting exports of fertiliser amid the supply shortages.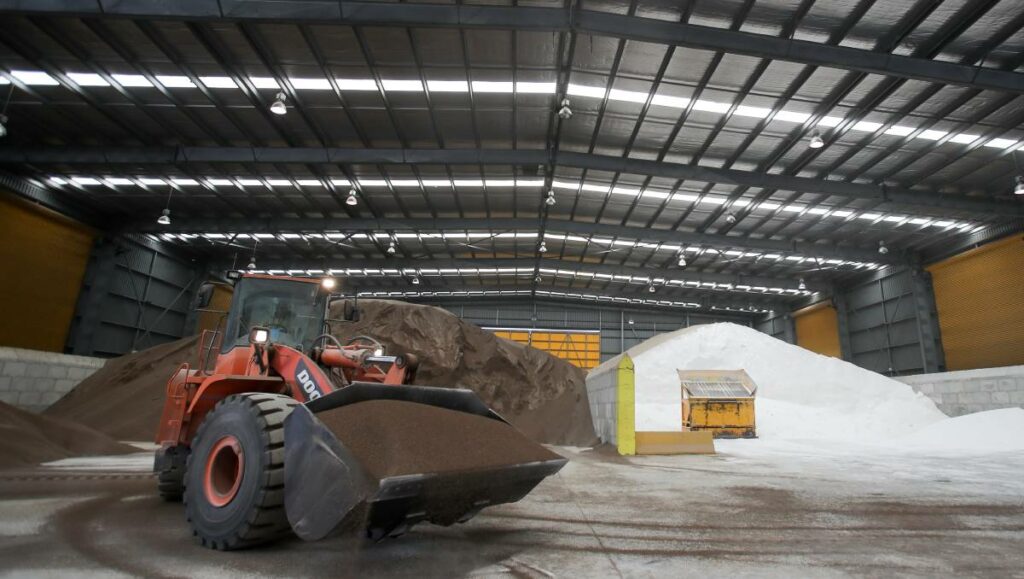 Further pressures on prices – which have increased across the world – have come from the increases in freight costs being seen globally.
Among the other major agricultural producers that are also experiencing shortages is Brazil, where reports indicate that one third of coffee farmers have too little.
In other food prices news, Sial Paris Newsroom recently reported warnings that there could be wider societal effects from the jump in food prices since 2020.
---
Join us at SIAL Paris as exhibitor Join us at SIAL Paris as visitor