FOOD PRICES COULD SPARK INSTABILITY, EXPERT WARNS, AFTER COSTS SPIKE 33%
Increases in food prices brought about by climate change could destabilise societies, a researcher has warned after UN Food and Agriculture Organisation figures found food prices had risen by a third jump since last year.
Unless action is taken to prevent significant global temperature increases, climate change will, he said, increase food prices and cut access to imported food "well beyond any historical precedent".
"Higher prices will reduce food security, and if there is one solid law of social science, it's that hungry people take radical steps to secure their livelihoods – especially where leaders are perceived to have failed," he wrote.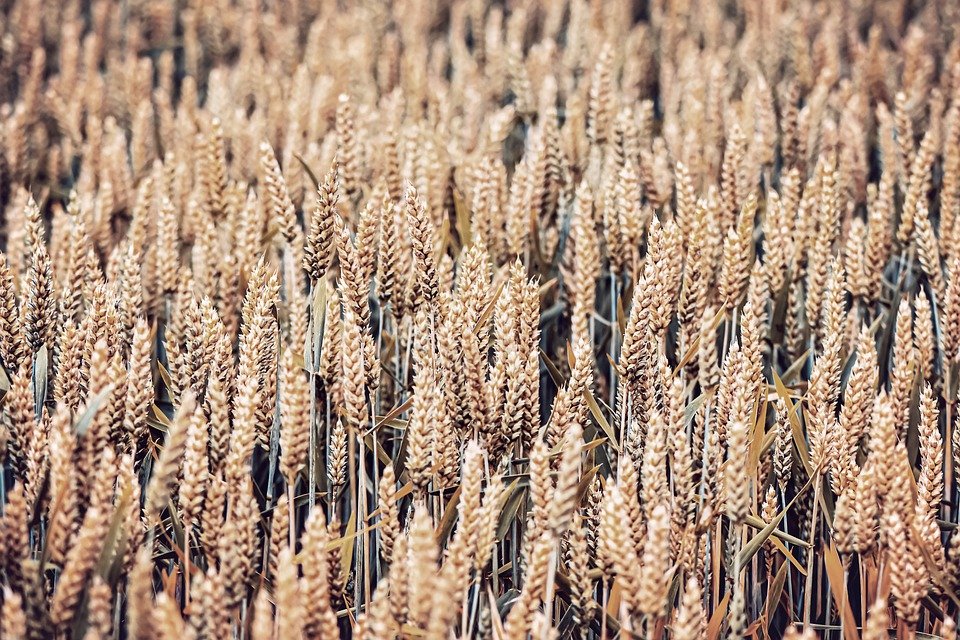 Dr Smith noted that the UN FAO's monthly Food Price Index, which is based on the prices of a range of foods (without adjusting for inflation) was 33% higher in September this year than in the same month in 2020.
When food prices are adjusted for inflation, it is now more difficult to purchase food on the international market "than in almost every other year since UN record keeping began in 1961", Dr Smith said.
"The real average price of food has actually been increasing since the year 2000, reversing the previous trend of a steady decline from the start of the 1960s," he wrote.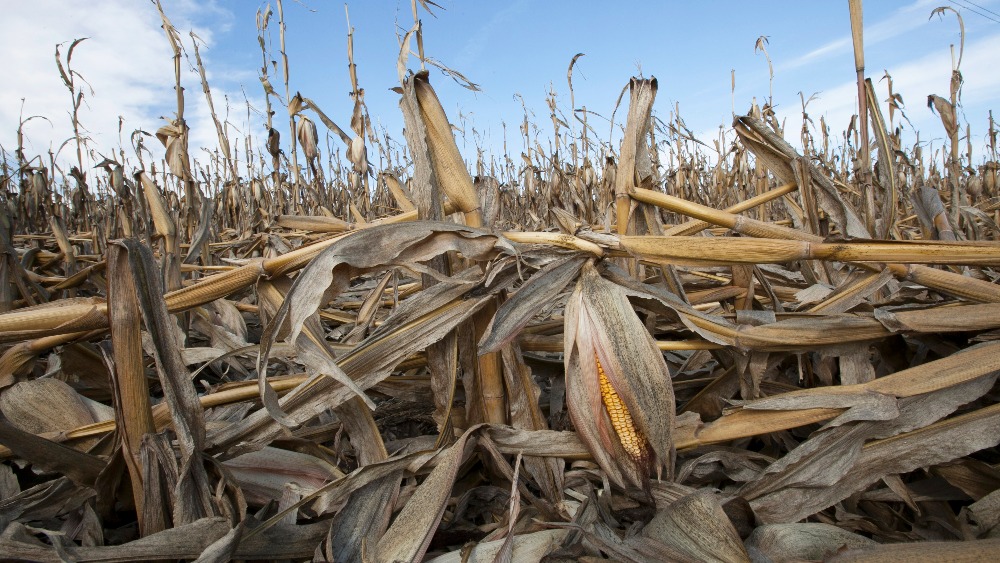 It appears to have become increasingly common since 2000 for the FAO to blame weather for poor harvests of crops such as cereals, and as climate change becomes more acute, it could increasingly influence the availability of food internationally.
"Our technological capacity and socioeconomic organisation cannot successfully manage unpredictable and unfavourable weather," Dr Smith wrote.
Among the impacts of climate change will be an increase in flooding, which could affect yields, a leading investor, Mezuo Nwuneli, the managing partner of Sahel Capital, recently warned, as reported by Sial Paris Newsroom.
---
Join us at SIAL Paris as exhibitor Join us at SIAL Paris as visitor