FLYING EMBERS CLOSES $20M SERIES C ROUND SUPPORTED BY BEAM SUNTORY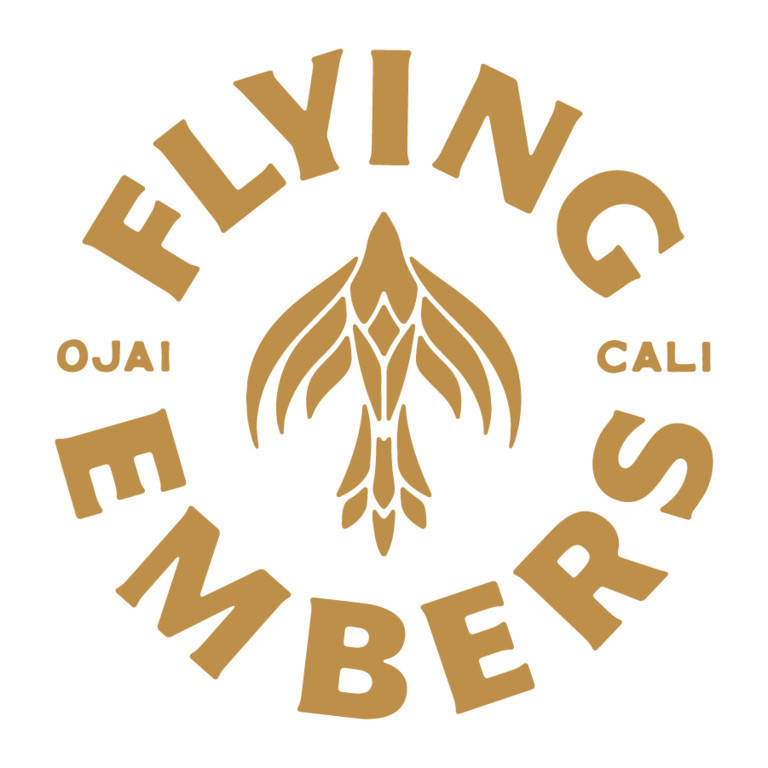 Global premium spirits group Beam Suntory has backed organic hard kombucha and hard seltzer maker, Flying Embers, in its latest Series C round which closed at $20 million. Funding also came from Power Plant Ventures, Quadrant Capital, Monogram Capital Partners, and Beechwood Capital in follow-on investments.
The money will be used to accelerate the growth of Flying Embers' current brands as they scale up nationally in the US, fuelled by demand for hand-crafted natural and organic drinks. The drinks startup plans to invest more in expanding its marketing efforts to widen its consumers base and also bolster its sales infrastructure to support its wholesaler and retail partners.
Flying Embers eyes organic alternatives
Founded in Ojai, California, Flying Embers is also looking to invest in the development and piloting of new, adjacent alcohol categories, where high-quality and organic alternatives are currently lacking. "We are starting the year with strong momentum," said Bill Moses, founder and CEO of Flying Embers. "Our total business grew over 93% last year. Hard kombucha is outperforming general alcohol as early adopting markets and retailers have bet big on 'beyond-beer' categories."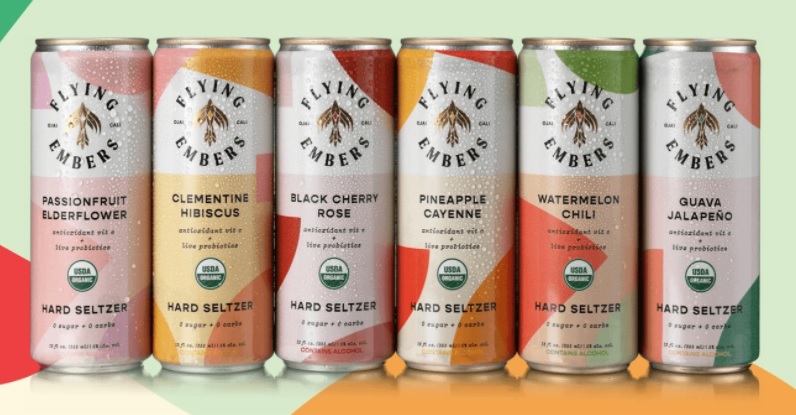 The exponential growth in the company's hard kombuchas and hard seltzers since they launched has resulted in an expanded footprint reaching 42 states and Canada. The brand is also using emerging e-commerce channels and brick-and-mortar taprooms.
There are some headwinds, however. The hard seltzer category is facing a shakeout this year but consumers continue to seek out sophisticated flavours and plant-based ingredients. Flying Embers says it is committed to "testing innovations in 2022" to ensure its growth stays ahead of the numerous other startups in the market. "With this latest round of funding, we are well positioned to further disrupt beyond-beer categories and scale the business," Moses added.
---
Join us at SIAL Paris as exhibitor Join us at SIAL Paris as visitor