GREEN COFFEE COMPANY EASILY COMPLETES $9.6 MILLION FUNDING ROUND AND UPSIZES
Colombia's Green Coffee Company (GCC) has closed an initial and well subscribed $9.6 million Series B funding stage, bringing over 180 individual investors into the business. The coffee newcomer is also positioning itself to become the second largest coffee producer in the country.
GCC, part of the portfolio of the private equity Legacy Group, has contracted to purchase 2,340 additional acres of coffee land adjacent to its existing farms. This nearly doubles its landholdings and when the planting of additional coffee trees – already substantially underway – is done, the company expects to become the number two coffee producer in Colombia.
Accelerating growth at Green Coffee Company
GCC is upsizing the Series B round by an additional $3.5 million to accelerate its growth timeline on the back of high investor demand and the existing momentum. A statement from Legacy said: "With the development of the acquired land, the Green Coffee Company can become the largest coffee producer in Colombia prior to the projected 2025 sale or IPO, without the need for any further acquisitions."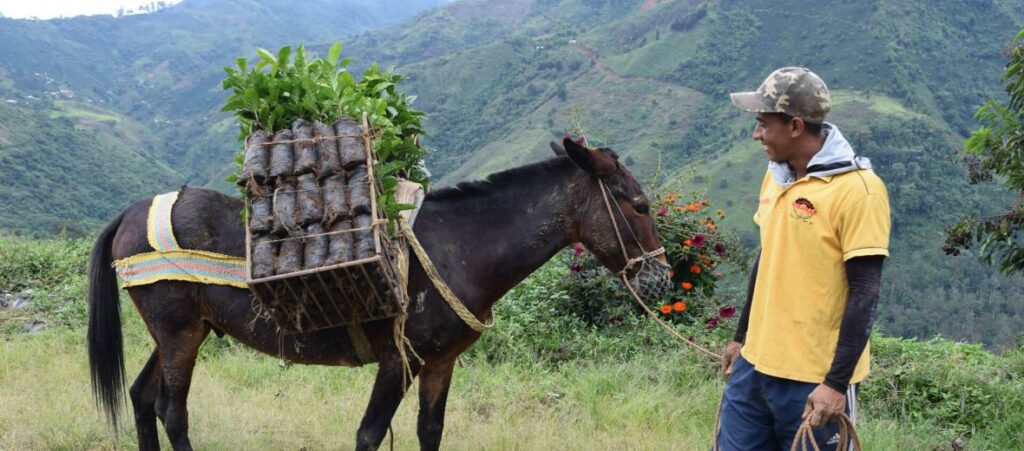 That ambitious target depends on investors buying into the business at a share price of $700. Legacy said that there is a "projected 7x return for investors in this funding round through a potential 2025 IPO exit" from an in-demand commodity. The company's business model allows complete control of the supply chain: from cultivation, through processing, to direct trade with the end clients.
Legacy also claims that GCC has a holistic approach to the coffee sector and is committed to the best environmental practices – factors that are important to investors today.
---
Join us at SIAL Paris as exhibitor Join us at SIAL Paris as visitor