JM SMUCKER SELLS ORGANIC DRINKS AND GRAINS BUSINESSES FOR $110 MILLION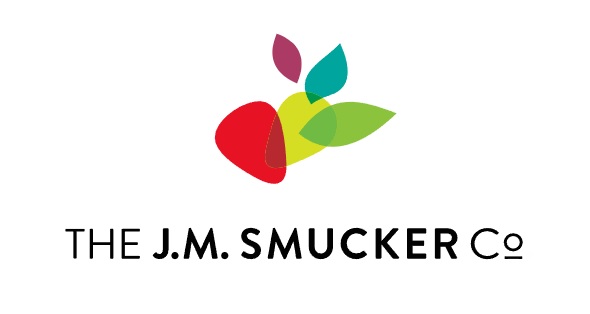 Pet food, coffee and foods producer JM Smucker is offloading its natural and organic beverage and grains businesses to Nexus Capital Management in a cash transaction valued at $110 million. The sale includes the brands RW Knudsen and TruRoots plus a licensing agreement for Santa Cruz Organic beverages.
Collectively, the natural beverage and grains businesses are a small part of the company's overall business generating net sales of approximately $140 million in the fiscal year ended 30 April 2021. Total sales for JM Smucker in the financial year hit $8 billion, up 3%.
The transaction – which is expected to close by the end of December 2022 – also includes the company's manufacturing and distribution facilities in Chico, California, and Havre de Grace in Maryland. It does not cover Santa Cruz Organic nut butters, fruit spreads, syrups or apple sauce.
JM Smucker consolidates production
In a related decision to optimise operations at its weakly-performing consumer foods business, the company plans to close and sell its Ripon production facility in Wisconsin, next year and consolidate production in Orrville, Ohio.
According to Tina Floyd, senior vice president and general manager of JM Smucker's consumer foods division, the sale to Nexus is about focusing resources on core brands such as Uncrustables sandwiches, Jif and Smuckers.
In November, the company said it would build its third manufacturing facility and distribution centre dedicated to Smucker's Uncrustables products. The extra capacity – assuming there remains continued consumer demand – is expected to generate $1 billion in annual net sales for the range over the next five years.
---
Join us at SIAL Paris as exhibitor Join us at SIAL Paris as visitor