CHINA ANNOUNCES RECORD HIGH ANNUAL GRAIN OUTPUT AND EFFORTS TO PROMOTE GREEN AGRICULTURE
China has reported its highest-ever annual grain output with an increase of 0.5% to 686.5 million metric tons, according to the National Bureau of Statistics (NBS). It comes amid a flurry of green initiatives across the country including a higher use of organic fertilisers and an attempt to govern excessive food packaging.
China's total growing area also expanded 0.6% to 118.3 million hectares in 2022. However, its per-unit output dipped slightly due to extreme weather and a larger growing area for import-reliant soybean. 
Around 633 million tons of the grain consisted of rice, wheat, corn, sorghum, and other cereal crops, the bureau said. That number was up 490,000 tons from last year, despite their total growing area shrinking by 0.9 percent to 99.2 million hectares, it added.
The difference means the yield of cereal crops per hectare climbed 1% from a year ago to 6.3 tons. That stands in contrast with the average output per hectare, which dipped 0.1 percent to 5.8 tons.
Wang Guirong, director of the bureau's rural division, said that thanks to the concerted effort by each locality and every department, annual grain production has stayed above the country's food security benchmark. This was set by the central government at about 650 million tons for the eighth consecutive year.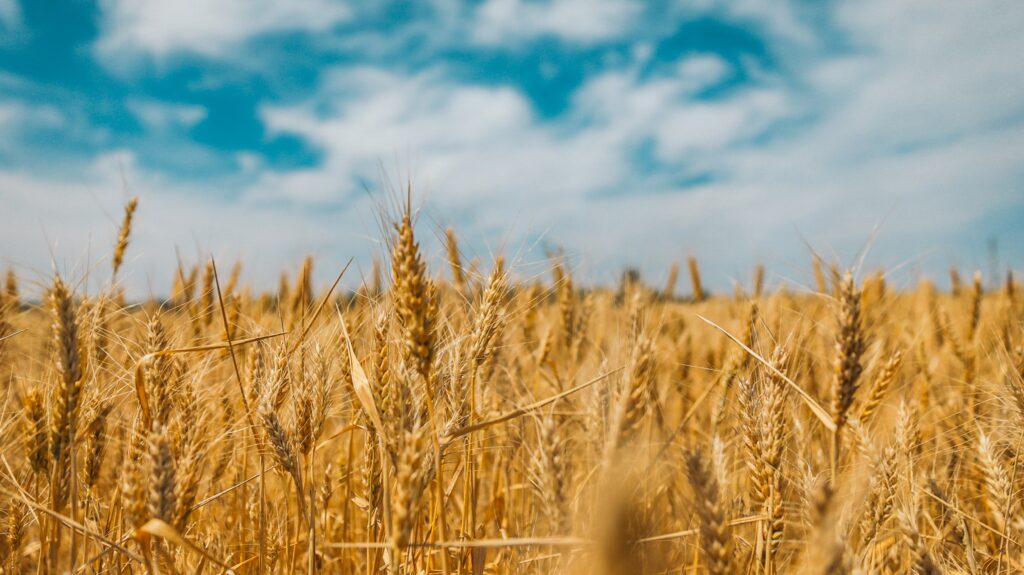 The rise came as autumn rain had delayed winter wheat, Omicron-fueled outbreaks disrupted farming and the persistent heat led to droughts in southern areas, said a statement released in tandem with the figures.
Guirong commented: "Because of the droughts in the south, the output of rice was 7.8 tons per hectare, and that is 34.5 kilograms lower than the level last year." He went on to explain how "structural adaptation", which has featured decreased planting of high-yield corn and expanded growing of soybean, has also dampened the productivity per unit. 
Gou Tianlai, a professor at Beijing University of Agriculture, said the larger and more lucrative vegetable-growing businesses in southern provinces also partly explain the shrinking growth of cereal crops.
The NBS data showed that 23 of the mainland's 31 provincial regions registered growth in food production. Henan's grain output increased by 2.45 million tons from the low base of last year, when the province was devastated by heavy rains and floods. While the Xinjiang Uygur and Inner Mongolia autonomous regions, and Shandong, Shanxi and Jilin provinces each saw an increase of more than 400,000 tons.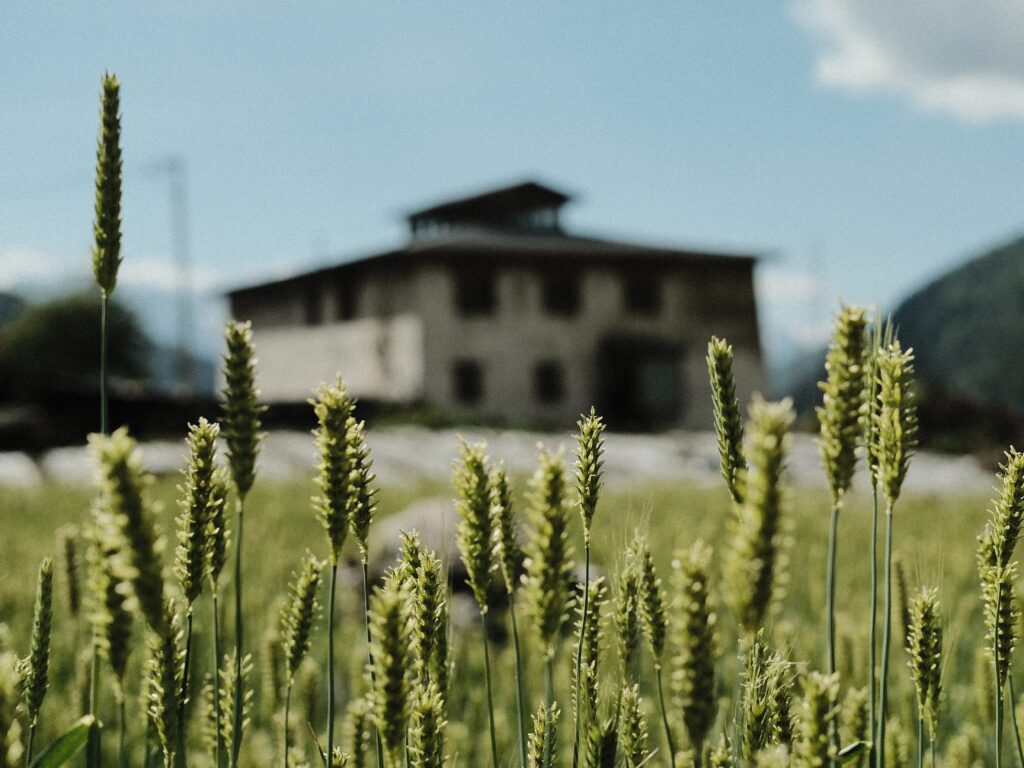 The upturn comes as China is racing to build high-standard farmland for large-scale mechanical farming. Authorities also showered farmers with 40 billion yuan (USD 5.7 billion) in subsidies to keep them from giving up growing rice, wheat and other less lucrative crops.
Prof Tianlai noted that large swaths of farmland used to be deserted in rural areas as a result of an exodus of younger farmers. The trend is set to reverse as large numbers of businesses have sprung up to provide professional "agricultural services" for farmers who do not want to or cannot till the land themselves.
"That helps integrate farmers into the modern agricultural system," he explains.
Green efforts in China
In another positive announcement, China has revealed it is set to expand its use of organic fertilisers and cut that of chemical fertilisers to promote green agriculture. By 2025, the proportion of land with the use of organic fertilisers will be increased by more than 5%, according to plans from the Ministry of Agriculture and Rural Affairs. 
The intensity of chemical pesticides used on rice, wheat, corn and other major grain crops should be reduced by 5% compared with the 2016 to 2020 period, the ministry said.
In a bid to tackle excessive food packaging in the country, the Chinese government has also launched a strict draft standards which applies to fruit, meat, egg and seafood products. This is open to public comments until January 2023.
China began focusing on eradicating the use of excessive packaging to cut down on packaging waste in 2021 when festive foods such as dumplings and mooncakes were banned. It then went on to include several more food categories earlier this year including fresh foods and foods bought via e-commerce.
---
Join us at SIAL Paris as exhibitor Join us at SIAL Paris as visitor