Festive food: an increasingly innovative offer
Return of the pandemic, generalised inflation, conflict in Ukraine, weakened economy … the context is dark, to say the least, for our consumer who today, more than yesterday, is very careful with his budget. 
A new form of precariousness is imposed, whether it is suffered because the income is not sufficient to do the shopping in the middle of the month or chosen because one remains forward-looking in the face of an uncertain future.
Does this mean that the offer must go downmarket to reduce prices as much as possible? Certainly not. It is true that the consumer chooses, saves, and remains very vigilant about the benefits of the products he is offered, but this consumer remains above all in search of pleasure in his food consumption.
The Food360 study conducted with Kantar and ProtéinesXTC for the SIAL 2022 edition proves it if it were necessary. The primary motivation of food consumers remains pleasure. Pleasure of the senses, pleasure of discovering other gastronomies, playful pleasure or festive pleasure. Worldwide, 71% of consumers surveyed say they occasionally treat themselves to food products they consider "little luxuries" for moments of pure pleasure. In some regions of the world, such as Southeast Asia, this figure is 85%.
And let's be sure that these figures do not weaken in the difficult economic context of the moment. Indeed, food is sometimes – and more and more often – the only possible source of small multi-day pleasures. So no, consumers are not giving up their food pleasure. And at this time of year when the table brings together family and friends in moments of celebration and happiness, food plays this role to the full.
As we could see in the aisles of SIAL 2022, the festive offer is there. A varied offer with strong and powerful new festive flavours; with ingredients such as truffle, saffron, ginger that come to sophisticate the basic products. We can mention the mayonnaises of La Tourangelle with natural black and white truffle aromas, the black garlic mustard of l'Etuverie for example or the Darégal oil infused with ginger, bear garlic or Espelette pepper.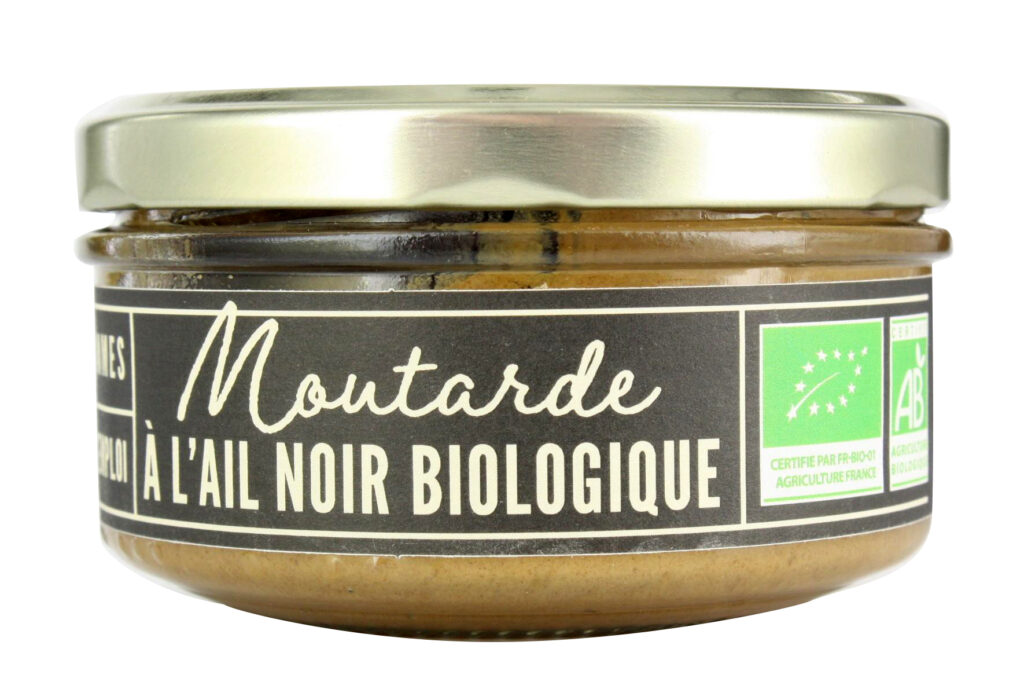 Beyond the ingredients, the manufacturing or preservation process can also be a vector of intense taste. Infusion, maturation and fermentation are all processes that combine sophistication, naturalness and strength of taste. Thus, meats or matured cheeses with an intense taste, or the powerful exotic flavours of Korean kimchi are now part of our holiday meals.
Festive food is also an original, playful food.
The art of entertaining is also the art of positively surprising your guests. On this point, SIAL exhibitors were not lacking in initiatives either. The Spheres with a liquid heart and original flavours from GlobeExport positively surprised many buyers and visitors of the SIAL as well as this salt proposed by… the Turkish influencer and Chef Salt Bae, famous for his way of seasoning meat. Products that will be found on party tables around the world.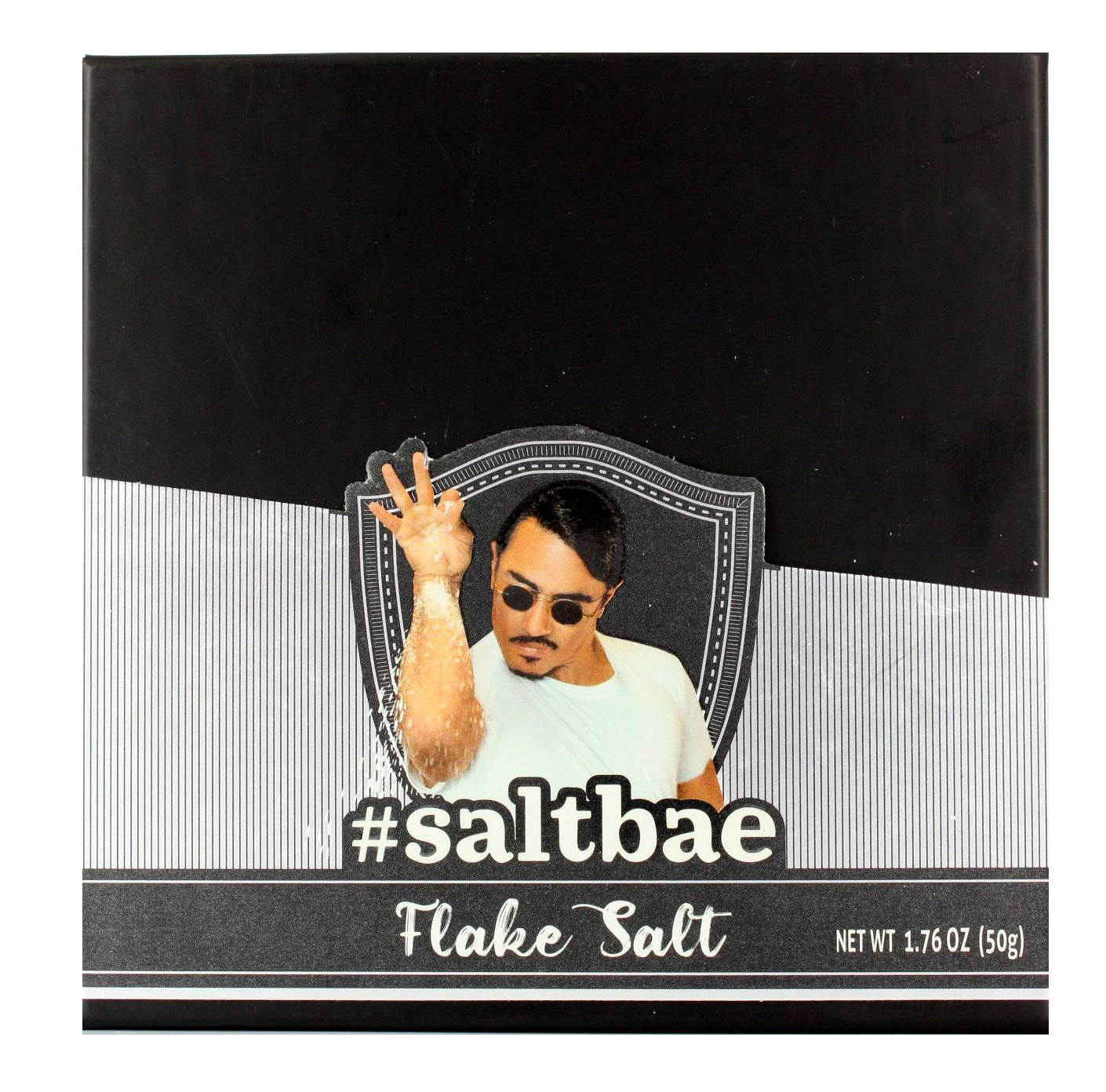 A sophisticated, original offer that must adapt to the new demands of the consumer. Whether it is in terms of naturalness and safety, such as organic products, which have thus taken over the premium offer.
The festive category also wants to be clean label by removing those undesirable ingredients that consumers are increasingly rejecting. The mentions "without GMO", "without nitrite", "without palm oil" or "without pesticide residue" are now recurrent in the category.
The vegetalisation of food has also had its effects on the festive offer. Today, one can celebrate the New Year as a vegetarian or welcome a vegan guest with premium, high quality products, such as this high-end meat substitute, "bluffing" in terms of appearance and taste, from the Dutch company Redefine Meat, or these plant-based cheese alternatives made from selected almonds with a coating of dried fruit pieces from the Spanish company Alimentiass, which one will be proud to place on a platter at the end of a meal.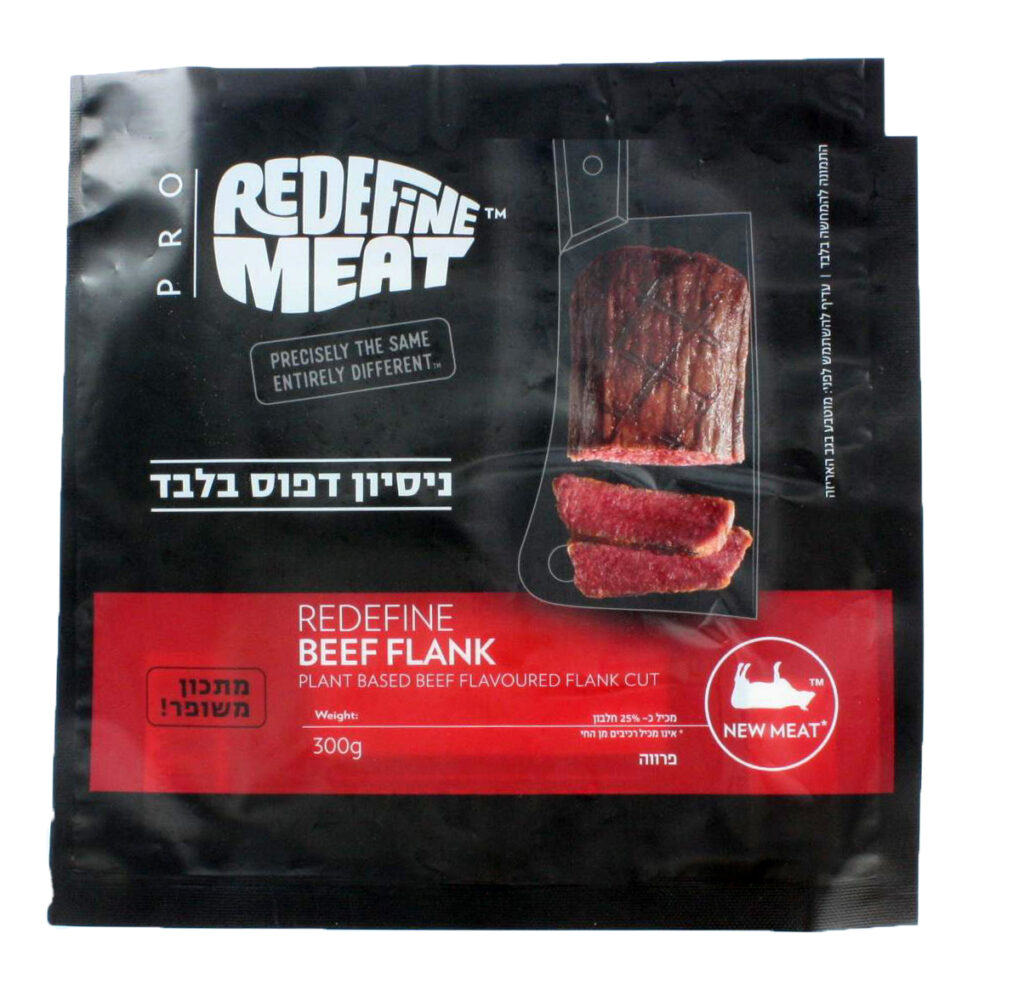 Festive products are no less responsible. Less plastic for packaging, like this Montagne Noire ham matured for nine months in a tray made of 70% paper, local production with a smaller carbon footprint, guarantees of fair remuneration for the producer, or even animal welfare, like this poultry by Terrena, raised on a French family farm with the greatest respect for animal welfare, so that the pleasure of the party is not spoiled by ecological or ethical considerations.
So yes, SIAL 2022 has proven that festive food is here to stay. It has not escaped the food transition with an increasingly innovative offer to satisfy a consumer in constant search of new food pleasures and reassurance for his health and that of the planet.
---
Join us at SIAL Paris as exhibitor Join us at SIAL Paris as visitor