NEW TREND REPORT PREDICTS WHERE OUR APPETITES WILL TAKE US BY 2030
Trend agency The Future Laboratory held a webinar earlier this month outlining its latest research on the food and drink business by breaking down the rising trends, analysing key market shifts, and presenting some of the ideas that companies are employing to tackle current and upcoming difficulties.
The report Food & Drink Futures includes a macrotrend study called Adaptive Appetites, which examines what lies ahead for the sector as it navigates rapid change. How brands and consumers are adapting to complex circumstances post-Covid, and embracing innovation during an uncertain time are also examined.
A global cost of living crisis, fragile supply chains, and soaring inflation are forcing consumers, food and drink producers and hospitality providers to adapt fast. London-based The Future Laboratory says that this is a catalyst for change and is ushering in a new era.
The agency notes: "There is an urgent need to introduce effective solutions to the complex global problems affecting the food and drink sector. This report presents some of the future-facing ideas that companies are employing to tackle the difficulties they face." We analyse the key market shifts and rising trends to be aware of, from the rise of the global spirits market to crypto dining clubs, local producer communities and the impact of food austerity.
Drivers of change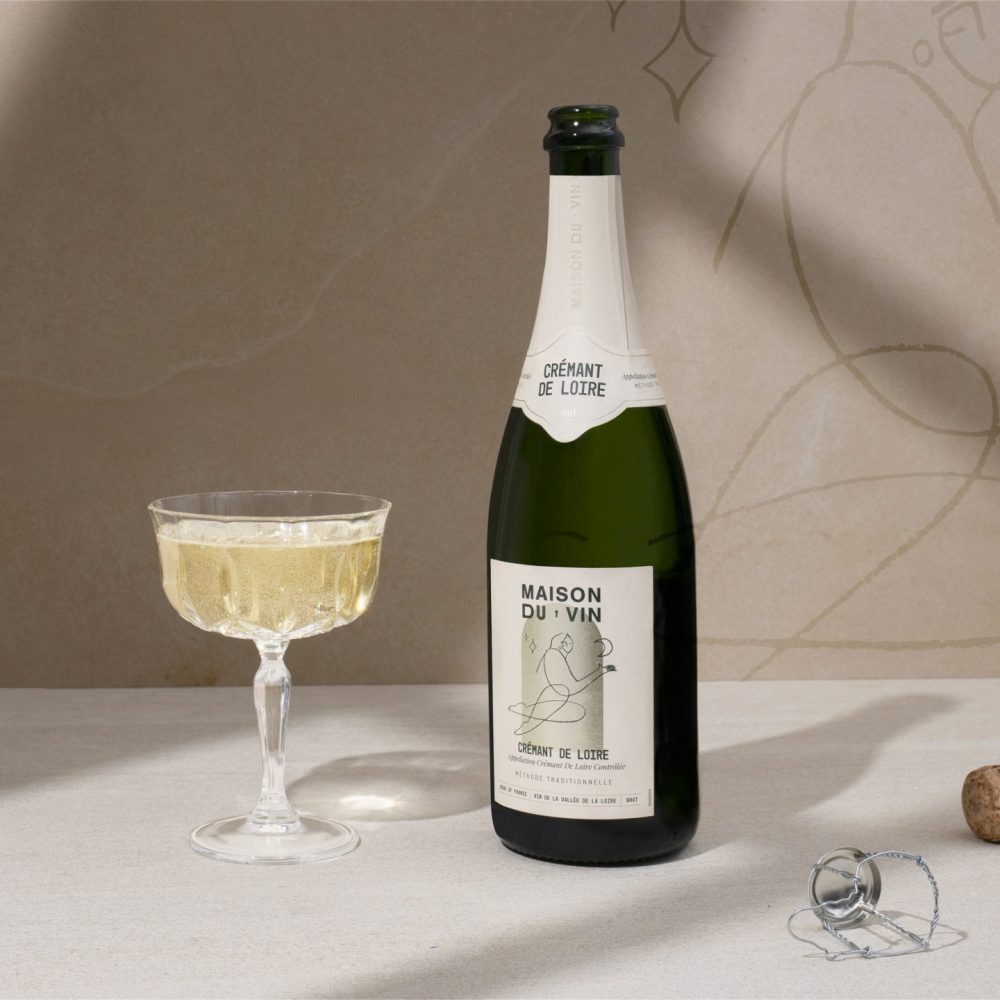 These are six of the key trends identified in the report which The Future Laboratory believes the food and drink industry should watch for:
Re-engineering Indulgence –Biotechnology is being used to break down and rebuild our favourite foods into future-fit new products, creating guilt-free treats that don't sacrifice flavour and pleasure.
Tinned Tipples –For years, canned or bag-in-the-box wine has been associated with the cheap end of the market, but climate change, resource scarcity and the high cost of living are accelerating a transition to tins in the wine industry. The US canned wine market for example is predicted to reach £637 million (€729.2 million) by 2030. (source: Globe Newswire). The rise of branded ready-to-drink (RTD) products in cans is helping to dispel consumer preconceptions, while the efficiencies of tins for cost and planet are now being taken more seriously.
Fine Dining Redefined – Restaurants are re-inventing the concept of fine dining, shifting the emphasis away from exclusivity and instead refocusing on community-orientated initiatives. As bars and restaurants re-open in the wake of Covid-19, new fine dining spaces are emerging built on the foundations of collaboration, conviviality and community.
Pouring Wit into Wine – A new generation of wine-makers are casting aside old-fashioned stereotypes and stuffiness, and infusing the wine market with unconventional branding and marketing that better aligns with younger consumers. For example, Maison du Vin, a new brand from Off-Piste Wines, uses labelling and branding to break away from the idea that French wine is complicated or pretentious.
Grotesque Grub – A darker undercurrent is emerging in the food and drink sector which is throwing out the wellness trend and photogenic packaging and instead celebrating the grotesque. With global crises piling on social and economic pressure, The Future Laboratory says it is seeing "a parallel rise in nihilism and grossness" previously present in beauty and luxury, and now spilling over into food and drink. An example, is canned water brand Liquid Death, possibly more gimmick and light entertainment than trend.
Crypto Dining Clubs – The dawn of the Web3 era is creating opportunities for blockchain and cryptocurrency to forge and influence new food-centric communities online, allowing people to dine well and become part of a collective. These crypto dining clubs exist as decentralised autonomous organisations (DAOs) where members pool funds and ideas to create new physical dining and drinking experiences, co-created limited-edition products, and fresh produce.
Joanna Lowry, strategic futures director at The Future Laboratory, said: "Food and drink businesses should be thinking about resources and resourcefulness. On the one hand, significant disruption to global supply chains is driving a renewed focus on food production. On the other hand, as the cost of living crisis hits consumer wallets, frugality and resourcefulness will become increasingly important purchase drivers."
---
Join us at SIAL Paris as exhibitor Join us at SIAL Paris as visitor