LÖFBERGS EXPANDS WITH NEW $277M WHOLE BEAN COFFEE ROASTERY
Swedish family-owned coffee roaster Löfbergs has opened a state-of-the-art whole bean roastery in Karlstad, Sweden costing $277 million (SEK200 million) – the largest investment in the company's history, and claimed to be the most modern in Europe.
Acting CEO Fredrik Nilsson commented: "It is an investment in the future that strengthens us in Sweden as well as internationally and that reflects our ambition to continue to grow."
Löfbergs, founded on 1 July 1906, has grown from a local business to a coffee exporter, with about 50% of its coffee now sold abroad, operating in 10 core markets in Europe and Canada. Its main brands are Löfbergs, Peter Larsen Kaffe, Percol, Green Cup, Kobbs and SuperBonobo. Annual turnover is about $2.2 billion.
The roastery will meet increased demand for whole beans and adds to the production in an existing roasting house in central Karlstad that is specialised in ground coffee.The new plant is directly linked to Löfbergs' central warehouse and has a capacity of 10,000 tons per year. "Building it from the ground up made it possible for us to choose the most modern technology available," added Nilsson.
Löfbergs is sourcing coffee beans from sustainably certified farms and is already one of the world's largest purchasers of organic and Fairtrade coffee. The roastery is using the slow-roast method, a process with a lower temperature for a longer time which results in better flavour development and higher quality.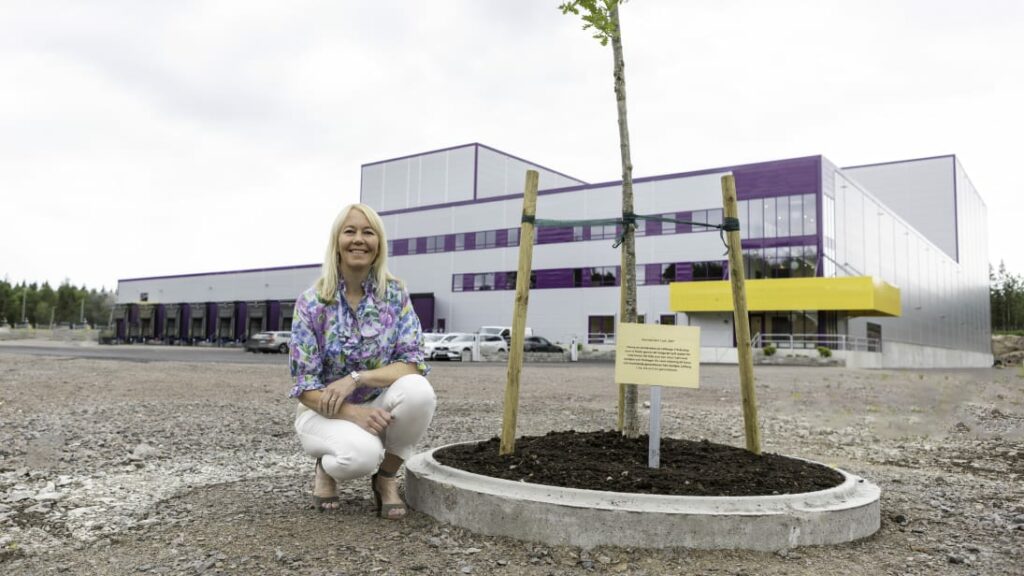 ---
Join us at SIAL Paris as exhibitor Join us at SIAL Paris as visitor