OATLY OPENS FIRST FACTORY IN CHINA WITH 150 MILLION LITRE CAPACITY
Oatly Group has opened its first production facility in Ma'anshan, China, on the heels of its first factory in Singapore in July. The site in Anhui Province can churn out up to 150 million litres of oat-based products annually.
In order to meet growing demand for oat drinks, the Sweden-based oat drinks company's new China production facility is part of a wider initiative to build factories "fit for the future" with efficient use of resources and minimal impact on the planet. The new site is one of six facilities around the world serving more than 20 countries globally.
Toni Petersson, Oatly's CEO, commented: "Oatly has grown to be the leader in plant-based milk in China and around the world, enabling people to switch from dairy. We expects to continue to expand our capacity with factories closer to our consumers. The new Chinese factory will accelerate our mission to drive a societal shift towards a plant-based food system."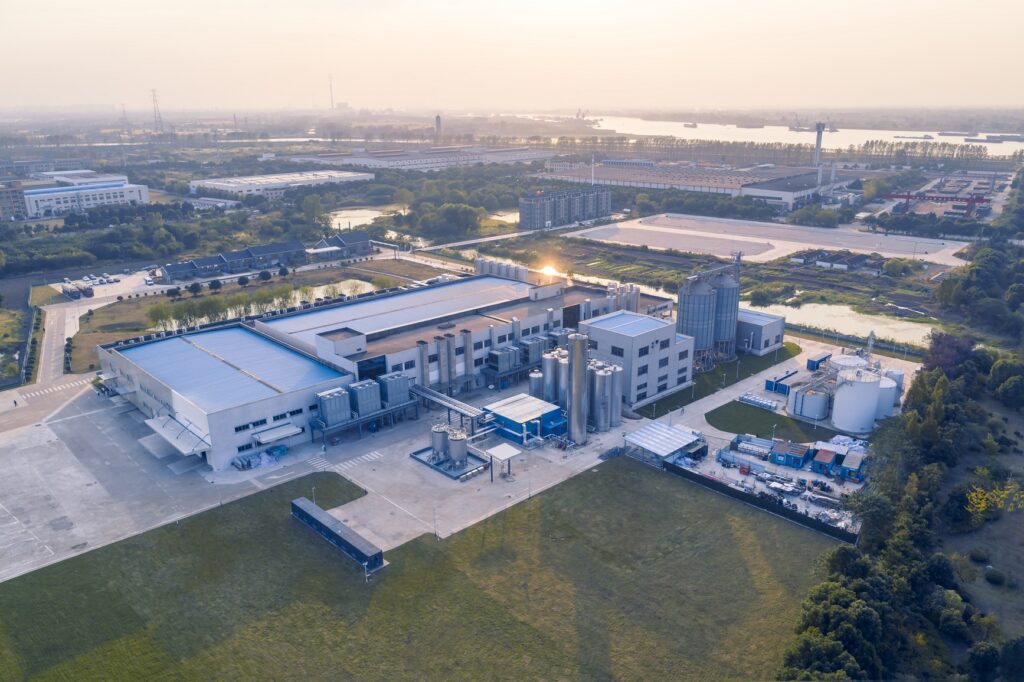 A new Chinese character and category
Oatly has already established a Chinese character for the term "plant-based milk", creating a new category in grocery stores, and converting more milk drinkers to oat drinkers.
David Zhang, Asia President of Oatly, commented: "Following the debut of our first factory in Asia in Singapore this July, the China factory provides more capacity in the region. It sets a good example for the entire food industry in terms of innovation and sustainable development."
For over 25 years, Oatly has focused on developing expertise exclusively around oats, resulting in technical advancements that have enabled the company to offers dairy alternatives to milks, ice cream, yogurt, cooking creams, and spreads.
---
Join us at SIAL Paris as exhibitor Join us at SIAL Paris as visitor