THE CHEESE AND DAIRY PRODUCTS SHOW WAS PACKED WITH EXCITING NEW PRODUCTS AND 281 EXHIBITORS
Thousands of cheeses and cheese accessories were on show at the Cheese and Dairy Products Show, which was held in Paris this week.
A total of 281 French and international exhibitors made their products available for visitors to view and taste at the event, the 17th of its kind, at Paris Expo – Port de Versailles.
More than four in 10 exhibitors were new to the show, while 42% of the exhibitors came from abroad, representing more than a dozen nations.
Organised by Comexposium, which also organises SIAL Paris and the other shows that are part of the SIAL network, the Cheese and Dairy Products Show – the Salon du Fromage et des Produits Laitiers Paris in French – is described as the world's only specialist show in its field.

There were tasting experiences, individual appointments in the experts' area, and advice and practical information from by exhibitors and partners.
The show had a packed timetable of events on subjects such as Quebec's cheeses, how to become a cheesemaker, tequila and cheese, cheesemaking apprenticeships, cheese and olive oil and Irish artisanal cheese – among much else.
Dozens of products were being shown for the first time at the Cheese and Dairy Products Show, among them Kukulu, a raw ewe's milk cheese made at Kukuluia farm in the Basque Country that is matured for three to six months and is characterised by its sweet taste.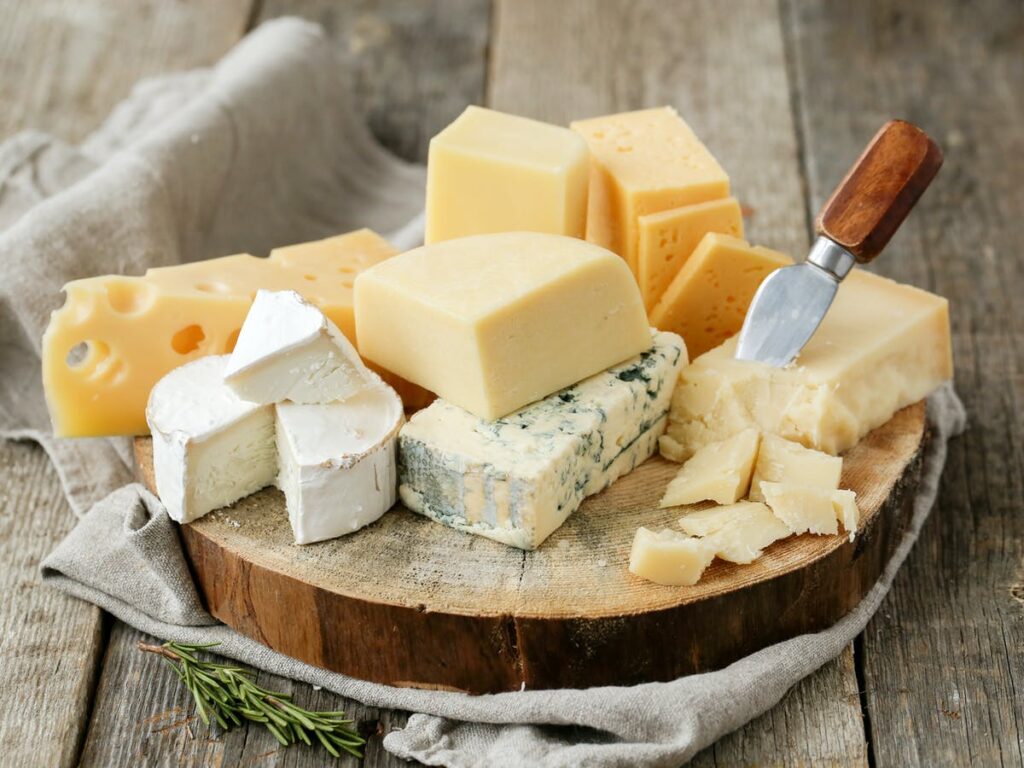 Also making its debut at the Cheese and Dairy Products Show was Cremoso Al Tartufo from Italy, a "very creamy" Gorgonzola that is matured for 90 days before it is infused with a truffle mixture for 15 days and then covered with truffle shavings.
Another French cheese unveiled at the event was Fromage Blanc sur Lit de Confiture, a 7.9% fromage blanc on a bed of jam, with four flavours available.
While new cheeses were a major part of the show's appeal, the innovation also extended into packaging, with Fettedi being a new range of cheeses presented in 100% recyclable packaging.
Produced by Busti Formaggi, which takes the name of the family that owns the company, the new packaging and the cheese it contains was born out of a desire to safeguard the environment.
---
Join us at SIAL Paris as exhibitor Join us at SIAL Paris as visitor