PHYTOLON AND GINKGO BIOWORKS TO UNLEASH VIVID NEW FOOD COLOURS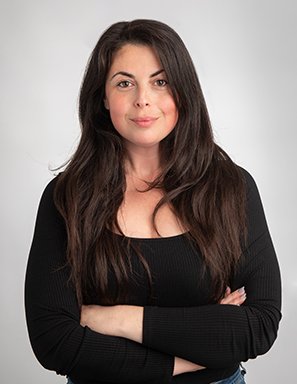 Israeli biotech startup, Phytolon, is partnering with cell programming platform Ginkgo Bioworks to produce vibrant cultured food colours via fermentation of yeast.
Through the partnership, Phytolon, a specialist in natural food colouring founded in 2018, will leverage Ginkgo's ability to engineer biology at scale to make bright betalain pigments; these are the healthy and colourful compounds found in foods like beets and cactus fruit.
Tal Zeltzer, co-founder and chief technical officer of the startup said: "Biotechnology makes it possible to produce a wider range of colours than ever before that may also outperform current benchmark colourants."
The project aims to take Phytolon's colours across the full yellow-to-purple spectrum to the next level. Ultimately this would maximise the business opportunity of these new or enhanced colours for applications in the food and cosmetics industries.
Phytolon looks to sustainable colourants
While hundreds of vivid artificial food dyes have been made by using synthetic chemistry, biotechnology taps into the natural colours of biology to produce more sustainable and equally vibrant colours. Artificial dyes are cheap to manufacture, but many have been banned in food and feed due to health concerns.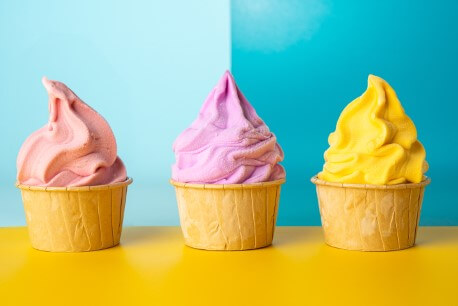 As consumers increasingly look for more sustainable and natural products, the food industry is looking for food colours with the pigment vibrancy of those found in synthetic chemical dyes, but which come from biological rather than petrochemical sources.
Phytolon has developed a proprietary process for producing betalain pigments through precision fermentation of yeast strains. By partnering with Ginkgo it aims to maximise the production of the strains that make purple and yellow betalain.
---
Join us at SIAL Paris as exhibitor Join us at SIAL Paris as visitor