SIAL AMERICA TO SHOWCASE FOOD AND BEVERAGE EXHIBITORS FROM ACROSS THE WORLD
A wide array of domestic and international exhibitors will be featured at SIAL America, a cross-category generalist food and beverage show that takes place from March 22 to 24 in Las Vegas.
Key importers, food service companies, distributors, retailers, wholesalers and restaurateurs are all due to attend the first-of-its kind gathering.
Well-known industry names set to exhibit include Butterball, Stonewall Kitchen, California Milk Advisory Board and Star Snacks.
SIAL America is a collaboration between Emerald, an international trade show organiser, and Comexposium, the organiser of SIAL Paris and other SIAL events.
Taking place at the Las Vegas Convention Center (LVCC), SIAL America is being held concurrently with Emerald's International Pizza Expo.
Featuring exhibitors from multiple product categories, it will be the first SIAL show in the United States.
It builds on a rich and successful heritage, since there are now ten world-class food and beverage shows under the SIAL banner.
Others include SIAL Canada, SIAL Canada Toronto, SIAL in China Shanghai, SIAL in China South, SIAL in India Mumbai, SIAL in India New Delhi, SIAL Interfood in Jakarta, SIAL Middle East in Abu Dhabi and, of course, SIAL Paris.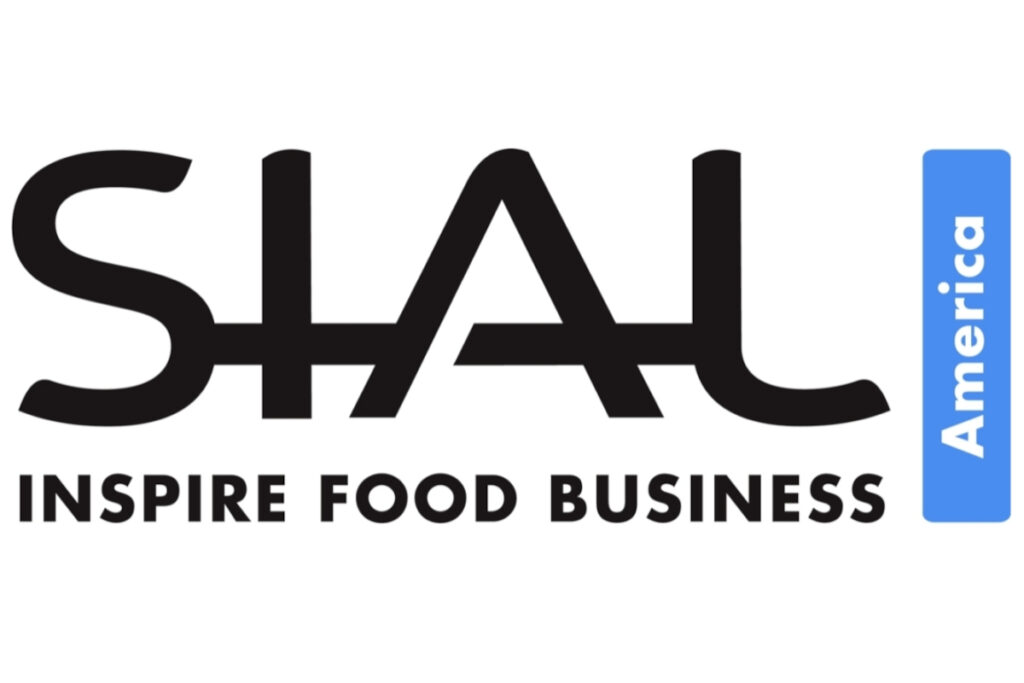 Described as the world number one food innovation network, the network of shows also includes Djazagro Algiers, Gourmet Discovery in Hamburg and Gourmet Selection in Paris.
Collectively, this network brings together no fewer than 16,000 exhibitors and 700,000 visitors from 200 countries.
The United States Department of Agriculture (USDA) has made the rare move of endorsing the inaugural edition of SIAL America, something that reflects SIAL's long-standing reputation as a successful host of food and beverage exhibitions.
"We are thrilled to create a new platform to connect and deliver actionable opportunities to the entire food and beverage industry," Jessica Blue, executive vice-president of Emerald, said in a statement.
"Partnering with Comexposium marks an important milestone for both organizations as we collectively work to bring a new edition of the SIAL global food brand to life in Las Vegas."
As well as many American exhibitors, SIAL America will host international exhibitors from countries including Turkey, Argentina, Canada and Brazil.
The SIAL America timetable includes food insight and education sessions, moderated by thought leaders from the food and beverage industries, on subjects such as "Cheese sustainability", "The Era of Food on Demand", "The Benefits of Meat DNA Testing" and "Beverage Trends 2022".
The large Food Innovation Zone on the show floor will give attendees the chance to attend demonstrations of various kinds.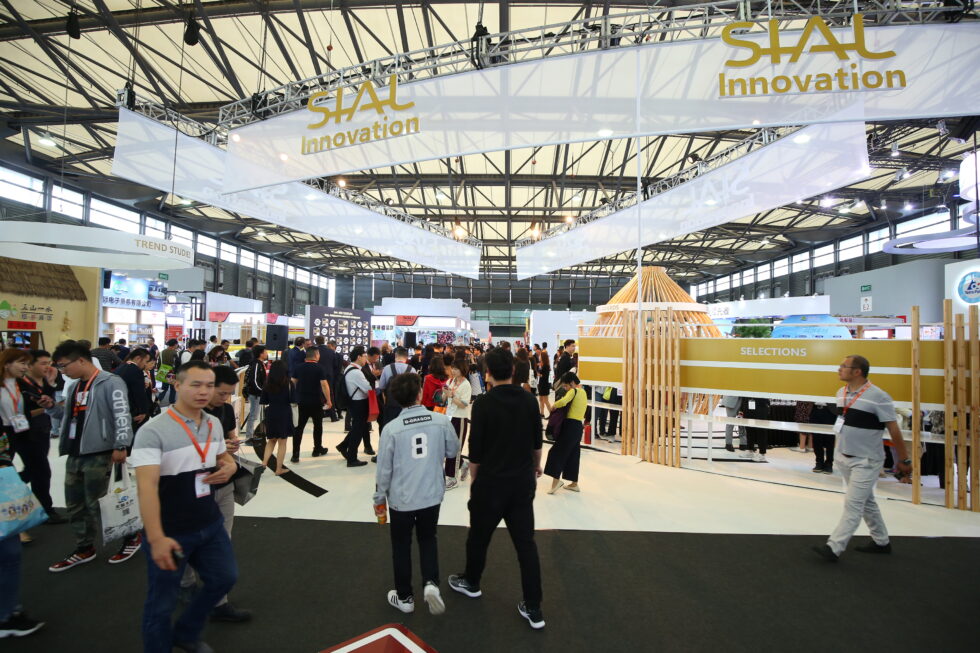 To ensure the safest possible environment for attendees, SIAL America has implemented additional health and safety measures in accordance with guidance from Nevada State and the World Health Organisation.
There will be a large number of health and safety ambassadors throughout the venue to ensure that safety guidelines are followed and to provide masks to any guests who may need one.
Vaccinated attendees are encouraged, but not required, to wear masks at the event, while unvaccinated attendees will be required to wear a face mask and to maintain social distancing at all times.
One of the world's leading event organisers, Comexposium, which is headquartered in France, hosts B2B and B2B2C events globally in a variety of sectors, including agriculture, construction, fashion, food, health, leisure, real estate, retail, security, education and tourism.
The events take place in more than 30 countries and together attract more than 3.5 million visitors and 48,000 exhibitors each year. Comexposium's employees and sales network are active in 20 countries.
Emerald is a leader in building dynamic, market-driven business-to-business platforms that integrate live events with a broad array of industry insights, digital tools and data-focused solutions. The company organises more than 140 events each year.
---
Join us at SIAL Paris as exhibitor Join us at SIAL Paris as visitor