ICICLE TECHNOLOGIES WINS AWARD FOR HELPING FOOD PROCESSERS CUT PAPERWORK
Icicle Technologies, a US company, has won an award for software that helps food processing companies keep track of their ingredients, their products and their customers.
The firm, which is based in Richmond, Virginia, in the east of the US, provides companies with digital approaches that allow them to reduce paperwork but remain compliant with regulations, including those around safety.
This month Icicle Technologies secured an award from a specialist publication called Food Logistics because of the way its products help to automate food processing.

In an interview with local media, Steven Burton, Icicle Technologies' founder and CEO, which provides technology to 500 facilities worldwide, said firms risked becoming "buried in paper" otherwise.
"Food companies have to be very diligent about keeping track of all the ingredients they use, which ingredients were used in which products, and which customers received which products," Burton told Richmond News.
"So, if they get some indication that there's been a recall, even for one of their suppliers, they need to be able to trace that all the way to the customer they sold the product to."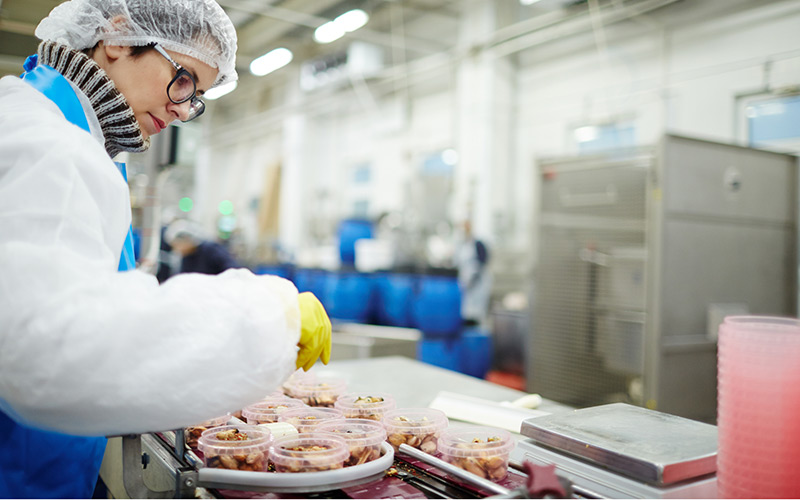 Many other firms, including Marel with its Innova software, offer food processing technologies designed to help smooth operations.
In other food processing news, Sial Paris Newsroom reported last year that a new bacteria detection test has been developed that could help to keep processing plants clean.
---
Join us at SIAL Paris as exhibitor Join us at SIAL Paris as visitor