VALUABLE CHRISTMAS 2021 INSIGHTS FROM BIGGEST ONLINE DRINKS PLAYER IN US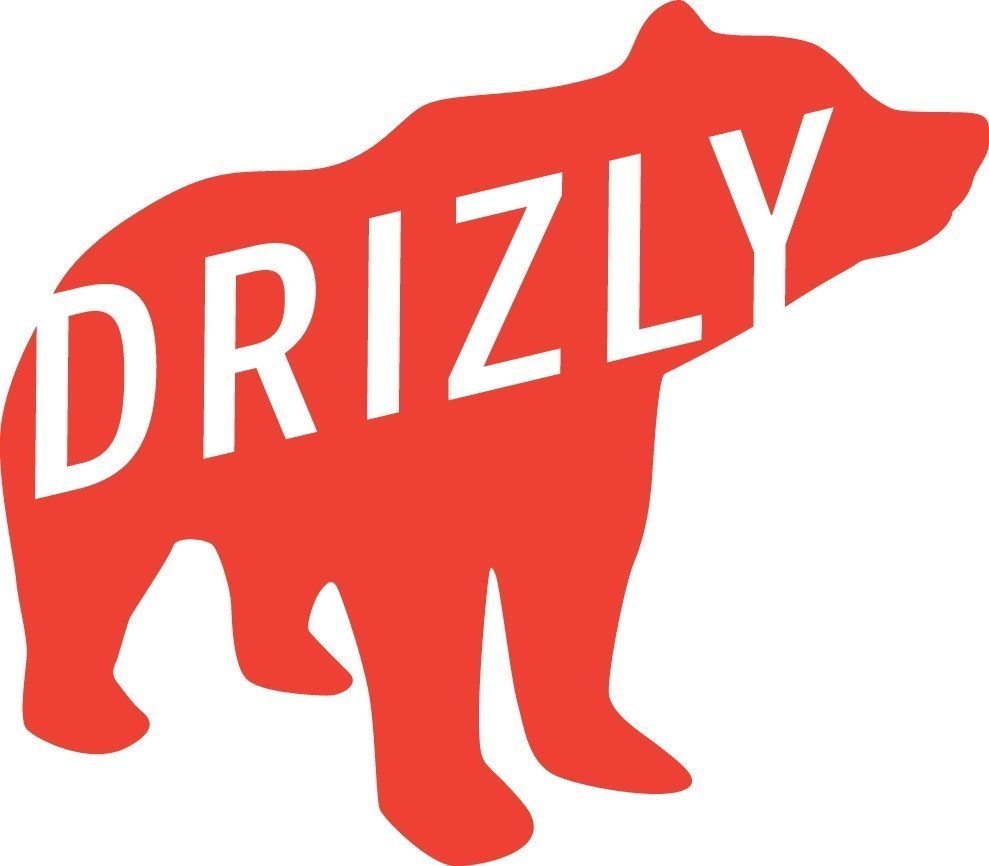 There was some Christmas cheers for the drinks industry over the holidays – when alcohol demand is typically at its highest. December saw good sales for key seasonal segments such as Champagne, sparkling wine and whiskies. But newcomer categories also nudged their way in, for example non-alcoholic alternatives and ready-to-drink cocktails – which helped to widen out the market.
These are the early top-line findings from Drizly – North America's largest e-commerce alcohol marketplace – based on data from its research arm BevAlc Insights. December has historically been the strongest month for purchasing on Drizly – a company owned by Uber – and last month was no exception.
Category gainers in December 2021 were non-alcoholic spirits, Champagne, sparkling wine, and also lagers. A spokesperson for the online marketplace said: "Many consumers approached the holiday season with wellness in mind, as evidenced by the fastest-growing liquor sub-category year-over-year: non-alcoholic spirits."
"This category has seen sustained growth over the past year, however, its strength during December is a sign that it is here to stay," noted Liz Paquette, Drizly's head of consumer insights. The continued strength of non-alcoholic wine, beer, and spirits is one of the company's 2022 trend predictions as well.
As expected, Champagne and sparkling wine was a top-selling wine sub-category last month, seeing "remarkable" year-on-year growth. Despite the remnants of Covid impacts and stockpiling from 2020, and supply chain issues in 2021, consumers bought more bubbly than ever. Lagers were also among the top-selling beer sub-categories, with export lagers, standard lagers, and light lagers leading the pack.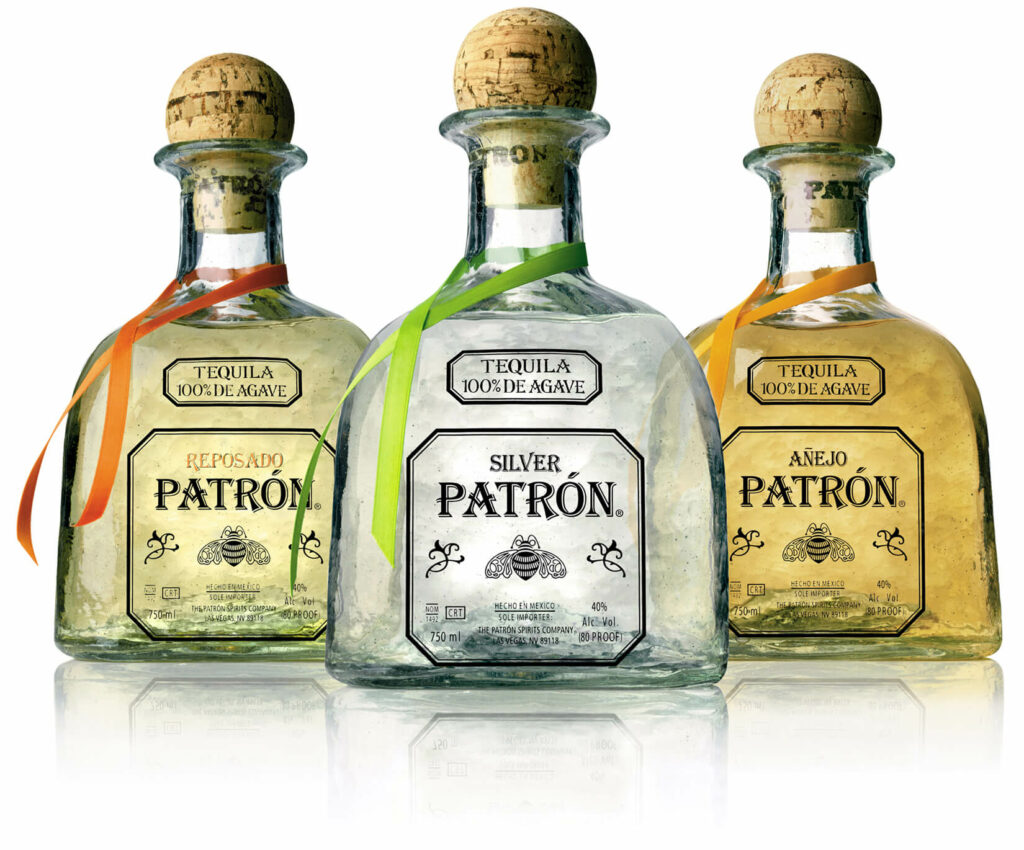 Orders in the Christmas run-up
In the all-important days immediately before Christmas (20-24 December), liquor was bought by 49% of shoppers on Drizly (an increase on 2020's 47%). Wine followed with 43% (up a fraction from 42%).
Tequila was one of the big winners: it saw year-on-year gains among the top sub-categories purchased pre-Christmas. Reposado and añejo tequilas each moved up one place in rankings over the previous year: to 8th and 9th respectively. They joined silver/blanco tequila, which maintained 7th place.
Sparkling wine also saw some shifts; while Champagne's sub-category position held strong in 2nd place with its share increasing over the course of the fourth quarter. It took 7% of share in those three months overall, but increased to 11% in the pre-Christmas period. It was a different story for prosecco which saw year-on-year drops and a slide from 8th place on the top-selling sub-category list, to 10th.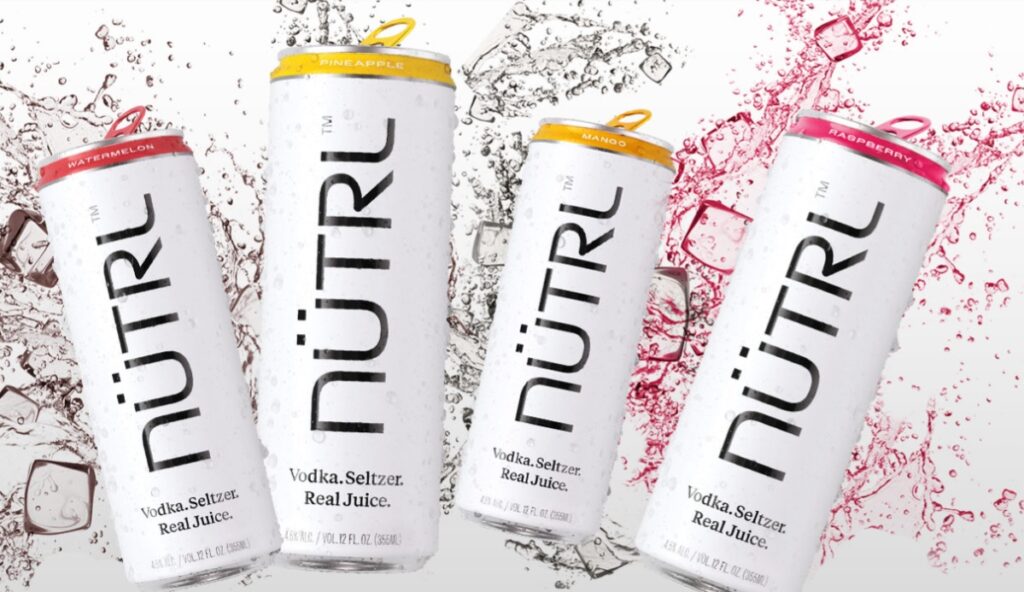 Top-Selling Brands, Pre-Christmas Period 2021
Veuve Clicquot
Tito's
Johnnie Walker
Moët & Chandon
Clase Azul
The Macallan
Dom Perignon
Caymus
Don Julio
Josh Cellars
December's fastest-growing products – and trends
Some more niche players made waves last month. Seasonal beer styles led sales for Maine's Shipyard Brewery, which has some of the highest year-on-year growth within the beer segment in December.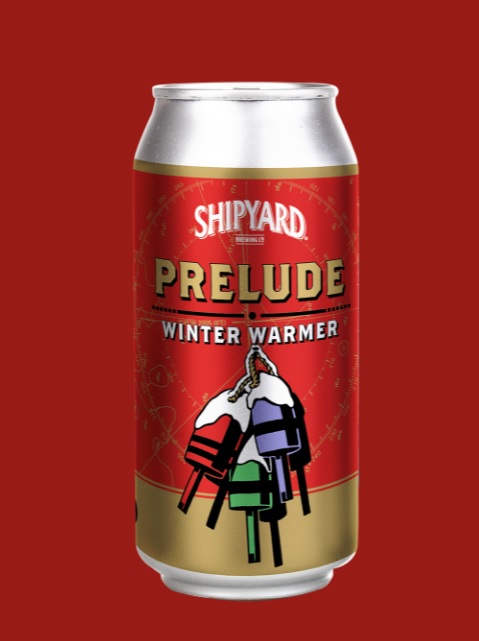 Drizly shoppers also sought out Italian wine brands, with Piedmont producer Gaja showing strong growth and DaGromis Barolo also a top-selling line in December.
Tequila Komos, which released two new expressions late last year, ranked among the fastest-growing spirits brands and the new vodka selzer Nütrl ready-to-drink brand (backed by Anheuser-Busch) saw growth in December as well. The top sellers were variety packs, cranberry, pineapple, and raspberry flavours.
On the consumer trend side, gifting was strong again in December, holding 20% of total sales during the month (a slight increase versus 2020). The main difference was that this time around, consumers sought out planned gift purchases rather than opting for on-demand, with scheduled orders holding 83% of gift order share (versus 81% in 2020). Shipping orders held steady at 11% of gift sales. Comparatively, Drizly users are more often seeking out on-demand delivery when purchasing non-gifted items (82% of share).
The first quarter of 2022 will now be a test period to see which of the product segments that generated or sustained growth in Q3 2021 can hold strong into the new year and beyond.
---
Join us at SIAL Paris as exhibitor Join us at SIAL Paris as visitor