TRUE ELEMENTS INCENTIVISES FARMERS WITH 20% HIGHER INCOMES TO HELP IMPROVE TRANSPARENCY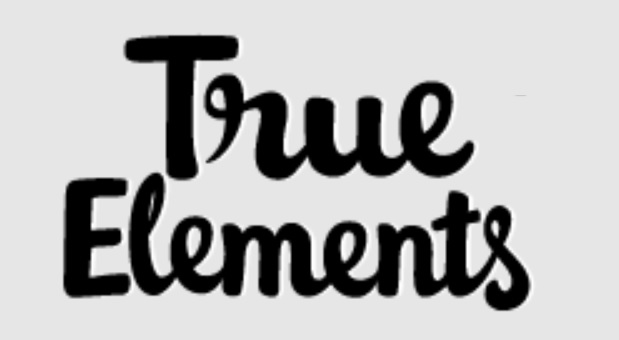 Indian food company True Elements has moved towards full transparency for its consumers by partnering with farmers and incentivising them with 20% higher incomes if they can show improvements in traceability and sustainability.
The breakfast and snacks startup aims to give food shoppers the ability to trace the antecedents of its products by venturing into contract farming to source clean grains. "We remain focused on driving 100% transparency and making food 'good' for our customers," the brand stated on LinkedIn.
In December, the Pune-based company signed agreements with cooperative societies in the state of Maharashtra to source grains for its products such as chia, flax, jowl and wheat. True Elements is using an online traceability feature which lets users enter the name of one of its products and the batch code to discover the full journey of the product from the farm to the shop.
True Elements wants a full sourcing picture
Co-founder Puru Gupta told Indian Express: "A customer will also be able to find out the name of the farm where the product was procured with the farmer's photo. We believe in complete transparency because our version of clean food is absolute, not relative. Every item is 100% whole grain, 0% preservative, 0% additives and 0% sugar."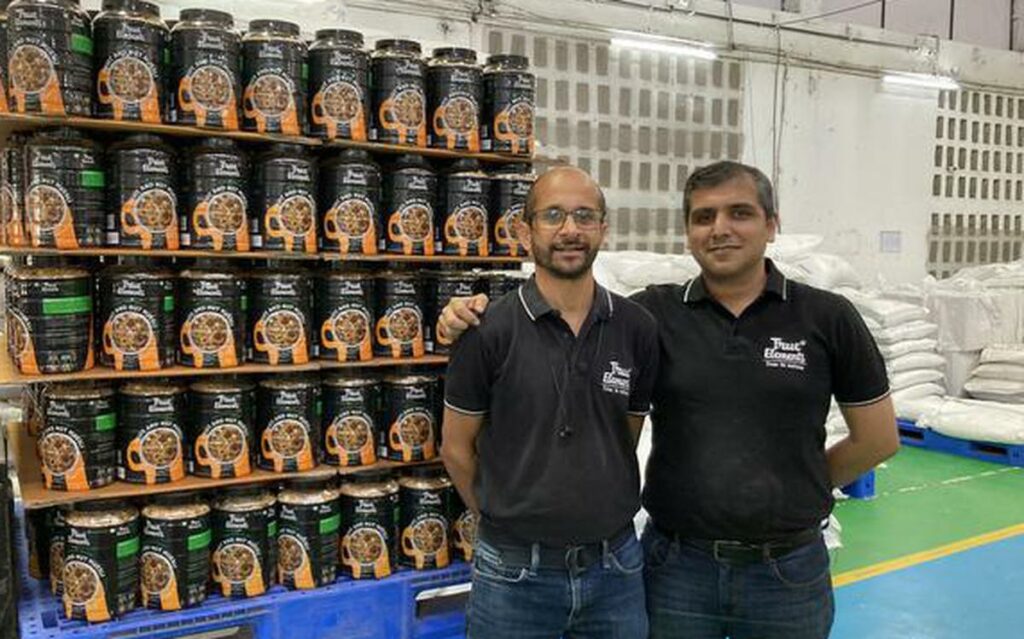 He added: "Previously, we did not have the scale to go to a farmer and say that we would buy their entire year's produce but, today, we can. They stand to have a better output and better returns."
True Elements plans to grow without taking any shortcuts on its natural ingredients and wellness stance. The company says: "By providing food that ranges from 'nashta' to 'tiffin' (depending upon which part of the world you are in), we aim to be India's most trusted wholefood plant-based Nashta (breakfast/snack) brand."
---
Join us at SIAL Paris as exhibitor Join us at SIAL Paris as visitor