COULD LUPINS BE A SUSTAINABLE FOOD CHOICE FOR THE FUTURE?
Lupins could feed Europe and make space for 30 billion trees, according to Swedish startup Lupinta.
Traditionally consumed as a pickled snack in parts of the Middle East and South America, the yellow beans are low in fat but packed full of protein and fibre and are used by Lupinta to produce soy and meat substitutes.
Lupinta's founder and CEO Eslam Salah told SIAL Newsroom: "Lupins could provide Europe with a sustainable and environmentally friendly protein alternative to soy and meat.
"Europe is the second largest importer of soy in the world after China, which means we're actually borrowing land in other parts of the world to feed ourselves.
"But the good news is that we can farm lupins right here – locally, since it's a native plant, which means we wouldn't depend on imports.
"Lupins are really high in protein like soy, but also have double the amount of fibre, which is something a lot of people are missing from their daily diet."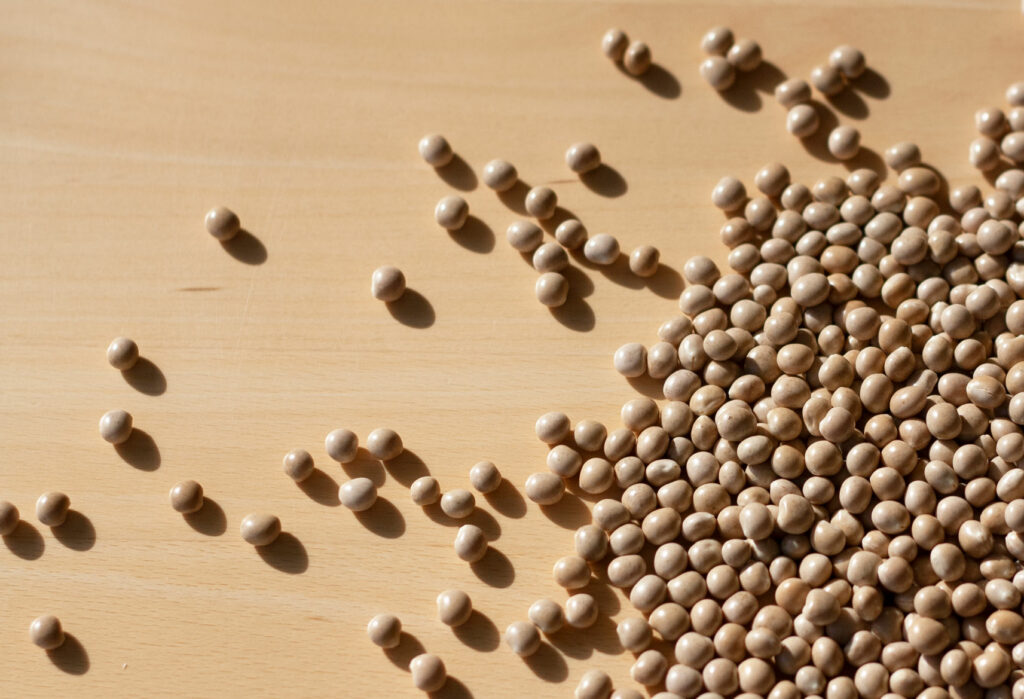 Our current food system, which depends largely on animal products for protein, contributes around one third of all global greenhouse gas emissions (GHGs), according to the Food and Agriculture Organisation of the United Nations.
One of the main challenges for food producers looking to reduce their carbon footprint has been finding plant and meat alternatives which are nutritious and tasty enough.
But eating just 100 grams of Lupinta's product – lupinfilé, would provide someone with 43 per cent of their daily fibre requirement and 32 per cent of their protein intake.
Salah said: "In Europe 70% of our total farmland – 125 million hectares, is used for animal farming, so if we reduce that to 100 million and used the rest to grow lupin then we would become self-sufficient in terms of plant based proteins."
According to the company's calculations, replacing 20 per cent of Europe's animal farming with lupin crops would provide enough plant-based protein for its growing population and farm animals.
Not depending on soy imports would also free up vast amounts of agricultural land in tropical rainforests – enough to plant 30 billion trees, the company says.
Farming lupins also benefits other crops by improving the soil quality and requires less irrigation, which may prove vital if periods of drought become more frequent with climate change.
Salah said: "Farming Lupins in Europe would be good for other crops because it adds nitrogen to the soil and does not require chemical fertilisers.
"For example, if you have 10 hectares of farmland and you rotate your crops on two hectares every year, planting lupins at least once every 50 years could boost your yield.
"More people are eating plant-based protein as part of their diet and so I think it's time to Europe found its own source."
There has been a growing appetite for healthier diets in Europe over the past decade, with veggie alternatives to milk, sausages and burgers becoming increasingly popular.
Well-established food companies like Nestle and Kelloggs have ramped up their distribution of vegan products and are now advertising a wider variety of food options.
New research by the London School of Hygiene and Tropical Medicine in collaboration with University of Oxford found appetite for plant-based alternative foods (PBAF) in the UK has doubled over the past decade.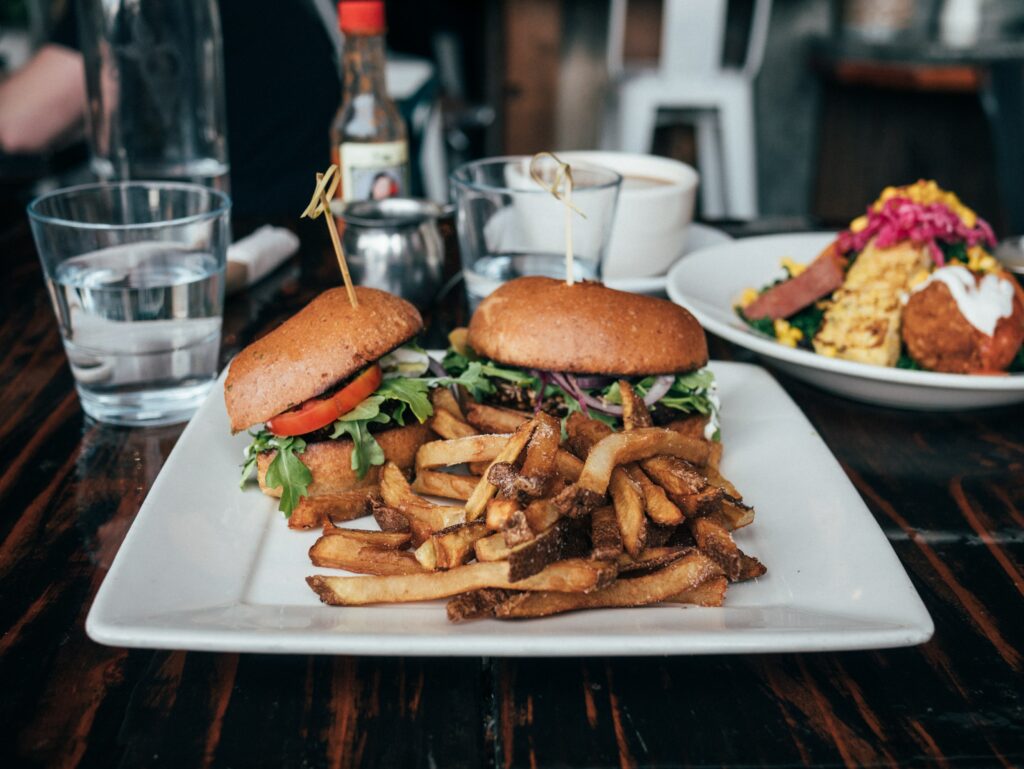 The study, believed to be the first analysis of PBAF consumption trends in the UK, looked at trends from 15,655 people between 2008 and 2019.
Analysing data from the National Diet and Nutrition Survey, it found the number of people eating plant based alternatives foods increased from 6.7 to 13.1%.
The veggie products were most popular among younger generation Y and millennials, along with people who had reported not eating much meat to begin with.
Earlier this year, Bloomberg Intelligence (BI) reported plant-based foods could make up 7.7% of the global protein market by 2030, worth an estimated $162 billion USD.
The findings suggest PBAF will play a growing role in people's diets over the next decade, which presents an opportunity for further research and innovation, the researchers say.
Professor Alan Dangour, one of the study's authors, concluded: "Our results support the hypothesis of a pivotal role of PBAF in the transition towards sustainable food systems in the UK, by demonstrating they are becoming increasingly popular among UK consumers.
"This highlights the urgent need to assess in detail the environmental and health impacts of large scale and population-wide consumption of PBAF in comparison to their animal based equivalents."
A spokesperson for Lupinta said the company welcomed the news and is confident its lupin based products will tick both health and environmental boxes.
---
Join us at SIAL Paris as exhibitor Join us at SIAL Paris as visitor