SEAFOOD PACKAGING REPORT FORECASTS 3% GROWTH IN US SALES UNTIL 2025
Modest growth is expected in the seafood packaging market in the United States in line with an increase in demand for pre-packaged or case-ready products, according to a new report.
The Food Packaging report, which deals with meat and poultry packaging as well as seafood packaging, indicates that film, trays, bags and absorbent pads will see increases in sales.
Released by The Freedonia Group, the study forecasts 3.1% annual growth in overall United States packaging sales until 2025, including seafood packaging, by which time the market will be worth $8.6 billion (€7.59 billion).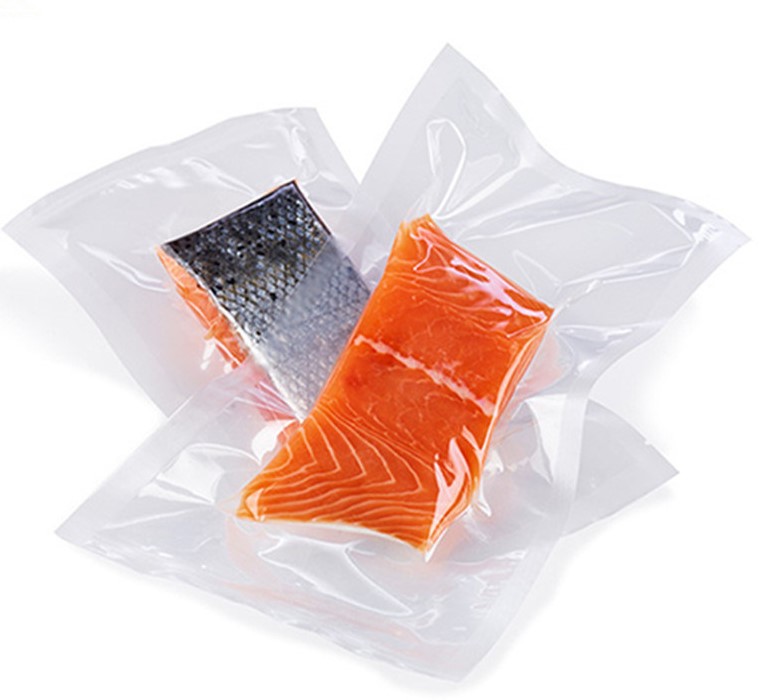 Certain types of packaging will see faster growth, among them brick packs, which offer transport cost savings because of their cube format.
While the global seafood sector was hit hard by the coronavirus pandemic, another Freedonia report, released in August, found that demand for packaging increased 6% in 2020 compared to the year before.
The food service sector was hit hard as a result of lockdowns, but supermarkets saw brisk sales, resulting in greater demand for packaging.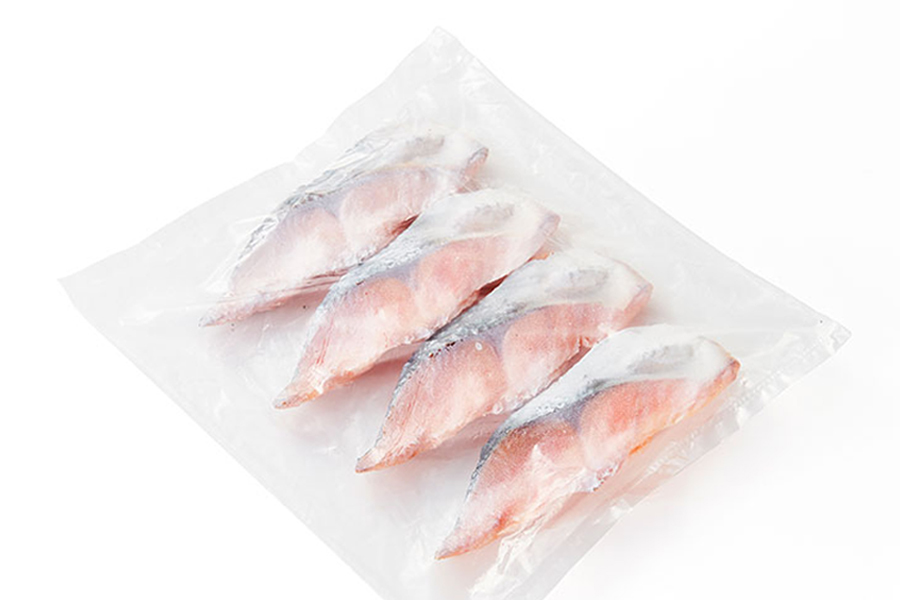 Sales of some increased by as much as 30 to 40% last year compared to the same month in 2019, a trend largely driven by greater demand for frozen products.
Globally the food packaging market is expected to increase much faster than it is in the United States as a result of growth in emerging markets, with Reports and Data forecasting 5.5% annual growth until 2028.
---
Join us at SIAL Paris as exhibitor Join us at SIAL Paris as visitor