CONSUMERS INCREASINGLY OPEN TO ADOPTING HEALTHIER AND MORE SUSTAINABLE DIETS, NEW IGD STUDY REVEALS
New research from IGD shows the significant opportunity for the food and consumer goods industry to build on increasing desire from consumers to eat less meat and more fruit and vegetables.
Nearly one-fifth (16%) of consumers now list the environment as their main motivator for healthy and sustainable eating – a significant increase from 2020 – while more than three-quarters (77%) have increased, or are thinking about increasing, their fruit and vegetable intake, according to the latest results from the Appetite for Change research series from IGD.
The latest data shows UK consumers are increasingly looking to adopt more healthy and sustainable diets, with 58% open to changing their eating habits (up from 57% in 2020). The research, drawn from 1,368 UK consumers during July 2021, also found there has been a rise in people eating meat only twice a week or less, 39% compared to 34% in 2020, showing that consumers are becoming more aware of the sustainable issues surrounding food production and diets.
The latest research from IGD shows the commercial opportunities available for the food and consumer goods industry to help consumers turn the new lifestyle habits developed during 18 months of lockdowns into long-term transformations to their diets.
Mark Little, director of health and sustainability at IGD, said: "This shows the opportunity for food and drink companies to act now and help consumers turn positive new behaviours into long-term changes to their diets. 
"Not only are consumers increasingly willing to change their eating habits for health reasons, but they are also starting to better understand the connection between their diets, the environment and how changing what they eat could impact their own health, as well as the planet's health."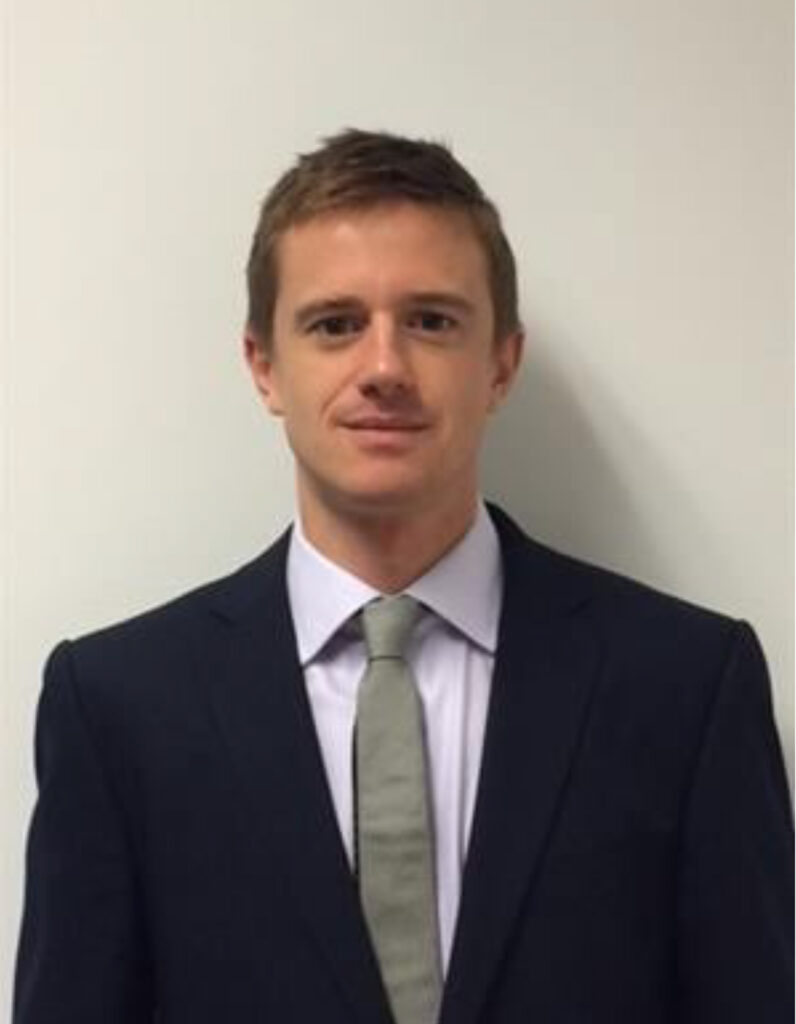 Little continued: "This year, IGD has joined forces with the University of Leeds and leading retailers and manufacturers to trial a series of interventions aiming to shift people towards healthier and sustainable food and drink choices, to see what truly drives long-term behavioural change.
"The first results will be announced at the end of November. By rolling out these interventions with our industry partners, we hope to inspire others and continue to drive this positive change."
IGD has identified a series of practical actions that businesses can take to help drive behaviour change and encourage consumers to change their behaviour for good. These include:
Offer easy solutions to help with the trend for healthy, scratch cooking;
Influence shoppers with recipe cards, on pack cues and sampling;
Use media, signage and promotions to show that healthy eating can be both tasty and budget friendly;
Signpost healthier products and use nutrition information to empower healthy choices;
Highlight fruit, veg, grains and pulses using colourful signage and promotions; and
Help healthy options stand out in store and online to enable quick purchasing decisions.
Little adds: "From effective marketing and product placement to meal planning and recipe inspiration, there are lots of really practical actions businesses can take to help make sure consumers continue to shift towards healthy and sustainable diets.
"We know from our research that consumers certainly have an appetite to move towards healthier and more sustainable diets; as an industry we all have a role to play in helping encourage this positive behaviour, and if we come together our impact will be much greater."
For more on the global interest in plant-based alternatives and changing consumer attitudes to meat click here
---
Join us at SIAL Paris as exhibitor Join us at SIAL Paris as visitor