POLYSTYRENE GOES CIRCULAR AS PAL PACKAGING SIGNS UP TO USE INNOVATIVE RECYCLED MATERIAL
In a move they have described as a "milestone toward a circular economy for polystyrene", two companies have signed an agreement on the use of recycled material.
The deal will see Pal Packaging, which produces food packaging, incorporate a recycled polystyrene from German company Ineos Styrolution, into its products.
The material Pal Packaging is using is called Styrolution PS Eco and is produced by a process that is said to achieve a purity of polystyrene of more than 99.9%.
Amid increased concern about the environmental impact of plastic packaging, including polystyrene, more food companies are looking at ways to improve sustainability and some nations have even announced restrictions on the use of plastic packaging.
Described in a statement as "an innovative and reliable supplier [to] packers, processors and supermarkets across Europe, Pal Packaging is part of Palamidis SA, which is based in Greece.
Konstantinos Roumpos, quality and research and development manager at Palamidis, said the use of the new recycled material "made it a seamless transition for us to offer our customers a sustainable packaging solution".
"We are eager to go ahead with sustainable packaging solutions starting with poultry and mushroom packaging," he added.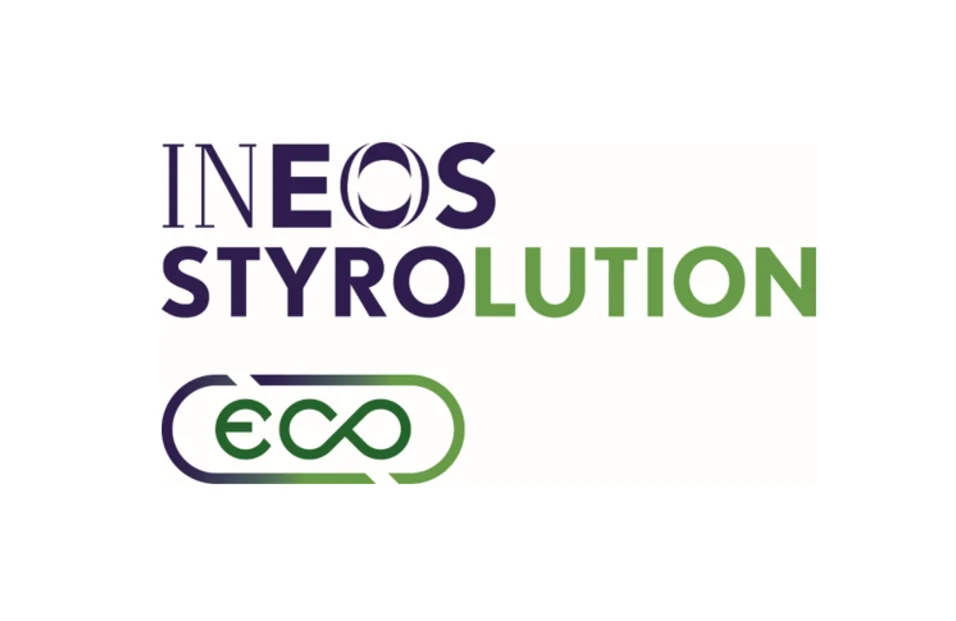 Pal Packaging was said to have been "impressed with the ease of processing and the quality of the final product" when it undertook trials with Styrolution PS Eco.
Pal Packaging is not the first food packaging company to sign up to using Styrolution PS Eco, with Ineos Styrolution having announced a similar agreement with Sirap Group in July last year.
That was just a month after Styrolution PS Eco was made available. Its production relies on a sorting process from Tomra, which produces sorting equipment for recycling, food and mining.
As well as being made from recycled material, Styrolution PS Eco, which is available in white and grey, is itself recyclable.
"This new polystyrene solution is suitable across a wide range of applications including food contact. It will enable customers to address their respective sustainability goals and contribute to the development of a circular economy," Ineos Styrolution said in a statement released when the launch of Styrolution PS Eco was announced.
The product is based on having a layer of what the company describes as "virgin polystyrene" surrounding the recycled polystyrene.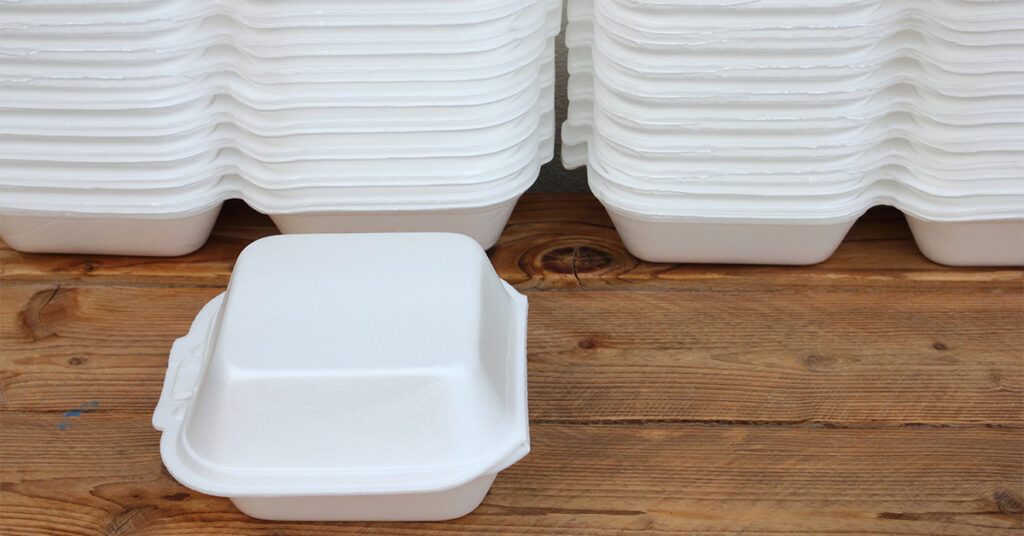 This thin layer of new material is described as "a functional barrier" that means the product is suitable for contact with food.
Ineos Styrolution aimed to produce up to 1,000 tonnes last year with the intention of growing volumes so that by 2025, 30% of the content of its polystyrene packaging in Europe is recycled.
"As the strategic partner in driving transformation, we are excited to contribute to a unique solution offering true circularity of polystyrene," Jürgen Priesters, senior vice president for circular economy at Tomra, said in the statement released last year.
According to Expert Market Research, 18.6 million tonnes of polystyrene were produced globally in 2020, although other sources have given slightly different figures, with Statista reporting that in 2018 the global total was 15.5 million tonnes, rising to 15.61 million tonnes the year after.
Only modest growth is forecast, with Statista suggesting that in 2024 there will be 15.68 million tonnes of polystyrene produced. Growth is said to be likely to come from the setting up of new production plants in Asia.
Recycling polystyrene is seen as the ideal way to disposing of it, since it can leach chemicals into the environment and, if it ends up in rivers or seas, can break down into small pieces that are mistaken for food by animals.
As well as being turned into food packaging, polystyrene is also commonly used to make everything from disposable cups and cutlery to packaging for electronic goods and furniture.
---
Join us at SIAL Paris as exhibitor Join us at SIAL Paris as visitor