B&G FOODS BUYS OPERATIONS FROM COMPANY PRODUCING FAMOUS GREEN GIANT FROZEN PRODUCTS
The firm behind the iconic Green Giant brand has snapped up assets from a company that manufactures a selection of its frozen food range.
B&G Foods has bought a manufacturing facility from Growers Express, which has been producing two ranges – Green Giant Veggie Spirals and Green Giant Riced Veggies – from the Green Giant brand.
The value of the transaction has not been revealed, but as part of it, B&G Foods will acquire inventory, equipment, a sub-lease for a manufacturing facility and a lease on a warehouse. In addition, 155 Growers Express staff will transfer to B&G Foods.
The Green Giant brand can trace its history back to 1925, although its iconic Jolly Green Giant character was not used until three years later.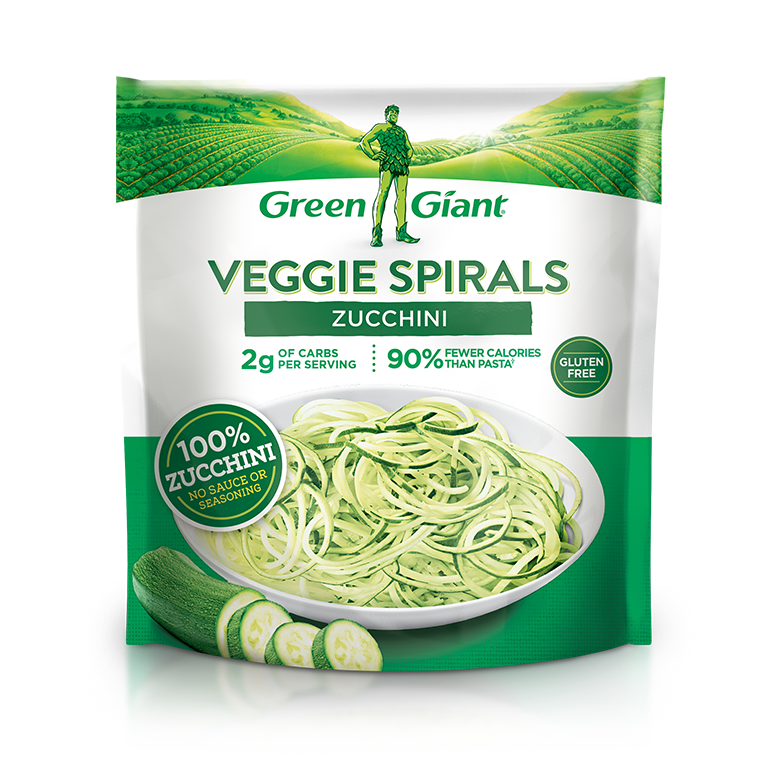 B&G Foods bought the brand from General Mills in 2015, acquiring the associated brands Le Sueur and Le Sieur at the same time.
The following year, B&G Foods launched more than two dozen new Green Giant products, including the two manufactured by Growers Express that are part of this latest deal.
Described as "a perfect replacement for traditional pasta", the veggie spirals range includes sweet potato and zucchini versions, among others, while the riced veggies range includes flavours such as cauliflower and broccoli, and cauliflower and sweet potato.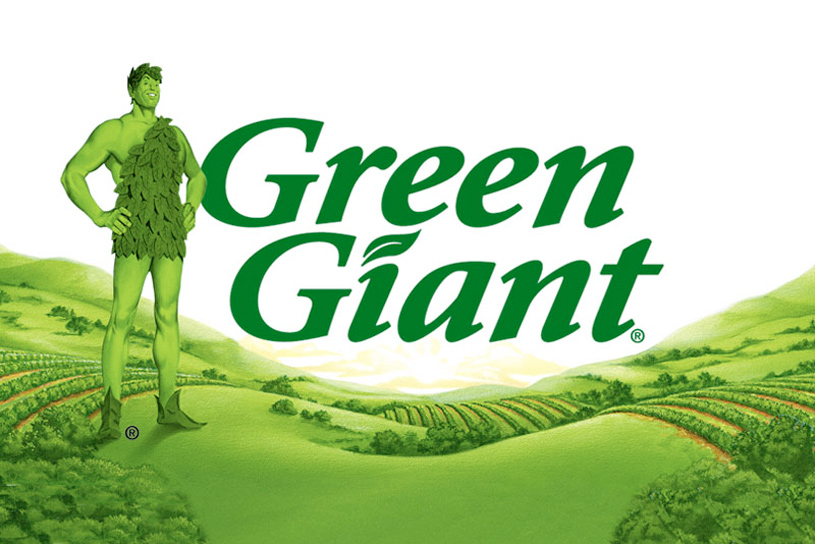 Headquartered in New Jersey in the US, B&G Foods is listed on the New York Stock Exchange and has annual turnover of around $2 billion (€1.92bn). The company was founded in 1996, but the B&G name can ultimately trace its history back to 1889.
The Jolly Green Giant character was, in 1999, voted the third best advertising icon, after Ronald McDonald and the Marlboro Man.
That was just over two decades after the character was famously the subject of a trademark dispute when a parody version was included in a Judge Dredd story in the popular comic 2000AD.
Also appearing in the same Cursed Earth storyline were spoof versions of other popular food characters, including Ronald McDonald and the Burger King.
In other frozen vegetables news, SIAL Paris Newsroom recently reported that French chef Raymond Blanc, had defended Delia Smith, the British cookery presenter and writer, over her use of frozen vegetables in recipes.
---
Join us at SIAL Paris as exhibitor Join us at SIAL Paris as visitor