LYCORED OPENS INGREDIENTS PROCESSING FACILITY IN NEW JERSEY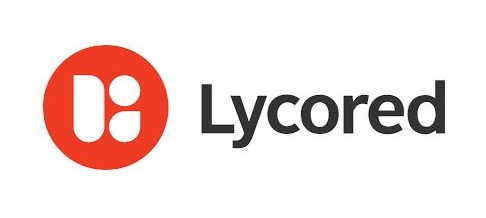 The plant enables the company to maximise the purity, efficacy, and shelf-stability of ingredients while increasing output. It has advanced capabilities for milling, blending, drying, and coating "with extensive opportunities for customisation" according to Lycored. In addition, the site features an application lab and production line supporting taste application development.
To celebrate the launch, Lycored, established in 1995 in Israel, has created a dedicated microsite as well as a virtual VIP tour video to look around the new plant (watch it below). Lycored CEO Shirley Cohen said: "This facility allows us to optimise nutrient efficacy and bioavailability while providing formulations tailored to customer requirements."
Good waste and resource management from Lycored
Measures to reduce waste and preserve resources have also been integrated into the plant. These include reduced reliance on energy and transportation; AI-powered planting and harvesting systems; and single-solvent tomato oleoresin extraction to cut water usage.
Cohen added: "For more than a quarter of a century, we've been inspired to find new ways to make the most of natural nutrients for supplements and blends. We've learned a lot along the way, reinventing and streamlining countless processes to maximize wellness and minimise waste. We're excited to share the fruits of that journey in this facility."
---
Join us at SIAL Paris as exhibitor Join us at SIAL Paris as visitor