Digital Sandwich gets go-ahead to improve traceability in UK food supply chains
The Digital Sandwich scheme, backed by the British government to improve traceability in the UK food supply chain, has been given the green light after a two-year development period
The platform, which received millions of pounds worth of funding from Innovate UK, a British government organisation, aims to indicate the provenance of ingredients, reduce waste and improve manufacturing productivity.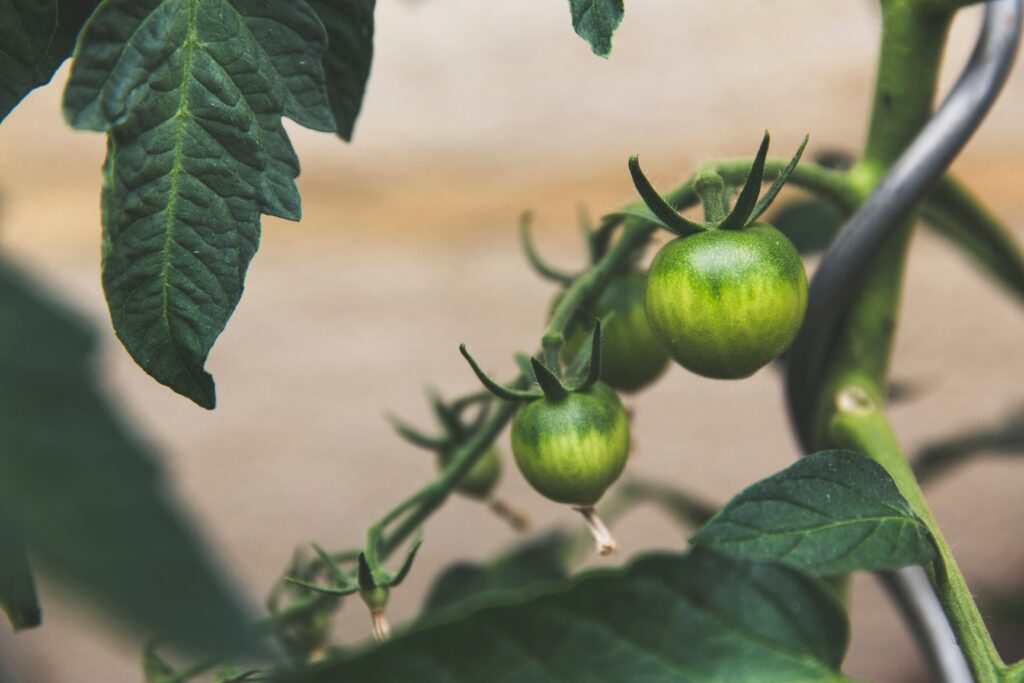 Organisers of the Digital Sandwich hope that companies of any size that are involved in food supply chains will be able to participate in the programme, which involves blockchain, artificial intelligence and the Internet of Things (IoT).
A range of organisations have been involved in the Digital Sandwich, including Raynor Foods, which produces sandwiches, the University of Exeter, the University of Lincoln, Crosspay, Sweetbridge, Digital Catapult and IMS Evolve, an IoT firm.
Edward Porter, IMS Evolve's director of IoT solutions, said that using advanced technologies to track food ingredients all the way from production through to retail "is going to be integral to maintaining public trust in the food system [and] reducing waste".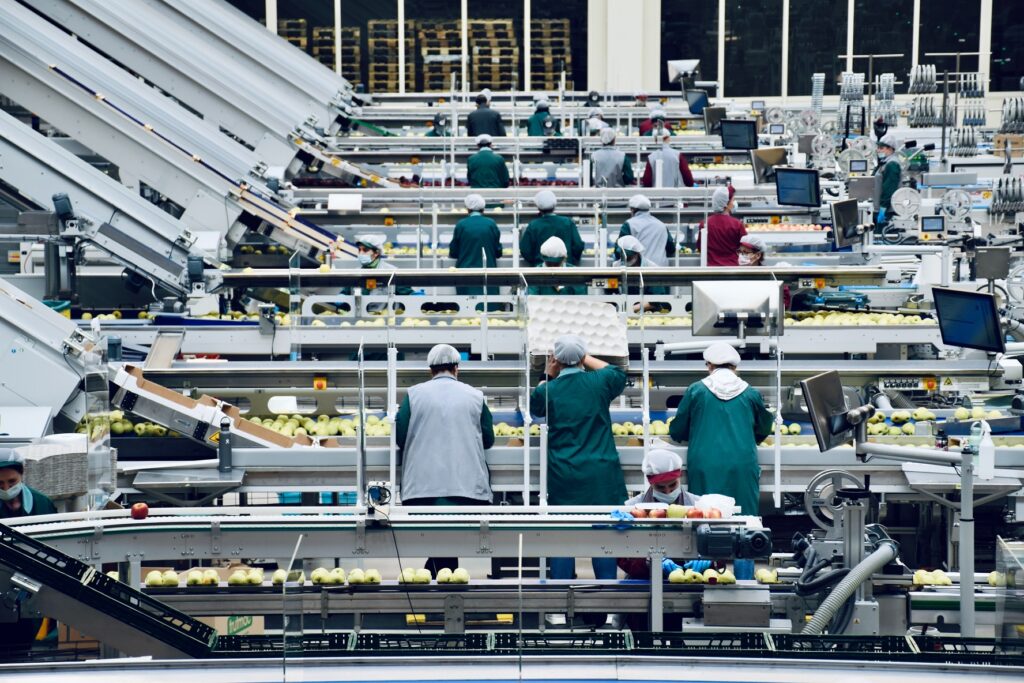 "We are delighted to have been involved in the Digital Sandwich project as the lead partners in a consortium that has the potential to completely digitally transform almost any complex supply chain system," he added.
Also in the statement, Lord Wei, a member of the House of Lords who is involved in the Digital Sandwich through Sweetbridge, said that the programme "demonstrates an impressive of this technology in the food retail supply chain".
"We look forward to welcoming new partners into the fold as buyers and suppliers to benefit from lower costs, better financing, and less paperwork," he added.
"Thanks to the grant funding and the tireless work of the consortium, this project is ready not just to step up and transform the food retail and cold chain sectors, but to bring the benefits of digital transformation to a whole host of industries."
---
Join us at SIAL Paris as exhibitor Join us at SIAL Paris as visitor