SIAL Canada set to impress North America's food and beverage sector
Excitement is building ahead of SIAL Canada, the largest food innovation trade show in North America, which takes place in Toronto from May 9 to 11
Held at the Enercare Centre and now in its 20th edition, SIAL Canada is described as being not only a meeting point of the Canadian agri-food industry, but the privileged gateway to the American and international markets. The scale of SIAL Canada is nothing if not inspiring. It brings together more than 1,000 national and international exhibitors from no fewer than 50 countries.
When it comes to visitors, the statistics are just as impressive. The show is set to welcome more than 20,000 professional visitors from Canada, the United States and 60 other countries.
"SIAL Canada is the only national trade show to offer a complete range of food products under one roof. It meets the needs of the retail, food service and food processing industries," organisers said ahead of the show.
For nearly 15 years, SIAL Canada has been the annual business accelerator for the many thousands of companies who exhibit and visit the event. Data recorded from previous exhibitors indicates that there is a satisfaction rate of 91%, with 87% satisfied with their return on investment.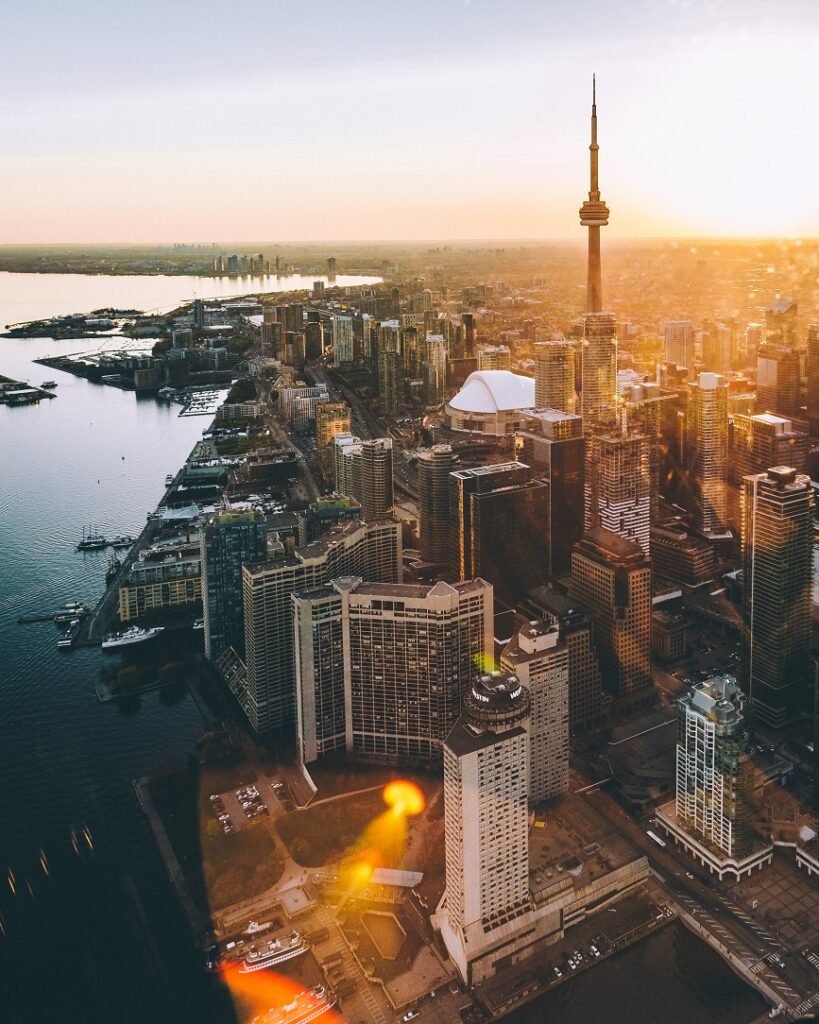 A full 75% of exhibitors at SIAL Canada 2022 said that they were keen to attend SIAL Canada 2023, a figure that in itself highlights that this year's event is likely to be a success with a significant roster of exhibitors. An impressive 74% of visitors do not attend any other show in Canada, while 55% of visitors do not attend any other trade fair in the world.
Also among visitors, there was a 95% satisfaction rate last year, and 85% of visitors were decision-makers or prescribers.
In another indication of the show's significance, 91% of visitors said that they considered SIAL Canada as important for their business. About 15% of visitors are from the food service sector, while 21% are from the services sector, 14% are from retail, 16% are from distribution and 34% are suppliers and manufacturers.
There are some exciting villages at this year's event that are sure to delight visitors. Two of them are new this year, the Microbrewery Village and the Alcohol-Free Beverages Village.
At the Microbrewery Village visitors will be able to discover the authenticity, character and history of Canadian craft beers. The Alcohol-Free Beverages Village will feature an array of fruit juices, beers, sodas, teas, coffees, energy drinks and fermented drinks. This section promises to showcase many of the latest and most exciting trends in alcohol-free beverages.
One village that is always popular, and that will return for its third edition, is the Start-up Village, which this year has a new open concept layout. An impressive tally of 25 start-up companies will be present in this village, which is sponsored by the City of Toronto. Among them, 15 will be selected by jury to participate in the Pitch Competition.
As well as the Pitch Competition, there will be a number of other competitions taking place this year at SIAL Canada.
Among them is the Olive d'Or Competition, which ties in with the fact that more than 100 extra virgin olive oils are showcased to the 20,000 visitors at SIAL Canada.
The Olive d'Or Competition will select the Golden Drop, Silver and Bronze winners in the categories ripe fruitiness, light fruit flavour, medium fruit flavour, strong fruit flavour and aromatic. Extra virgin olive oils from all over the world have been entered into the competition, which is not restricted to exhibitors at SIAL Canada.
SIAL Innovation, another of the competitions, will offer what has been described as "an exceptional showcase of global trends and innovations in the food and beverage industry". It will feature the best innovations in food and non-food products, such as packaging and containers.
The fourth major competition, the International Cheese Competition, will involve an industry of cheese professionals evaluating the best of more than 200 cheeses, awarding a gold medal to the best among 26 selected categories.
---
Join us at SIAL Paris as exhibitor Join us at SIAL Paris as visitor