GROCERY DELIVERY START-UP BERRIKA GOES FROM 400 TO 23,000 CUSTOMERS IN ONE YEAR
With changing customer behaviours over the last two years, the grocery delivery industry has become an investable and dynamic market. In fact, the online grocery industry is expected to grow at a compound annual growth rate of around 37% from now until 2028. Brands such as Bigmart and Brownbag have felt the effects of new investment and customers. However, one company has hit the headlines for its successful strategies in the world of online grocery delivery: Berrika.
The Mumbai-based start-up began operations in September 2020, specialising in online groceries. Notably, the company has reported that it went from 400 to 23,000 customers in one year with sales reportedly going from 18L to 60L per month. But what are the reasons for Berrika's quick success?
Supply and demand key for grocery delivery
The parent company of Berrika is Anusaya Fresh, a business that has been operating under various names for around 65 years. The food supplier counts five-star hotels, restaurants and supermarkets among its clientele. With demand increasing for grocery delivery, Anusaya Fresh CEO Dinesh Shinde founded Berrika with colleague Krysh Bajaj. Berrika, named after a Swedish word meaning "to enrich", was launched to supply consumers with products that usually would only be found in restaurants or other specialised locations.
The company offers a range of ingredients, from fruits and vegetables to meats and cheeses, supplied by hundreds of farmers across ten countries. "Berrika is our effort to make the world a smaller place, with a little help from farmers", it reads on the company website. Some of the specialised ingredients include yellow dragon fruit, Japanese melon and Valencian oranges. "Most of our products are brought into the county by air to ensure fresh produce for our customers to enjoy", Bajaj told Indian Retailer. "From 10 different countries, these products are consolidated in Thailand and [the] Netherlands. From there to India we get two shipments each in a week from these consolidation points".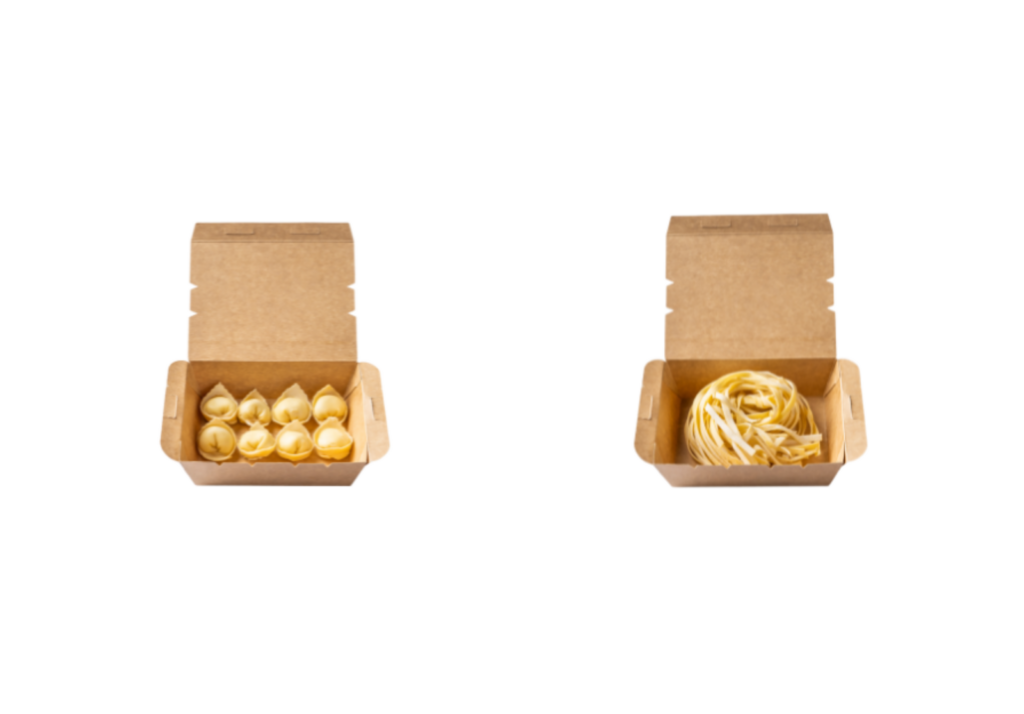 Innovating across different platforms
Berrika has also gained popularity due to its innovation across various platforms and channels. Customers can make orders across a variety of three different channels. The first is the Berrika website, which offers international shipping, gifting options and a storage guide. Users log in using OTP functionality, and the homepage showcases the top-selling products for each category. The explore feature lets users access a "navigation drawer", with a range of fruits, cheeses, juices and gift boxes to choose from.
Berrika notably uses a D2C model which lets customers make orders on the app. The target demographic is reportedly high-income households, in the age range of 25 to 60. There are also tools implemented to aid older generations with navigating the online grocery delivery service. "The older generation prefers to order via WhatsApp, so we have integrated with it", the company noted in a statement. "We also roll out subscriptions for D2C buyers. Soon we will be introducing a loyalty program".
Bajaj told Indian media about the developments. "I've always been a big believer in social media. A big part of establishing the Berrika brand was creating an aesthetically-pleasing Instagram profile that stood out. In addition to this, we already had a strong network and client base thanks to the well-established restaurants so we leveraged this by collaborating with them and letting people know that the products they're consuming at the restaurants can also be delivered to their homes now". 
The future of grocery delivery
Among Berrika's plans are expanding to more cities, as well as launching a range of new products including coffee and bakery. "We also have health products and alcohol as a part of our future roadmap," Bajaj told Indian media. 
---
Join us at SIAL Paris as exhibitor Join us at SIAL Paris as visitor