SWEETENER START-UP ELO LIFE SYSTEMS RAISES $24.5M INVESTMENT TO ACCELERATE DEVELOPMENT PLANS
Elo Life Systems, a start-up focused on creating healthier plant-based sweeteners and sugar alternatives has announced the completion of its Series A financing, raising a total of $24.5 million (€23m).
The sweetener brand, which describes itself as the "Next Generation Ingredients Company" says it's "reimagining the future of food" with its mission to "unlock nature's abilities to make consumers' favorite foods more delicious, healthy and planet friendly".
Elo Life's sugar alternative, intended for use in food and beverage products, is 300 times sweeter than sugar without the calories or undesirable aftertastes associated with other sweeteners, the company claims.
By enabling production in locally grown crops, such as watermelons, Elo's sweetener also reduces the environmental impact and costs of existing monk-fruit sweeteners that are imported from China, the company says.
Elo Life produces its sweetener using existing agricultural systems without requiring additional resources and eliminates waste by ensuring all harvested material is used.
The financing was led by existing investors, including AccelR8, Novo Holdings and DCVC Bio. It will enable Elo Life to accelerate the development of its natural, plant-based sweetener products by advancing U.S. regulatory approvals, building pilot-scale processing capabilities, and market-testing its sweetener with consumers, the company said.
Elo also expects to open a Series B financing round later this year to further scale and commercialize its sweetener products, and expand its R&D pipeline with additional healthy and sustainable ingredients.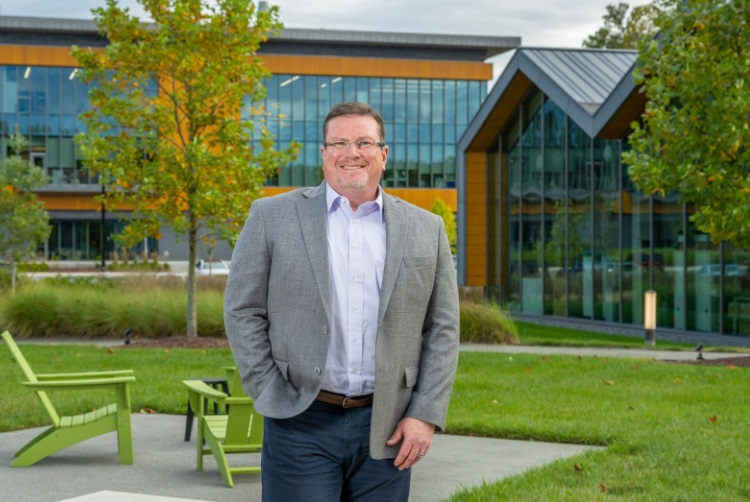 "With strong investor support united behind Elo's commitment to improve human health and the environment, we're unlocking nature's abilities to make consumers' favorite foods more delicious, healthy and planet friendly," said Todd Rands, CEO of Elo. "Elo's first product – a new plant-based sweetener inspired by natural monk fruit – will eliminate excess calories in thousands of everyday food and beverage products that consumers love."
In addition, the company announced it achieved strategic product development milestones related to its monk-fruit inspired sweetener produced via watermelon, and its fungal-resistant cavendish banana that will save the popular variety from extinction. These products will now advance to real-world field trial evaluations in the U.S. and Central America. And its sweetener will proceed into advanced formulation and application development, the start-up continued.
Joan Braca to join board of directors
Along with the completion of its Series A round, Elo Life has also announced the appointment of Joan Braca as its first independent director. Braca brings to Elo decades of executive leadership and board engagements with ingredient-focused companies.
"This is going to be a pivotal year of growth for Elo," said Justin Kern, chairman of Elo's Board of Directors. "Joan's executive leadership and industry experience will provide a huge lift as Elo builds and evolves its business to supply healthy ingredients on a global scale."
Braca is currently a non-executive director with Univar Solutions, and previously was president of Tate & Lyle's Specialty Food Ingredients business, as well as vice president and general manager of their Asia Pacific region. She has also held a variety of U.S. and international leadership roles, including as the CEO of Johnson Matthey Clean Air, and executive positions with Dow Chemical and the Rohm and Haas Company.
"I'm thrilled to join Elo and help further their mission to reimagine the future of food," said Braca. "Consumers are demanding healthier, affordable and more sustainable foods. Elo has the power to unlock these benefits and more using the power of nature and plants."
About Elo Life Systems
Elo is reimagining the future of food – focusing on ingredients that empower consumers to feel good about the food they eat every day. From unique plant-based sweeteners to saving crops like the banana from extinction, Elo harnesses the untapped potential of nature to make food tastier, healthier and resilient while requiring less from the planet.
For more organic and wellness news, click here
---
Join us at SIAL Paris as exhibitor Join us at SIAL Paris as visitor