OCEAN WARMING'S EFFECT ON FISH MAY IMPACT CATCHES, NEW STUDY SUGGESTS
Fish behaviour is being affected by ocean warming and acidification, a new study indicates, and this could have knock-on effects on seafood catches.
Research from the University of Adelaide found that shoals become "less cohesive" and are slower at escaping threats under conditions likely to become more common in future.
The research involved scientists evaluating how fish species interact and behave as temperature and acidity levels change. As well as making the oceans warmer, climate change is also making them more acidic.
"We found that tropical and temperate fish species tend to move to the right when coordinating together in a shoal, especially when spooked by a predator, but this bias significantly diminished under ocean acidification," Angus Mitchell, a PhD student at the university who performed the experiments, said in a statement.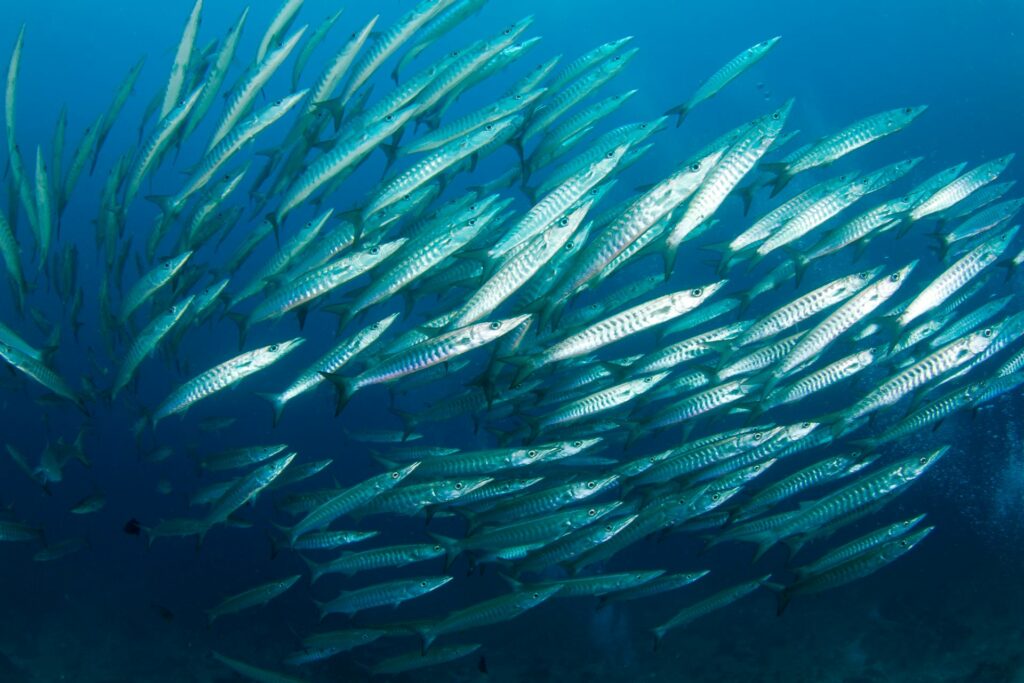 "Mixed shoals of tropical and temperate species became less cohesive under future climate conditions and showed slower escape responses from potential threats."
These effects brought about by ocean warming and acidification could have knock-on influences on fish survival. According to Professor Ivan Nagelkerken, from the University of Adelaide's Environment Institute and Southern Seas Ecology Laboratories, who led the research, the clustering of fish in shoals helps them acquire food and gives protection against predators.
"Many gregarious tropical species are shifting poleward under current ocean warming and interacting in new ways with fish in more temperate areas," he said.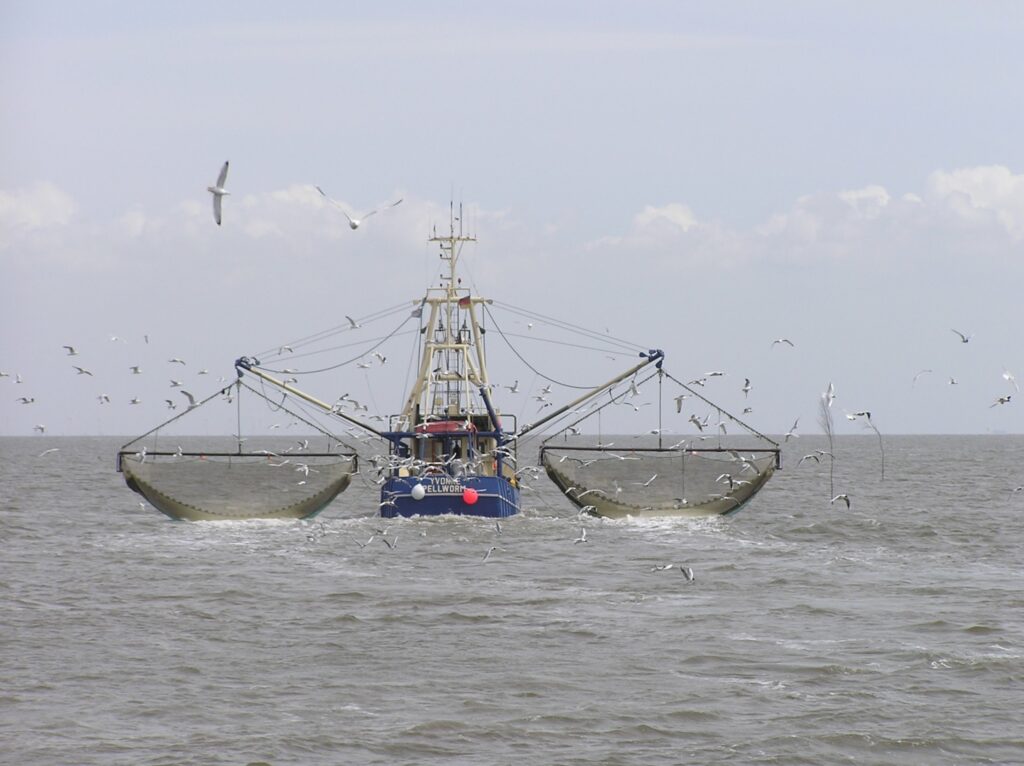 Professor David Booth, from the University of Technology, Sydney, who collaborated on the study, said the findings highlighted how ocean warming and acidification have a direct effect on fish behaviour and these are tied in with indirect effects on how species interact.
The work follows warnings from the Intergovernmental Panel on Climate Change (IPCC) that the amount and type of fish being caught is "already impacted" by warming.
In a report, the IPCC has said that there is an approximately 4.1% decline per decade in maximum catch potential in fish stocks.
In other fisheries news, Sial Paris Newsroom recently reported that new rules could reduce the amount of bycatch by nations selling food to the United States.
---
Join us at SIAL Paris as exhibitor Join us at SIAL Paris as visitor