COVID ISOLATION FOR AUSTRALIAN FOOD WORKERS SCRAPPED AMID STAFF CRISIS
Australia has streamlined Covid isolation regulations to help combat the acute shortage of workers faced by its food industry.
The government in Canberra and state authorities have scrapped close-contact isolation rules for people working in critical supply chains.
The loosening of the Covid isolation rules follows headlines such as one in The Australian newspaper saying, "Staff crisis crashes the nation's food supply."
Scott Morrison, the Australian prime minister, said the change in Covid isolation rules was aimed at workers such as "those who are driving the truck to deliver the food, those who are stacking the shelves at night, those who are in the distribution centres".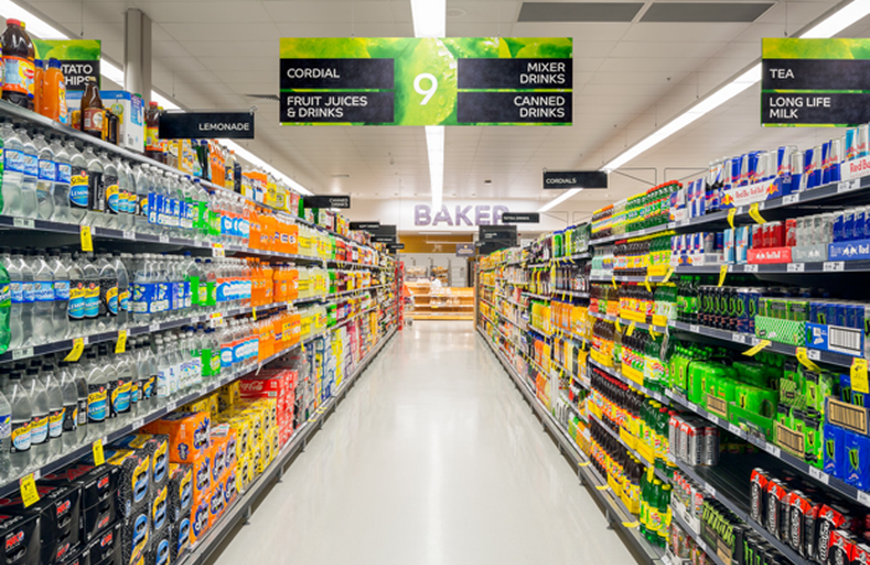 "I mean, you can just shut everything down and lock everybody away, and there will be no food on the shelves, and there'll be no children getting taught, and there'll be no one providing health care," Morrison was quoted by media as saying.
"So that's obviously not a practical way to move forward. And so what we have done as a government has always sought to balance the various demands and pressures on the system with the health imperative."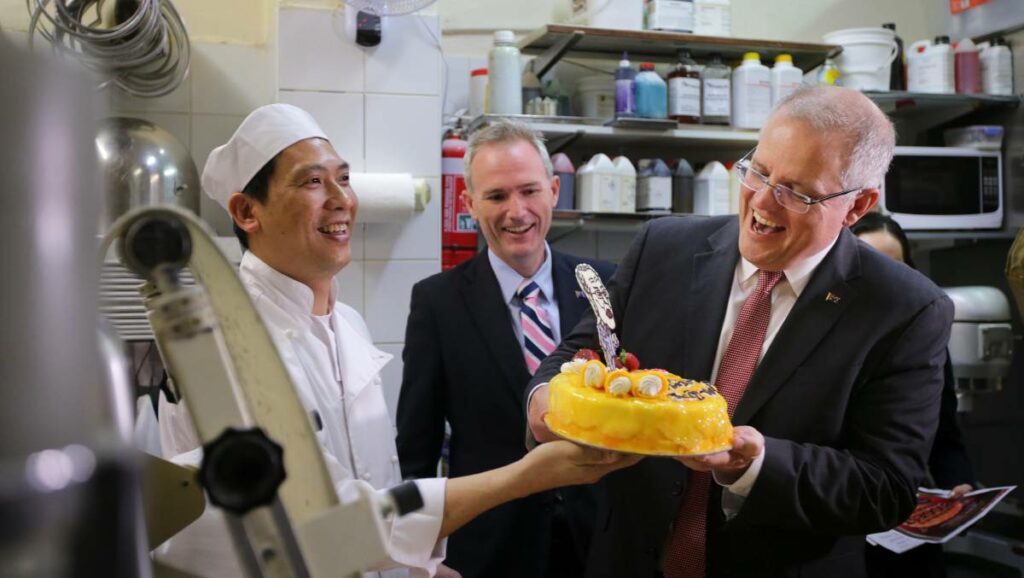 The scrapping of Covid isolation requirements applies to close contacts of people who have tested positive, but individuals who have themselves had a positive test will still have to isolate.
Covid isolation rules for some other sectors, such as healthcare and elderly care, had already been relaxed amid similar worker shortages.
In other coronavirus-related news from Australia, Sial Paris Newsroom recently reported that an easing of Covid-19 restrictions had caused Woolworths Group to downgrade revenue forecasts.
The supermarket group has benefited from the pandemic-induced closure of food outlets such as restaurants, so a relaxation of rules is likely to affect sales.
---
Join us at SIAL Paris as exhibitor Join us at SIAL Paris as visitor