NUTRI-SCORE SPARKS LIVELY DEBATE AS EU MULLS LABELLING RULES
Debate is continuing over the Nutri-Score front of pack labelling system for foods, ahead of a European Commission decision later this year on which scheme to select for a European-wide rollout.
Nutri-Score has been criticised for not reflecting the overall nutritional value of foods, but supporters say all products – including those linked to particular geographical regions – should be subject to its assessment.
Introduced in France in 2017 and since brought in in Belgium, Germany, Luxembourg, Spain and Switzerland, Nutri-Score gives foods a rating from A (the best) to E (the worst) based on the amount of fat, sugar, salt and other substances present in 100g or 100ml.
Critics say Nutri-Score may give a good rating to ultra-processed products with little nutritional value, while handing out a bad score to, for example, traditional cheeses.
Among those against Nutri-Score's wider adoption is the Spanish National Association of Meat Industries, which represents more than 600 companies in the sector.
A senior official from the organisation was recently quoted as saying that Nutri-Score focused on "negative nutrients" and gave insufficient consideration to the overall nutritional value of foods.
Concern has also been expressed by French and Italian protected designation of origin (PDO) cheesemakers, among others, who are concerned that their products may receive a poor rating while ultra-processed products with little nutritional value may get a good score.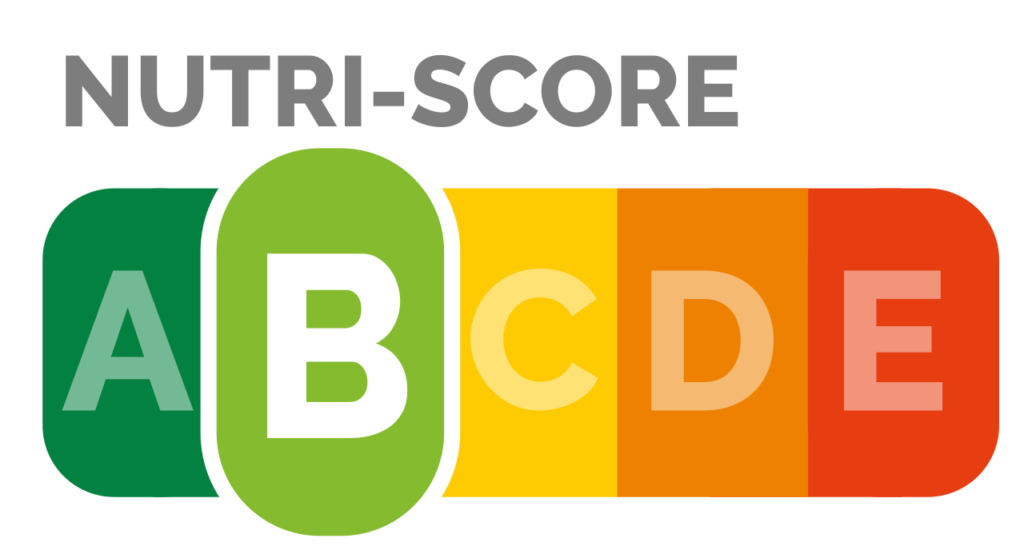 Healthcare professionals, however, have lined up in support, saying that traditional products should not be exempt from Nutri-Score's analysis.
The European Commission is expected to select one scheme later this year, with other options including the Keyhole system from Sweden and Nutrinform from Italy, although reports suggest an entirely new front of pack (FOP) system could be chosen instead.
Despite the controversy, Nutri-Score is becoming more widely used, with the largest supermarket in the Netherlands, Albert Heijn, adding it to more of its own-brand products.
Reports indicate that Nutri-Score will be used officially across the Netherlands from later this year, with approval expected from the country's Ministry of Health, Welfare and Sport.
In a statement, Marit van Egmond, the general manager of Albert Heijn, said the supermarket chain wanted to "make better food accessible".
"A healthy lifestyle is more important than ever," she said. "That is why we have long been a strong supporter of the introduction of Nutri-Score.
"We are convinced that this food choice logo will help our customers make healthier choices. And not only for a product with an A or B score, but also for a product with a D score instead of an E score."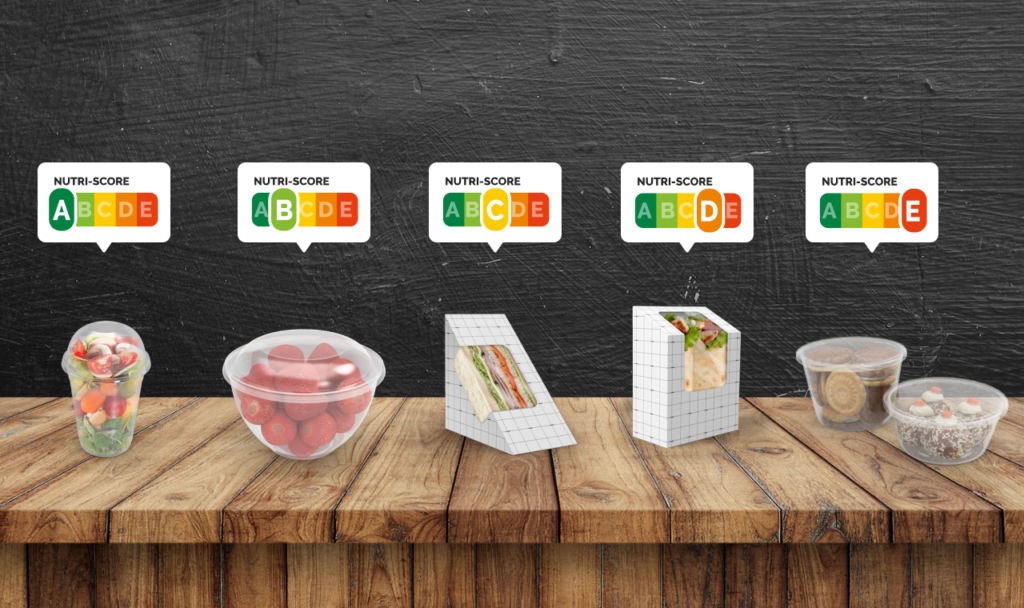 Scores are based on an algorithm that offers pluses for protein, fibre, fruit, vegetables, legumes and nuts. The score is pushed down by the likes sugars, saturated fat, salt and calories.
Products in any given group, such as yoghurts, are compared with other products in that group, and not with products in a different group, such as cheeses.
"Albert Heijn offers the widest choice of products with an A or B score," Ms Van Egmond said. "That is because we have been structurally improving our own-brand products for years: we add extra fibre and use less sugar, salt and saturated fats."
Another Dutch retailer, Plus, is also this year expanding its use of the Nutri-Score system with the launch of a third pilot scheme The company says that 90% of complete meals in its Uit de keuken van Plus range have an A or B score.
"At Plus we stand for good food," Elsbeth van Dam, private label manager at Plus, said in a statement. "We believe it is important to help our customers eat healthier and therefore attach great importance to the government's choice of the Nutri-Score food choice logo."
In other news on food labelling, Sial Paris Newsroom recently reported that a South African researcher had urged caution about the use of health claims on food packaging there.
---
Join us at SIAL Paris as exhibitor Join us at SIAL Paris as visitor