Agri-food trade between Europe and Asia is thriving, figures reveal
Agri-food trade between Europe and Asia is thriving, with several Asian countries being among the European Union's key import and export partners, figures released by the European Commission have shown.
Notably, China ranks in third place in the world among destinations for EU agri-food exports, behind only the United Kingdom and the United States, with the dragon economy purchasing €15.8 billion worth of produce in 2022.
"China and Hong Kong are both major suppliers and destinations when it comes to agricultural trade with the EU," the European Commission stated in a briefing document.
Among the key categories of food products exported by the EU to China are, according to the commission, infant food and other cereals, with the high standards of food safety in the EU a key factor behind the popularity in China of infant food in particular.
Wine and spirits are among the other key exports from the EU to China, and both China and Hong Kong are described by the commission as being "among the fastest-growing markets for EU agricultural products".
"On 14 September 2020, the EU and China signed a bilateral agreement to protect 100 European geographical indications (GIs) in China and 100 Chinese GIs in the EU against imitations and usurpation," the commission stated.
"This landmark agreement is expected to result in reciprocal trade benefits and demand for high-quality products on both sides."
Also in the top 10 purchasers of EU agri-food exports is Japan, which lies in fifth place thanks to the purchase of €8.3 billion of EU produce last year.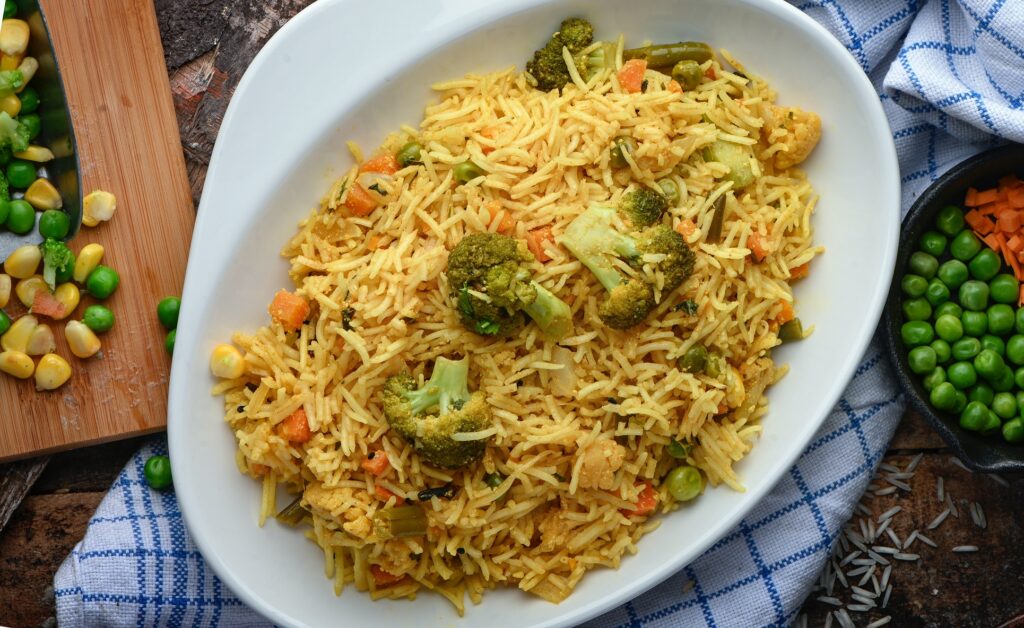 Photo credit: Mario Raj / Unsplash
"Japan ranks highly as a destination for EU agricultural and processed agricultural products," the European Commission stated.
"The main products exported by the EU to Japan include pork, wines and spirits, cigars and cigarettes, cheese, chocolate and sugar confectionery and other processed agricultural goods."
A third Asian country, South Korea, is in tenth place after buying €4.6 billion of EU agri-food produce in 2022. Trade between the EU and South Korea is helped by a free trade agreement that was signed in 2015.
In the other direction, China is again the highest-ranked Asian nation, being the fifth-largest source of agri-food material imported into the European Union, with a total of €9.8 billion of trade recorded in 2022.
Another big agri-food exporter to the European Union is Indonesia, which is in seventh place globally, having sold €6.7 billion worth of agri-food goods to the 27-member bloc in 2022.
Just outside the top 10 sources of the EU's food imports is India, which, with €3.7 billion of agri-food sales to the bloc, lies in 11th place.
The European Commission states that the EU and India "are long-standing trading partners in agriculture" and indicated that there was potential for the relationship to grow significantly.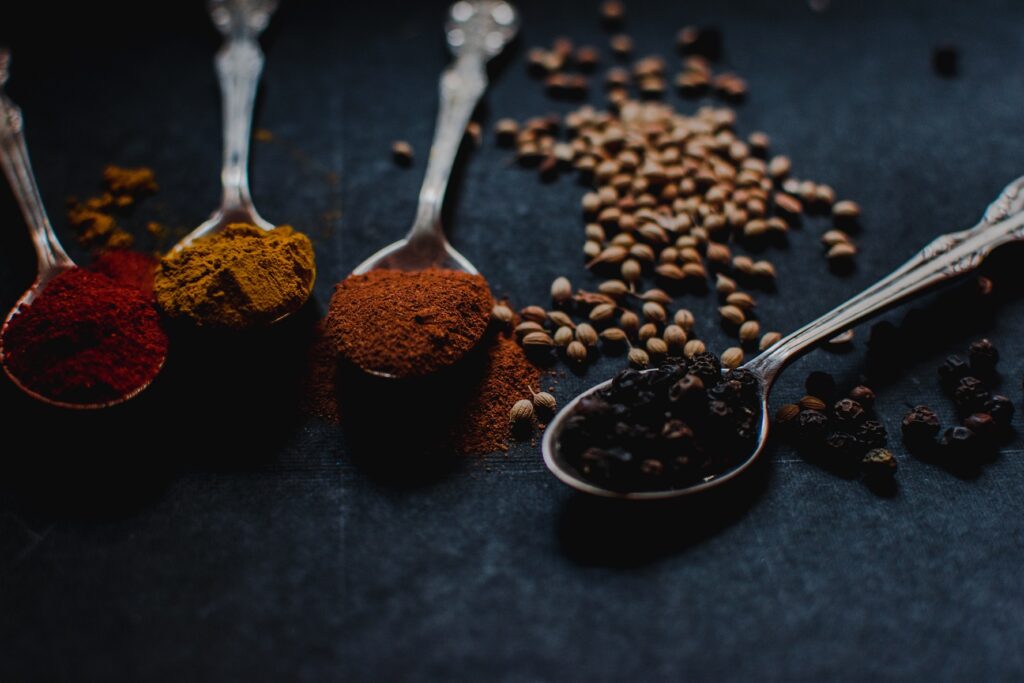 Photo credit: Pratiksha Mohanty / Unsplash
"Although agriculture exports to India from the EU remain below their potential, the EU continues to view India as a significant emerging market," the European Commission stated in its briefing document.
"India, as a major producer of Basmati rice, supplies most the total EU imports of Basmati. Other major categories of exports are coffee, fruits, nuts, vegetables and spices."
Agri-food trade between India and the EU could grow significantly if a free trade deal is finalised. In June last year negotiations began on a free trade agreement, an agreement on geographical indications and an investment protection agreement.
Several other Asian countries are also important sources of agri-food imports into the European Union, with Vietnam being ranked in 13th position thanks to exports to the EU of just under €3.5 billion last year.
Malaysia was only a little way behind, coming in at 14th after exporting €3.4 billion worth of agri-food goods to the EU in 2022.
Thailand is also among the top 20 sources of the EU's agri-food imports, being ranked 20th as a result of €2.4 billion worth of trade.
Main photo credit: Debbie Tea / Unsplash
---
Join us at SIAL Paris as exhibitor Join us at SIAL Paris as visitor