PRINT LIBRARY INVESTS £250,000 IN LATEST MACHINERY THAT CREATES ANTI-VIRAL COATINGS ON FOOD PACKAGING
Print Library, a food packaging producer in Northern Ireland, has invested in machinery that will help it produce anti-viral coatings for its products.
Geoff Truesdale, director of Print Library, told media that the £250,000 (€285,250) machinery means the company, which produces boxes, cartons and cardboard sleeves, can offer customers "a coating which reduces transmission of viruses on touch points".
Based in Newtownards, a town east of the country's capital city, Belfast, the company has also made efforts to ensure the sustainability of its packaging.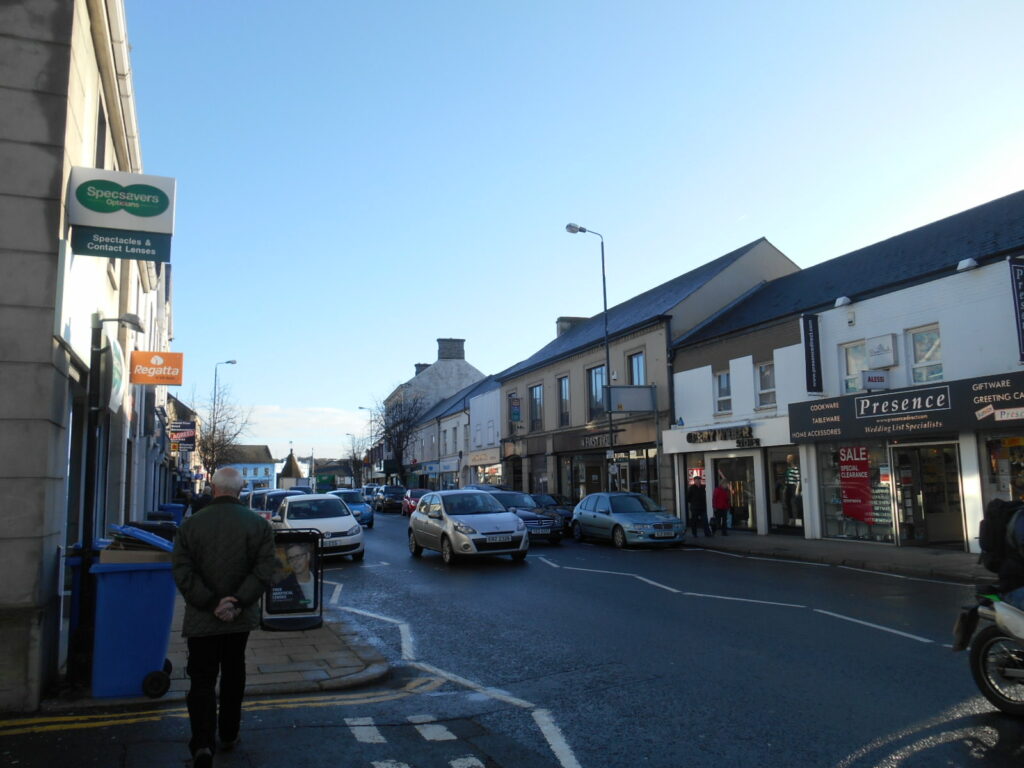 All the company's coatings are water-based and the firm says that the inks it uses are vegetable-based, the glues are vegan and the boards are from sustainable forests.
Truesdale, who is shown second from right in the top picture, alongside other senior staff, said Print Library wanted to ensure that its products left "no lasting impact on our environment".
"We are seeing a real shift in the industry for sustainable products and rightly so," he said. "It is something we pride ourselves on, as well as great customer service and efficient ordering and supply chain processes."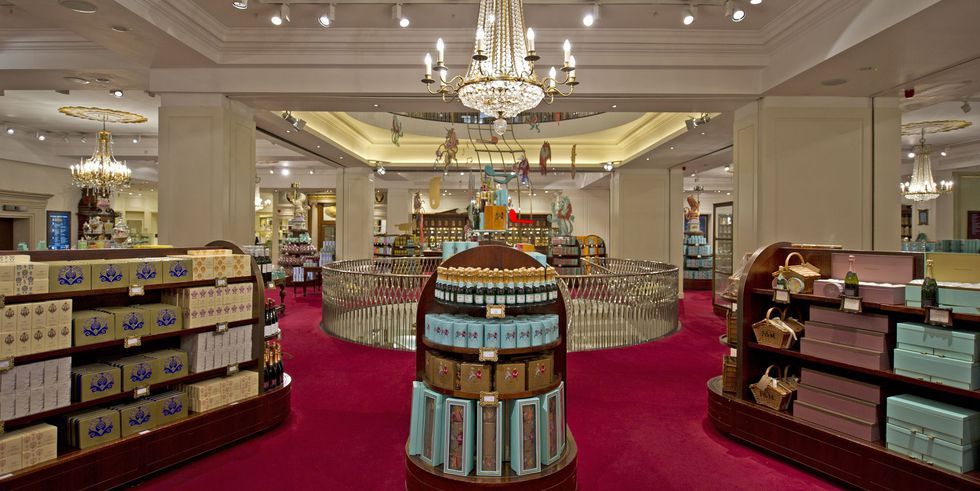 Among the companies that use Print Library's packaging are Fortnum and Mason, an upmarket department store in London, that produces its own-brand food products and has been a long-standing supplier to the British royal family.
In other developments related to the food packaging sector, SIAL Paris Newsroom recently reported that researchers in the Czech Republic have developed edible food packaging, a solution that they hope could reduce the problem of plastic waste.
---
Join us at SIAL Paris as exhibitor Join us at SIAL Paris as visitor