CUTTING-EDGE EDIBLE FOOD PACKAGING COULD HELP TO REDUCE PLASTIC WASTE
Researchers in the Czech Republic have come up with a novel solution to the problem of plastic waste – edible food packaging.
The approach could reduce the amount of plastic packaging "that decomposes in nature for decades", according to Dr Soňa Hermanová, a researcher at Mendel University in Brno helping to develop the materials.
"With [edible packaging], the waste produced can be reduced overall," Dr Hermanová said in a statement released by the university.
"We can also use waste materials from other technologies for the production of edible packaging."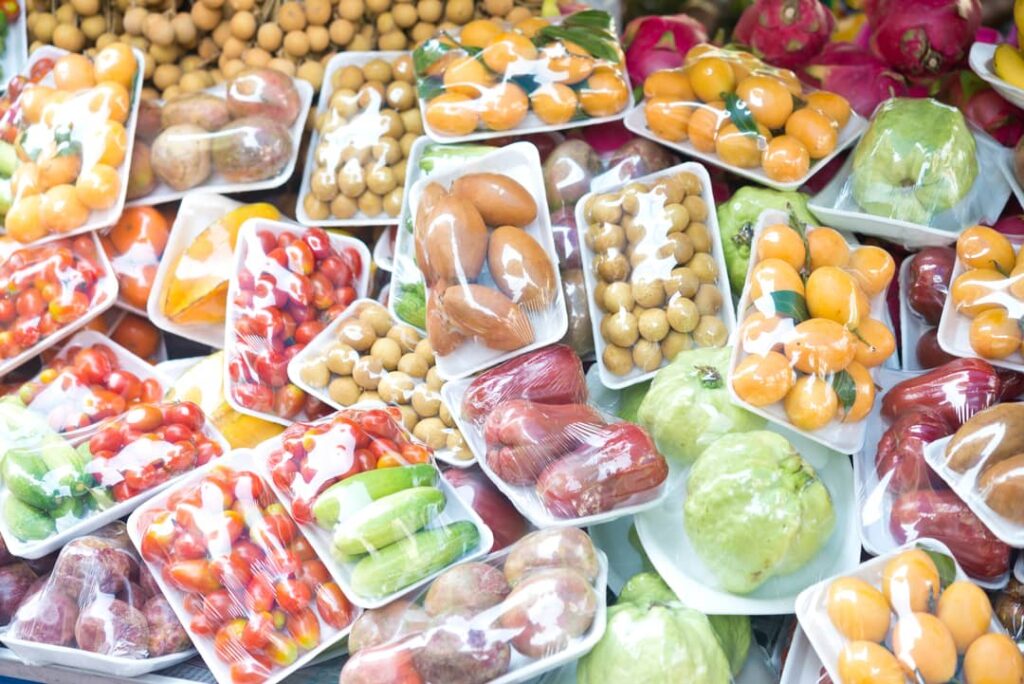 The scientists are looking at how three groups of substances, each of which has a particular function, could be deployed in edible food packaging.
One of the three is edible polymers, including polysaccharides and proteins, which act as a supporting layer. Another group is waxes and oils, which prevent liquid from entering, while the third category are additives made from raw food materials, which ensure packaging is flexible.
In the statement, Barbora Smetanová, a student involved in the work, said some packaging from protein had similar properties to flexible kitchen foil.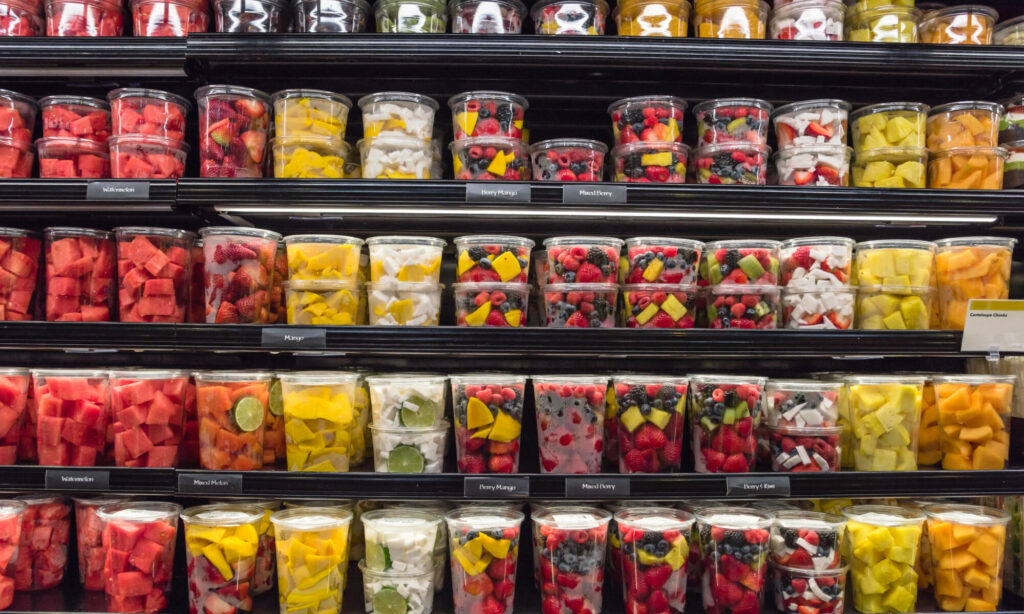 "The foils produced are not completely colourless and clear, but their transparency is sufficient to allow a thorough inspection of the food," she said.
"In addition, the packaging is odourless, so it does not affect the aroma of the food itself."
As the research continues, the scientists plan to incorporate additional, active ingredients in the edible packaging so that, for example, water resistance is improved.
SIAL Paris Newsroom has reported extensively on the food packaging sector, with one recent article describing how the packaging company Mondi has launched new, recyclable packaging for Antico Pastificio Umbro, an Italian pasta brand.
---
Join us at SIAL Paris as exhibitor Join us at SIAL Paris as visitor