SPECIAL 'DO NOT REFREEZE' LABELS LAUNCHED TO HELP MAINTAIN FOOD SAFETY
A heat-sensitive 'Do Not Refreeze' label, that shows when food has already been frozen, has been launched with the aim of helping to ensure food remains safe to eat.
SpotSee, an American company, has unveiled the label, which forms part of the company's range of products for temperature monitoring.
The label can be attached to products when they are fresh and, when they are subsequently frozen at minus 15°C or below, the words "Previously Frozen DO NOT REFREEZE" show up in dark blue letters.

In a statement, Reuben Isbitsky, SpotSee's temperature business director, said it was "critical" that food was "properly transported and stored throughout the farm-to-fork supply chain to maintain integrity".
"With the Do Not Refreeze label, food handlers are now able to identify if food products have been previously frozen and should not be refrozen in order to maintain the quality and safety of the product," he said.
SpotSee said that the label should help food handlers when they are dealing with large quantities of temperature-sensitive products.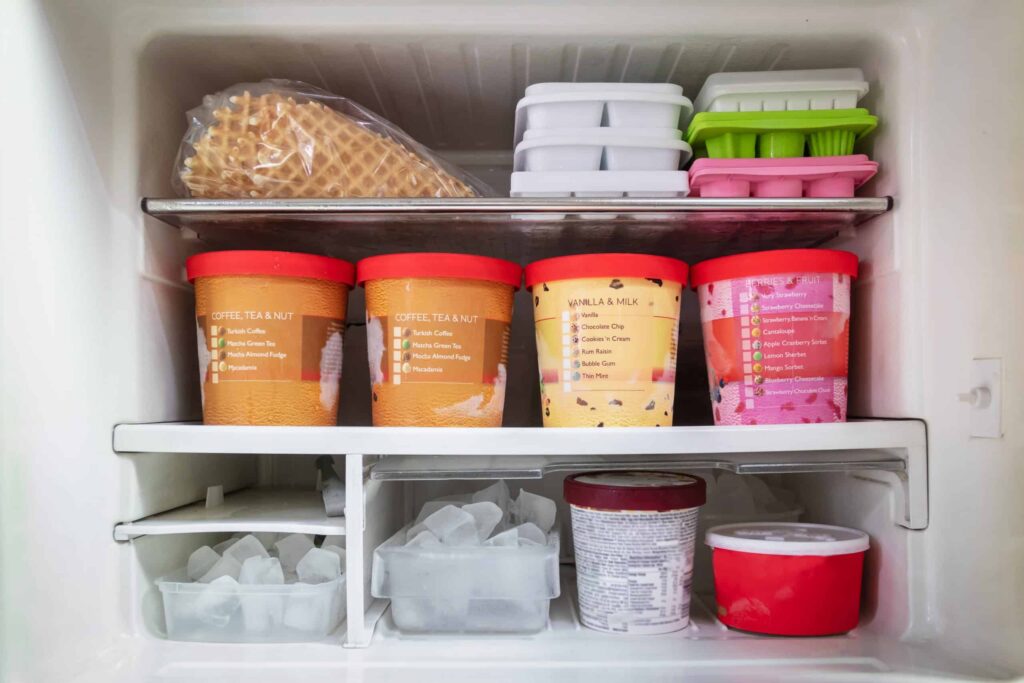 In particular, people working in food manufacturing, catering and food service are likely to find the labels useful, according to SpotSee.
Designed for single use, the label includes a chart that indicates the time a product was frozen, pulled from the freezer and by when it should be used by.
In other food labelling news, in October Sial Paris Newsroom reported that Foundation Earth was launching a system that labels food according to environmental impact, enabling consumers to make eco-friendly choices.
---
Join us at SIAL Paris as exhibitor Join us at SIAL Paris as visitor