FROZEN FOOD SALES SLUMP AS SHOPPING HABITS RETURN TO NORMAL POST-PANDEMIC
Sales of frozen food in the UK have declined sharply in the 12 weeks to June 13 – down 5.7% in value and 7.1% in volume, according to latest figures by Kantar, and across the U.S. and Europe, sales are starting to struggle as Covid restrictions ease.
Until recently, frozen food was outperforming all other grocery categories, but as Covid-19 restrictions have eased, shoppers are beginning to shop for fresh food more often, rather than shopping weekly or fortnightly, and filling the freezer. 
Despite sales falling faster than any other category (fresh & chilled dipped 1.2% in value 5.1% in volume, while total grocery including all FMCG sales, fell 3.2% in value and 2% in volume), this should be seen as a blip, at least in the UK, as frozen food generally continues an upward trajectory.
Chief executive of the British Frozen Food Federation (BFFF), Richard Harrow commented: "Frozen food has, in the last 12 months, become the fastest-growing sector in retail, after alcohol. Of course, much of this growth has been the result of the pandemic, which after the shutters came down on out-of-home, saw the return of the big weekly shop, from which frozen directly benefited.
"However, the market remains nearly £1bn [€1.17] higher than the 52 weeks to June 2019, with an additional 241 tonnes of volume. Further insights from the latest Kantar figures also suggest that frozen will continue to be a winner. All nine of the categories are showing growth in both value and volume, with three categories – ice cream, fish and savoury – showing double-digit growth."
Giving another boost to sales are millennials and Gen-Zedders, who are more likely to eat frozen meals, because of their convenience, a greater level of choice, and higher levels of quality and nutritional value now offered by these products.
Harrow added: "Frozen has always been recognised as a great value option, but value is now combined with innovation as companies work to develop high-quality frozen free-from products, sustainable packaging solutions and plant-based meals. We know people across all demographics are increasingly seeking out healthy and sustainable products, so options on offer in the frozen aisle will continue to attract new consumers."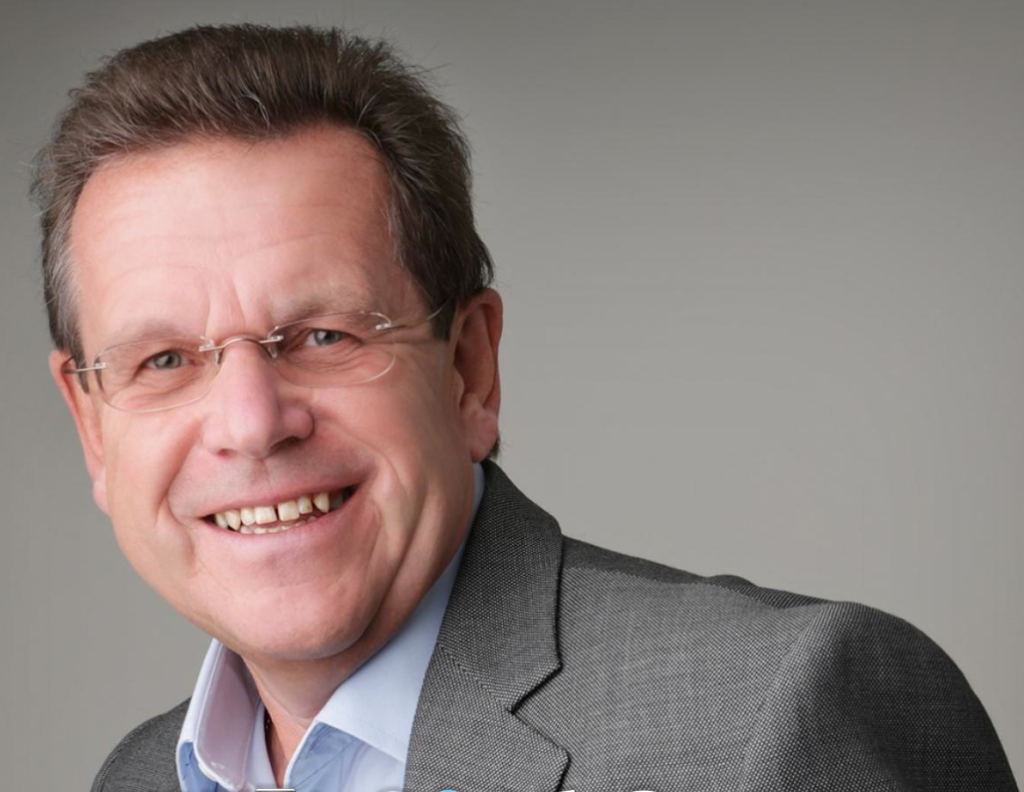 Meanwhile, in the U.S., the frozen food industry is looking for ways to extend the surge in sales that it enjoyed during the height of the Covid-19 pandemic.
According to the American Frozen Food Institute, the category registered $65.1 [€54.7] billion in US retail sales in 2020, which represented a 21% increase when compared with 2019. It reported that nearly all types of frozen foods experienced double-digit sales increases, while unit sales rose 13%. Convenience was another major driving factor.
A report by Acosta published in April this year examined what shoppers will seek in the frozen food aisle after COVID-19 subsides. The top three shopping factors were low prices at 50%, product availability at 45% and lots of variety at 43%.
Like in the UK, frozen food sales have been driven by the millennial and Gen-Z demographics, who are most likely to choose these options there. When surveyed 55% said they'd choose it for breakfast 'all the time' or 'often', 59% said they would choose it for lunch and 66% said they would choose it for dinner.
Also like the UK, a focus on healthier eating has led to a significant uplift of plant-based/vegan frozen foods in 2020, which outpaced other foods in the category by 32%, according to Acosta's report.
Across mainland Europe, the picture has been more mixed but generally has followed a similar pattern with the purchase of frozen produce peaking in mid to late 2020 and tailing off in Q1 of 2021.
In France, two categories – seafood and meats, including red meat, poultry and cold cuts both grew in 2020 – up by 0.6 pts to 15.6 pts and up by 0.9 pts to 14.7 pts respectively.
This boost in frozen protein sales was attributed to consumers stockpiling food during the start of the pandemic, worried that it might run out or that they may not be able to access the shops.
In its latest figures, Kantar showed that the boost in frozen food sales did not last into 2021 – it reported that while the MAT for Q1, 2021 was up 9.9% in volume growth terms, this dropped down to -10% in Q2 of 2021 and recovered only marginally to -8.2% by P6 of 2021.
---
Join us at SIAL Paris as exhibitor Join us at SIAL Paris as visitor