INSIGHT PARTNERS REPORT FORECASTS POST-COVID BOOST FOR FROZEN FOOD SECTOR TO CONTINUE
The frozen food market is set to be worth $373.77 billion (€366.86 billion) by 2028, according to a new report from Insight Partners.
The study indicates that the brisk growth the sector has enjoyed as a result of the Covid-19 pandemic, when many people stocked up with frozen food to reduce their number of shopping visits, is set to continue.
As one industry expert, Matt Whelan, the managing director of Fieldfare, a frozen food company, told media last year, the pandemic "kick-started a change in behaviour", with shoppers discovering new types of frozen food that appealed to them.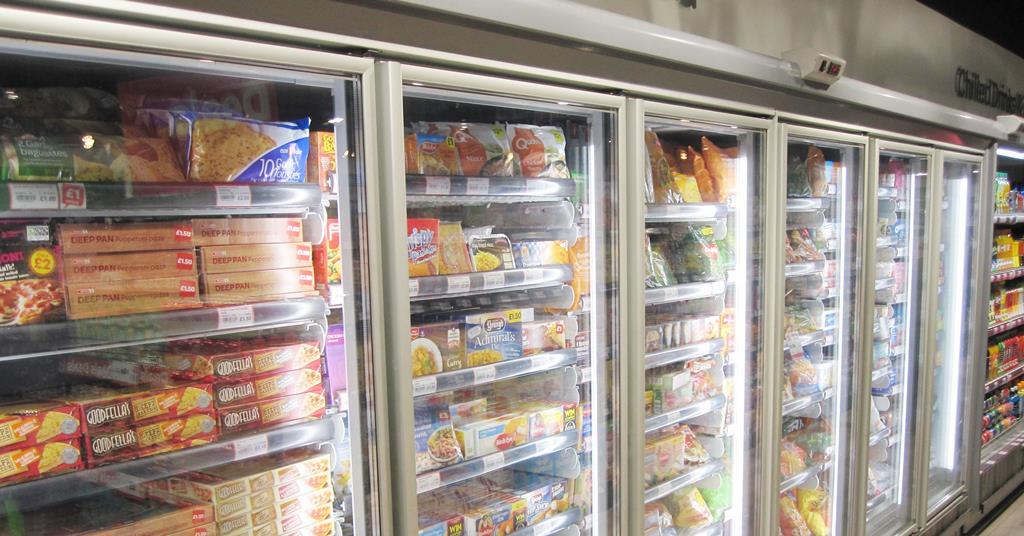 Over the next six years Insight Partners forecasts in its report that there will be a 5.9% compound annual growth rate in frozen food sales.
"Due to hectic work schedules, people's dependency on products that save time and effort has increased," Insight Partners said in a statement.
The research analyst described the surge in consumption of "high-quality [frozen] convenience food" as one of the key trends in the industry.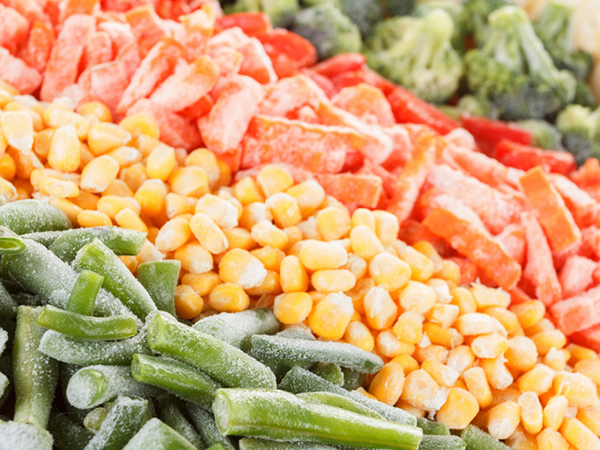 "Convenience food, such as frozen snacks, frozen meals, cold cuts, and ready-to-eat products, allows consumers to save time and efforts associated with ingredient shopping, meal preparation and cooking, consumption, and post-meal activities," Insight Partners added.
According to Insight Partners, the market was valued at $251.16 billion (€246.70 billion) last year, so by 2028 the sector's value will be around one-and-a-half times its current size.
SIAL Paris Newsroom recently reported that food security concerns may also be a factor in keeping frozen food sales buoyant.
---
Join us at SIAL Paris as exhibitor Join us at SIAL Paris as visitor